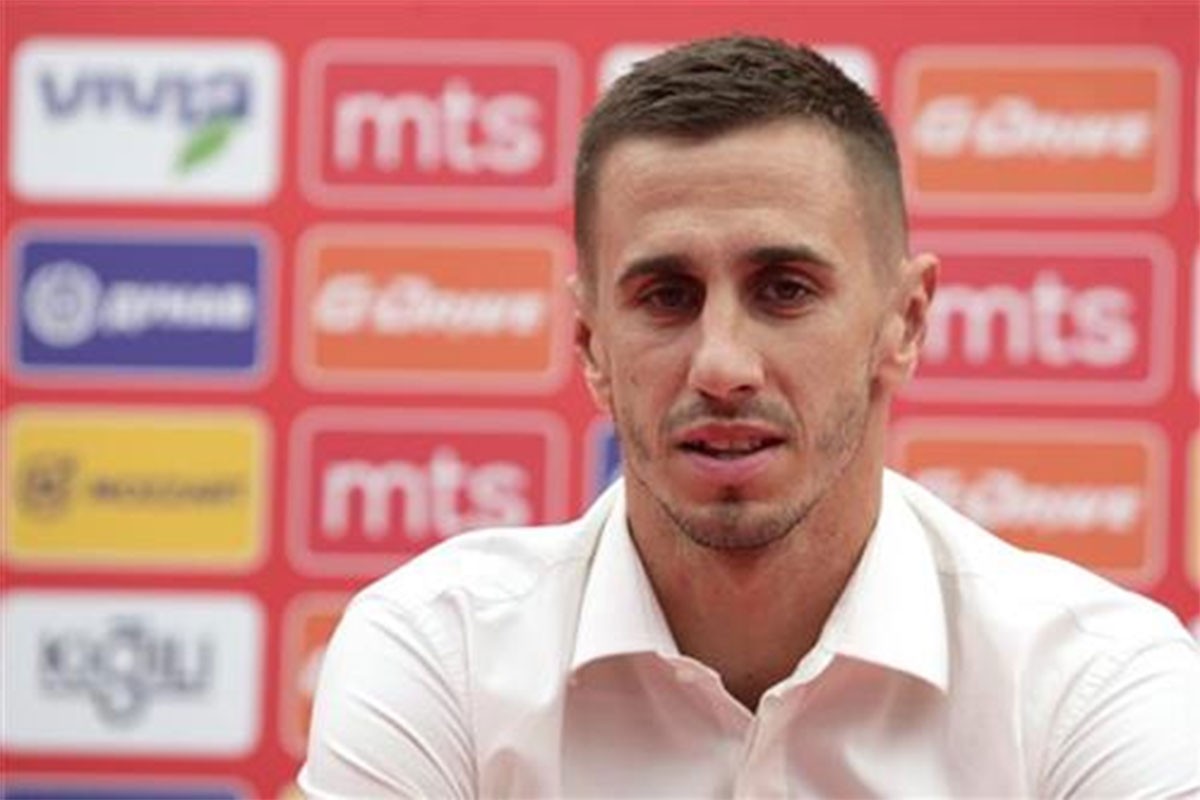 Imao sam čast da nastupam u Izraelu i da budem dio lijepih derbija. Postigao sam dva gola iz tri meča protiv Makabi Haife, ali sutra je prioritet da napravimo dobar rezultat, rekao je napadač Crvene zvezde Aleksandar Pešić.
"Naravno, voleo bih da se upišem u strelce, to svaki špic želi, ali nije mi to u mislima, već da ostvarimo pozitivan rezultat", izjavio je Pešić večeras u Haifi na konferenciji za medije.
Prema njegovim riječima, Makabi ima šest-sedam igrača koji su igrali i prije, imaju "kostur", a sada su doveli dva-tri pojačanja.
"Po mom mišljenju najbolji igrač ekipe je Haziza. Mislim ipak da je Makabi sada bolji nego pre, ali trenutno razmišljam o našoj igri i o onome što Mister (Stanković) traži od nas. Normalno je da želim da nastavim učinak koji imam protiv njih, nije to ništa lično, sem toga im želim sve najbolje", poručio je Pešić.
Utakmica se igra sutra od 21 čas.