Nataša Bekvalac krije da ima bolest, ne da da kćerke išta primijete!
Budući da iza sebe ima čak tri razvoda lijepa Novosađanka nedavno je otkrila da se pozitivnim stavom borila protiv tuge i da se uvijek, prvenstveno zbog svojih nasljednica, a onda i zbog sebe, trudila da se izdigne iznad situacije.
– Pa i stresova i tuga. Nemoj da misliš da ja nisam trajno oštećena zbog tih stvari. To što sam ja pozitivna osoba i što sam generalno nasmijana to ne znači da nisam trajno oštećena. Tri puta ti se desi da ne uspeš u onom u čemu si maštala. Naravno da će to ostaviti na tebi traga ali meni je život nekako namjestio da sam roditelj i to da imam veliko i malo dijete. I da sam samohrani i samostalni roditelj i da bukvalno mislim da nemam njih dvije tako zahtjevne kao što jesu, da bih podlegla – kaže Nataša i dodaje: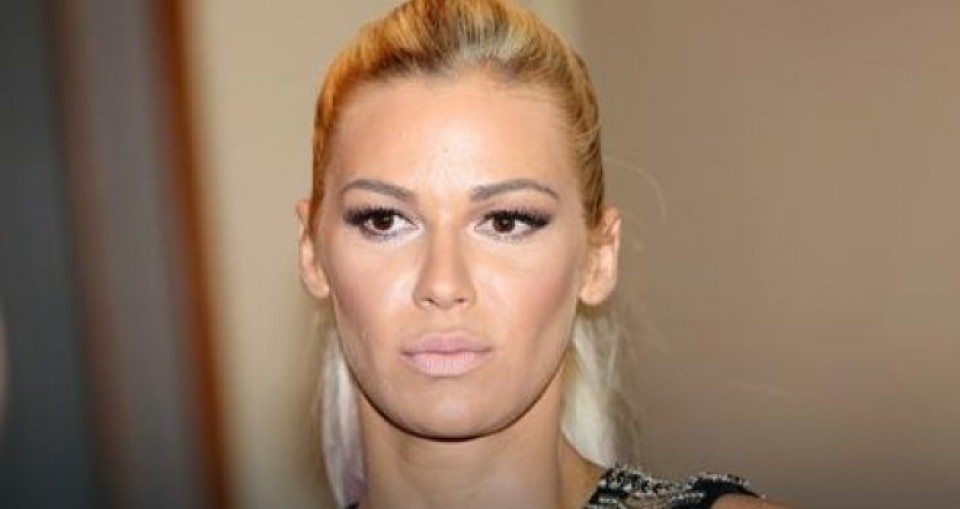 – Depresija mi je bila prijeko potrebna, znaš ono, bukvalno mi treba pet dana da legnem. Da legnem, da ugasim svjetlo, da se ne kupam, da mi niko ne dolazi, hoću da budem u depresiji a ne mogu jer Keti treba ujutru u školicu, Hana mi ima problem ne znam ni ja tamo. Mene je natempirao Bog da budem ovakva. Ali nemoj misliti da moje srce ne broji ožiljke i da nisam u nekim trenucima jako tužna što nemam porodicu onakvu o kakvoj sam maštala. Nisam sigurno maštala da moja djeca odrastaju bez očeva – rekla je Bekvalčeva za Alo i otkrila kako je nastao njen veliki hit "Mala leđa".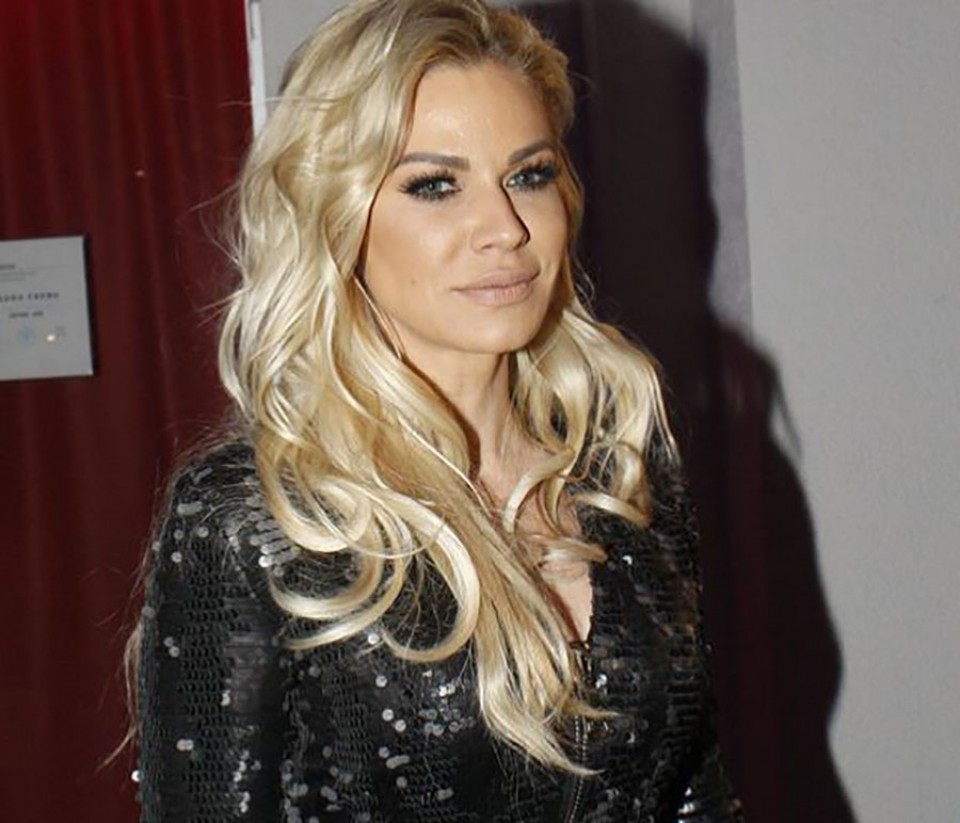 – Generalno izbjegavam da pričam o muzici, pogotovo što često potcjenjujemo svoju publiku. Nekada i ne treba da upoznate svoje idole. Ja sam imala par momenata gdje sam upoznala ljude i sve mi se onako srušilo. Iz tog razloga ne volim da prepričavam svoju muziku, da govorim u kom trenutku je nastala i ostalo. Konkretno ovu pjesmu je napisala Marina i napisala je nakon Danilove nesreće. Prosto cijeli taj album je bio takav kakav jeste. Ja sam uvijek muziku tako nekako i stvarala. Uvijek sam radila sa ljudima koji su moji jako bliski saradnici i prijatelji i koji ne mogu da se izuzmu iz mog života. Prosto ne mogu da pišu ko zna šta, a da se meni dešava najveći brodolom ikada.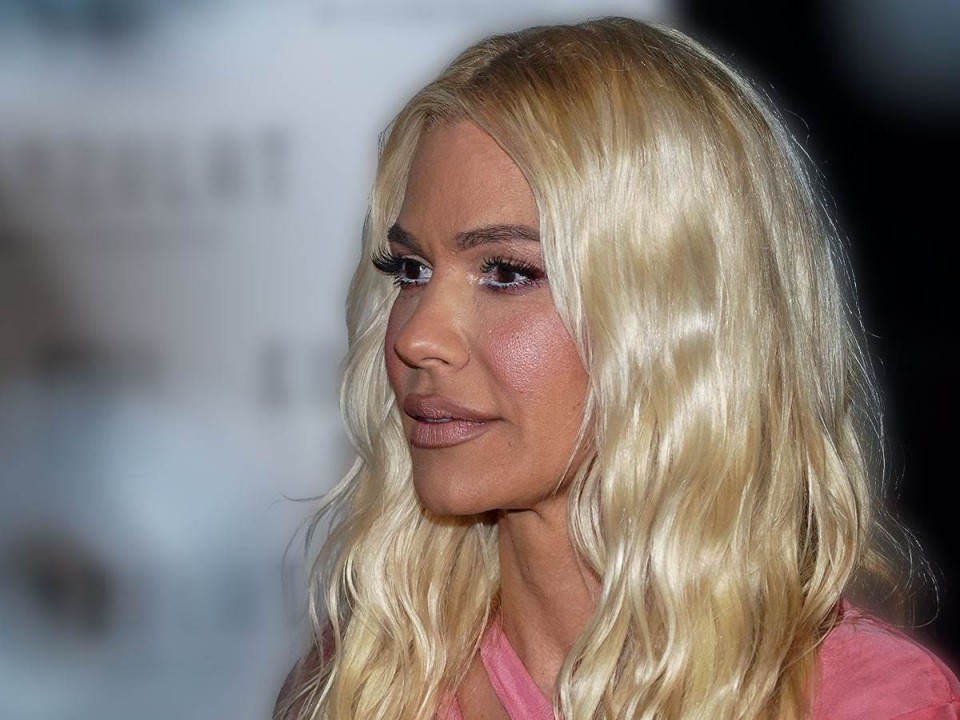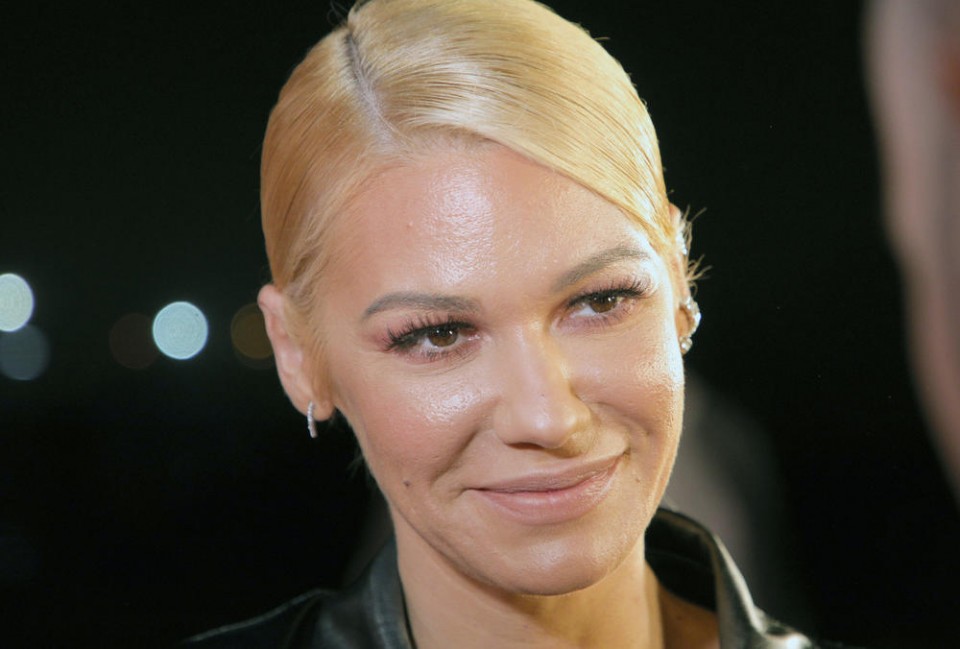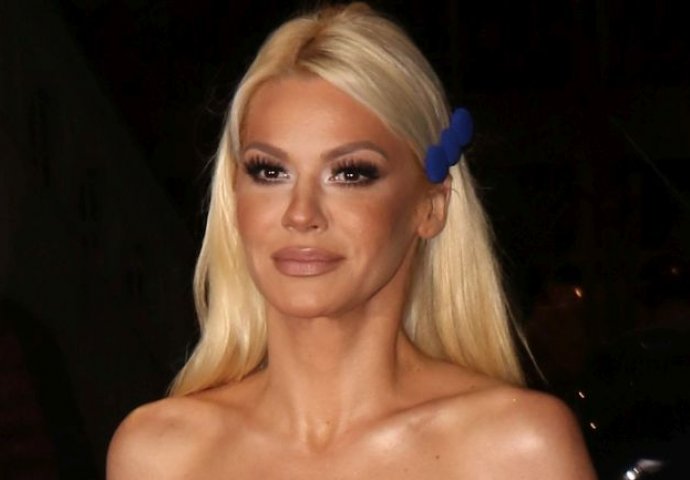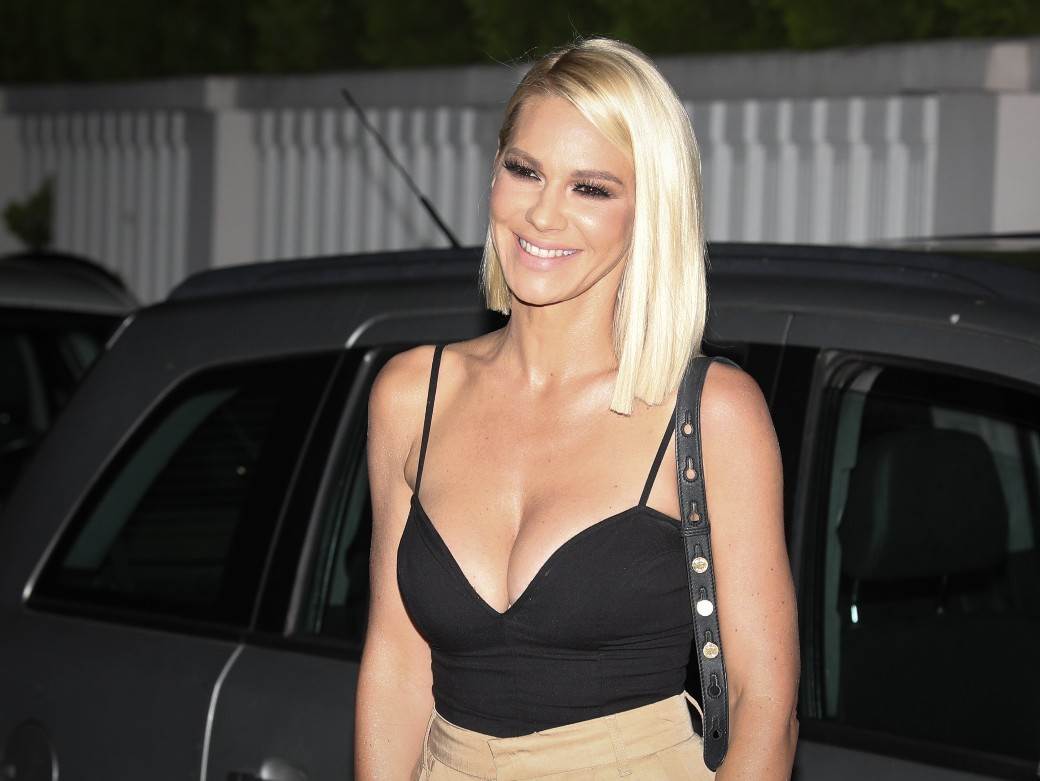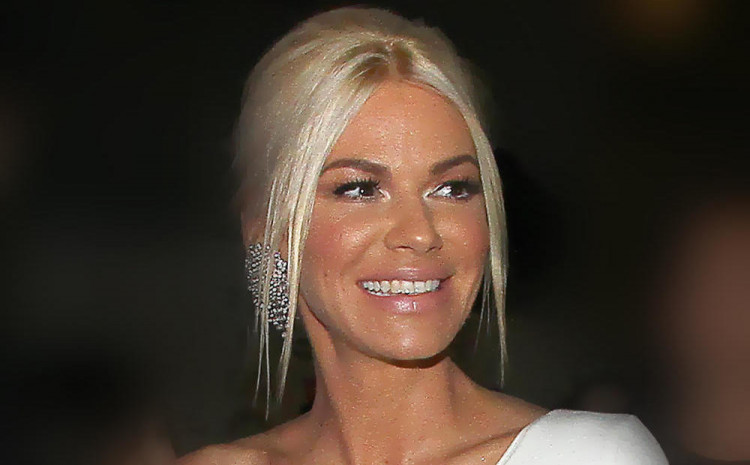 ekskluziva.ba