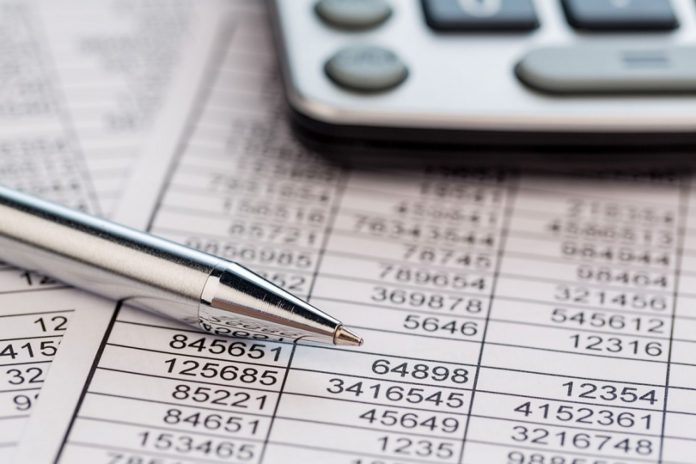 Samo u prvih sedam mjeseci ove godine država je ubrala milijardu i šesto miliona maraka više nego prošle godine. Najveću koristi imali su entiteti, a država gotovo nikakvu jer godinama unatrag budžet se nije povećavao.
Pune kese, puni prtljažnici, hrana, piće, odjeća, namještaj, igračke, i na sve to plaćen porez. Svakom kupovinom građani BiH pomogli su da UIO BIH prikupi rekordne indirektne poreze.
"Ovo je rekordna godina. U sedam mjeseci 2022. godine ukupno smo prikupili pet milijardi i 513 miliona KM. To je za 913 mil.KM više nego prošle godine. Odnosno za 20 posto više", kazao je Ratko Kovačević, portparol UINO BiH.
Višak koji je nastao nije se odrazio na institucije na nivou BiH.
"Državne institucije su dobile isto kao i svake godine i do sada u sedam mjeseci 496 miliona KM. To znači da je najveći dio prihoda otišao entitetima i Brčko distriktu", dodaje Kovačević.
Rasli su i prihodi entitetskih poreskih uprava. U RS za 12 posto,a u FBiH za 15 posto. Ukoliko se uzme u obzir novac kojeg je prikupila Uprava, entitetski budžeti su višestruko rasli.
"Poreska uprava Republike Srpske je u prvih sedam mjeseci ove godine na račun javnih prihoda RS prikupila ukupno 1,788 milijardi maraka, što je za 195,1 miliona KM ili 12 odsto više u odnosu na isti period prošle godine, pri čemu je naplata doprinosa već premašila milijardu maraka", kazali su iz Poreske uprave Republike Srpske.
A iz Porezne uprava Federacije Bosne i Hercegovine poručuju:
"Porezna uprava Federacije BiH obavještava javnost da su porezni obveznici Federacije BiH u periodu januar-juli 2022. godine uplatili tri milijarde i 676 miliona KM javnih prihoda, što je u odnosu isti period 2021. godine više za oko 476 miliona KM, ili za 15 posto."
Iz Vlade FBiH kažu višak novca se dijeli građanima kako bi se održao nivo potrošnje uslijed recesije. Između ostalog subvencioniraju struju za 70 hiljada domaćinstava.
"Donijeta je i nova odluka, subvencija gdje će po 100 KM na pet mjeseci biti raspoređeno na te iste porodice. Vlada je nedavno donijela i uredbu tešku oko 55 miliona KM gdje penzionerima dodjeljena jednokratna pomoć od 100 KM. Plan je i da će Direkcija robnih rezervi intervenisati prema 17 hiljada najugroženijih", kazao je Goran Miraščić, savjetnik premijera FBiH.
Vlada Republike Srpske dijelila je jednokratnu pomoć mladim, borcima, a plan je podjela jednokratne pomoći i penzionerima.