Pjevač Miloš Bojanić trenutno sa suprugom Brankom i unucima uživa na Crnogorskom primorju, gdje ima kuću u kojoj provodi dobar dio godine. Pjevač već decenijama ima nekretninu u Baošićima koju je nedavno renovirao.
Pored velikog prostora za svoju porodicu i prijatelje, Miloš ima i apartmane za izdavanje, a u njima su ranije najčešće boravile njegove kolege sa estrade.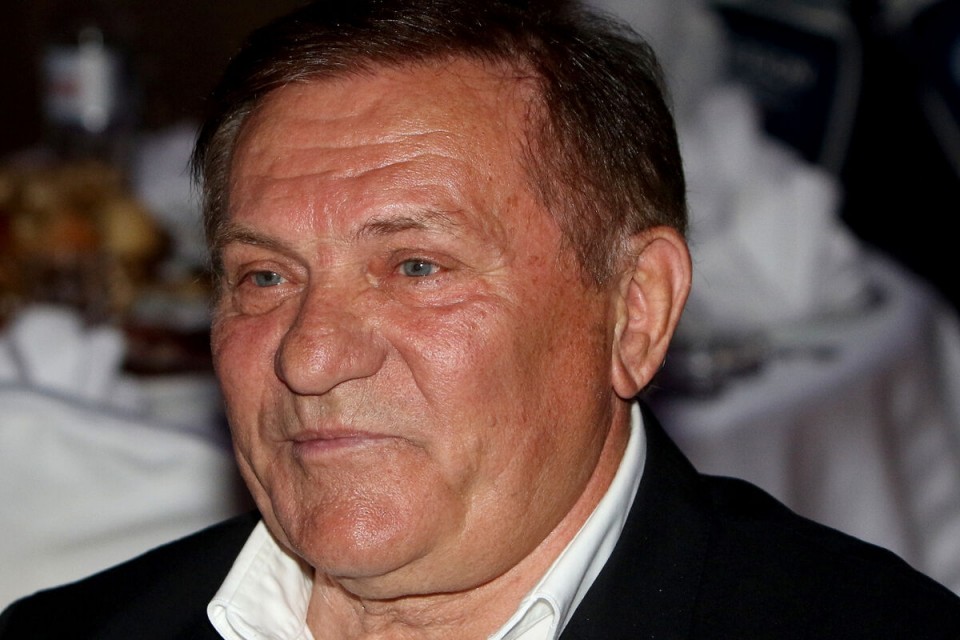 Ribarenje, vožnja gliserom, kuhanje riblje čorbe… Sve je to ono u čemu Bojanić neizmjerno uživa. Međutim, preveliko izlaganje suncu za pjevača može biti veoma kobno, jer je ranije operisao rak kože, koji može da se povrati.
– Meni je doktor rekao da su nas bombardovali osiromašenim uranijumom i da je ogroman broj ljudi obolio od raka. Pitao sam ga kako je to moguće kad je od bombardovanja prošlo dosta godina, on mi je rekao da je u hrani i u svemu oko nas osiromašeni uranijum, a da koža kao organ pamti, zbog čega sam obolio od melanoma – rekao je Miloš za Svet.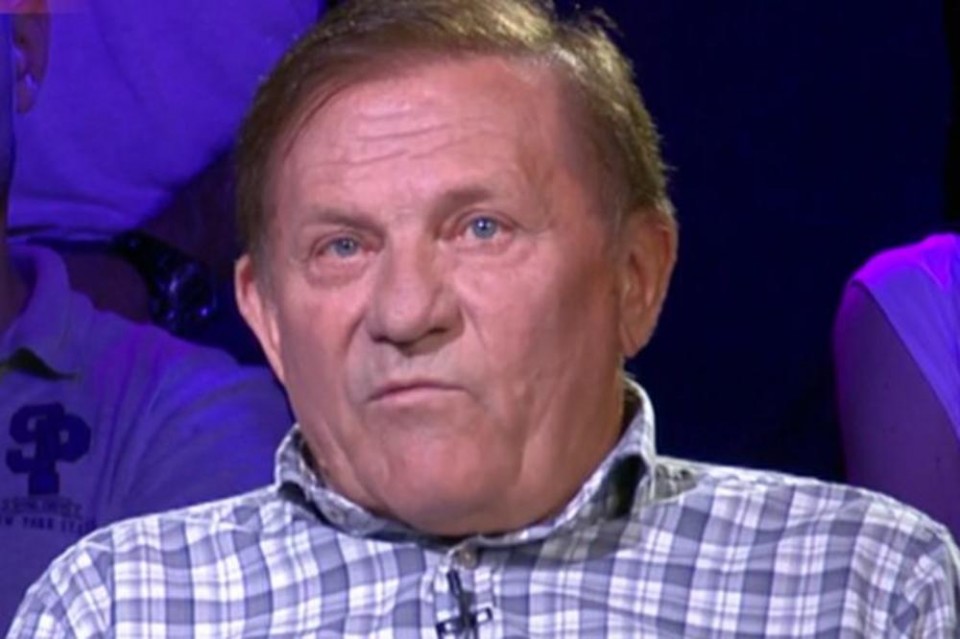 – Ljekar me je pitao jesam li doživio neki veliki stres. Naravno da jesam, bio sam u "Farmi" tri mjeseca i to što sam ja preživio nije doživio živ čovjek u Srbiji. Tako da je i stres uticao na moju bolest. Dva puta sam operisan – govorio je ranije Miloš.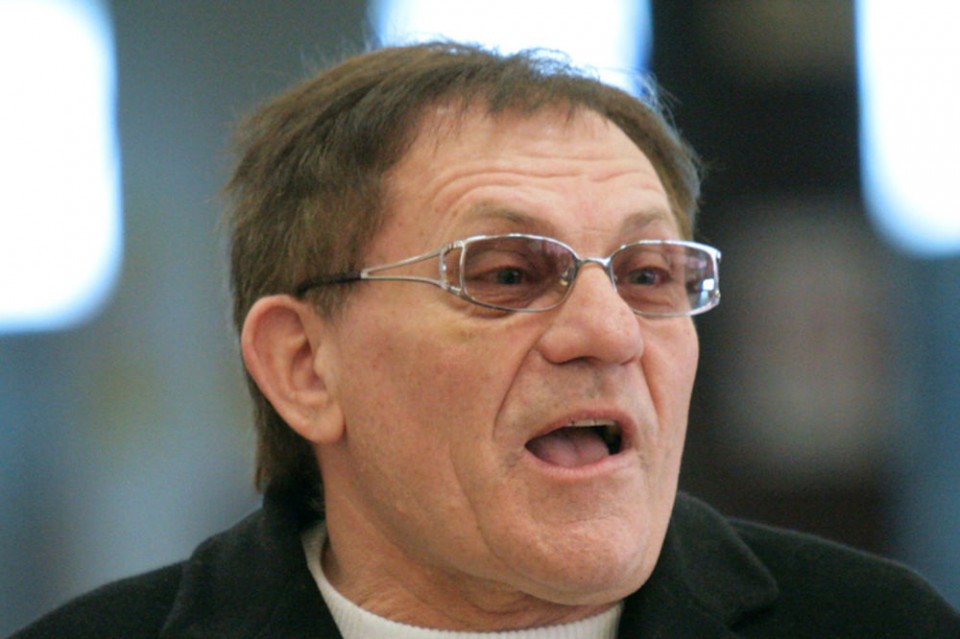 – Poslije "Farme" sam saznao da imam maligni tumor i cijeli život mi je prošao pred očima, ali odlučio sam da se borim. Imao sam neki plik na stomaku i pri prvom pogledu na njega doktorka je znala da je u pitanju rak kože. Rekli su mi da može da se vrati, ali ja se ne plašim, jači sam od raka – izjavio je Miloš poslije operacije.
Pjevač se već godinama osjeća odlično, ali se ipak čuva koliko je moguće, kako se bolest ne bi vratila.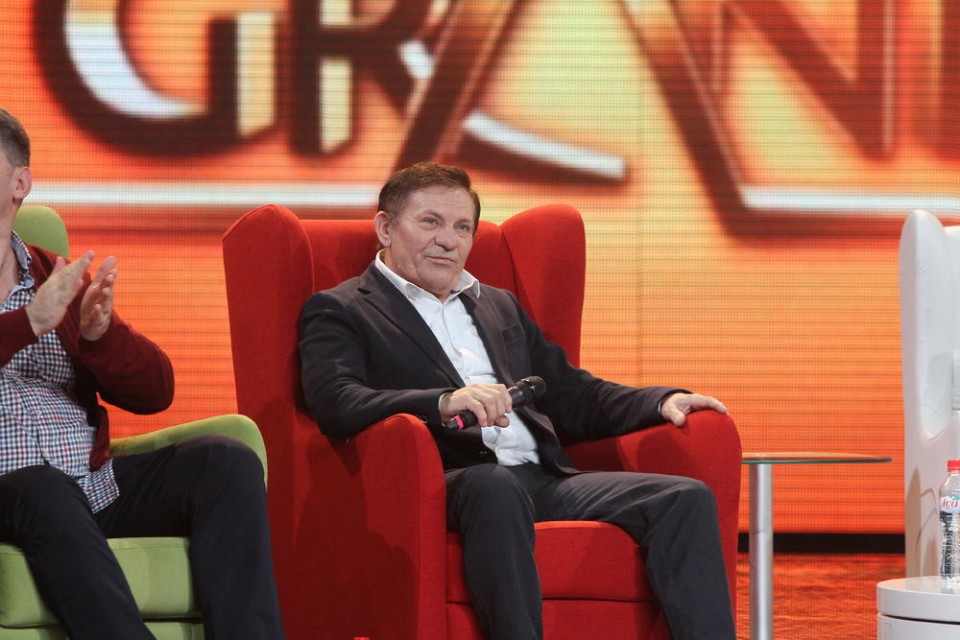 ekskluziva.ba