Nakon što je dobila anonimne prijetnje, od kako je ona sama navela, čovjeka iz ekipe Veljka Belivuka, u zaštitu voditelje Jovane Jeremić sada je javno stala i pop zvijezda Jelena Karleuša.
Jovana je posljednjih dana na meti nepoznatog muškarca koji joj je putem poruka prijetio i to zbog sukoba koji je imala sa Majom Marinković.
No, sada se oglasila i Jelena koja je putem stori objave na svom Instagram nalogu poslala veoma snažnu poruku podrške Jovani i zaprijetila muškarcima koji je uznemiravaju.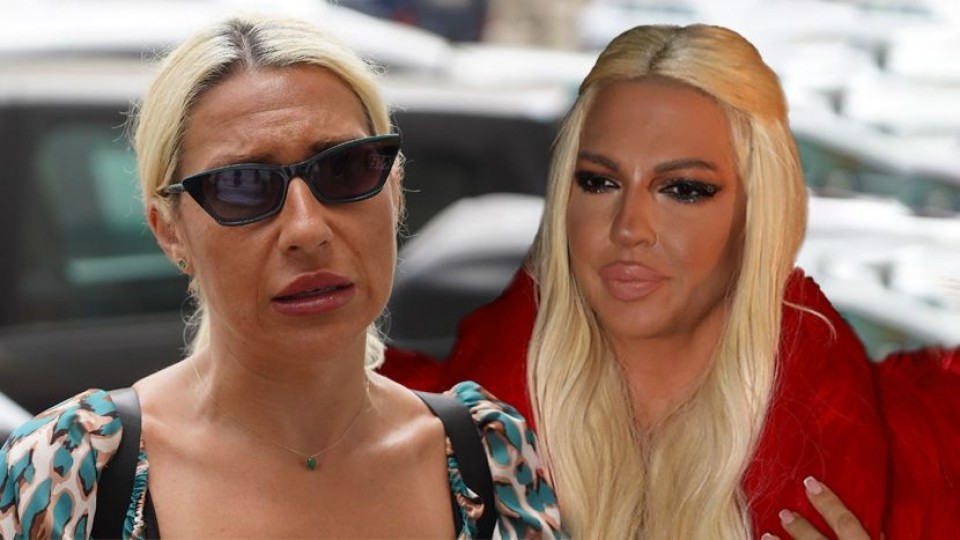 – Kakva smo mi to zemlja gdje se upućuju najstrašnije prijetnje jednoj ženi, Jeremić Jovani, koja je i majka i javna ličnost a da svi u tome vide zabavu i sprdnju? Hajde, ja sam na to navikla kad je riječ o meni, ali me želudac boli kad to druge žene doživljavaju, a nema ni jednog šmekera da ih zaštiti, eto samo zato što su žene… – napisala je Jelena, pa nastavila: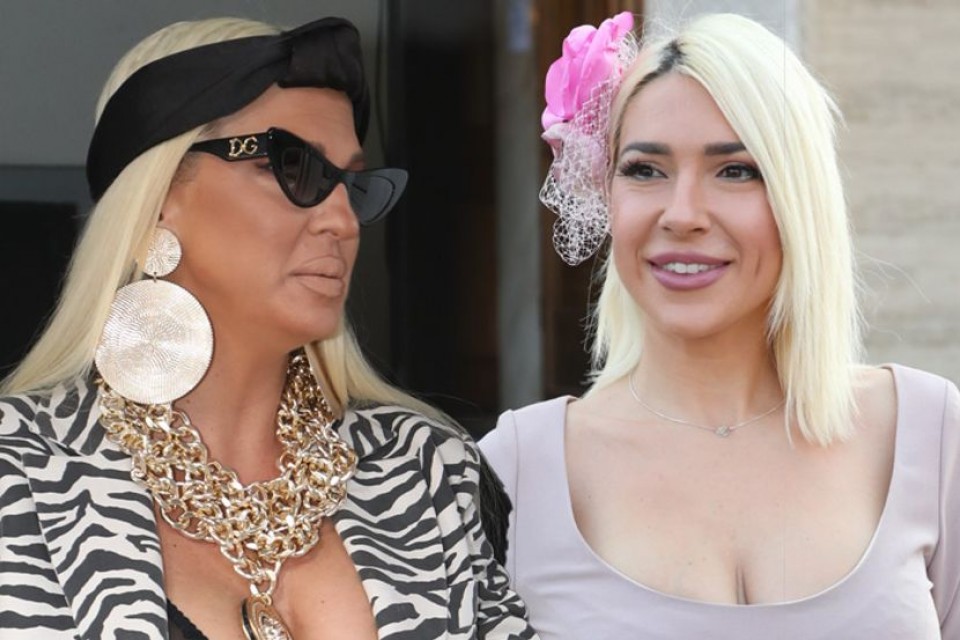 – Postali smo društvo gdje se žene javno ponižavaju, vrijeđaju, prijeti im se… I niko u tome ne vidi ništa loše… Ok, ja ću izaći na kraj sa jednim Lukasom koji vrijeđa mene i moju porodicu jer je on bezopasan, ili sa drugim patuljcima koji reže na mene znajući da nema muškarca koji će stati iza mene (mogu ja i sama) ali ovdje padaju ozbiljne prijetnje ženi koja ima dijete… Gdje su hrabri Srbi da zaštite ženu? Jovana, ne smije tebi dlaka sa glave da fali – završava Jelena.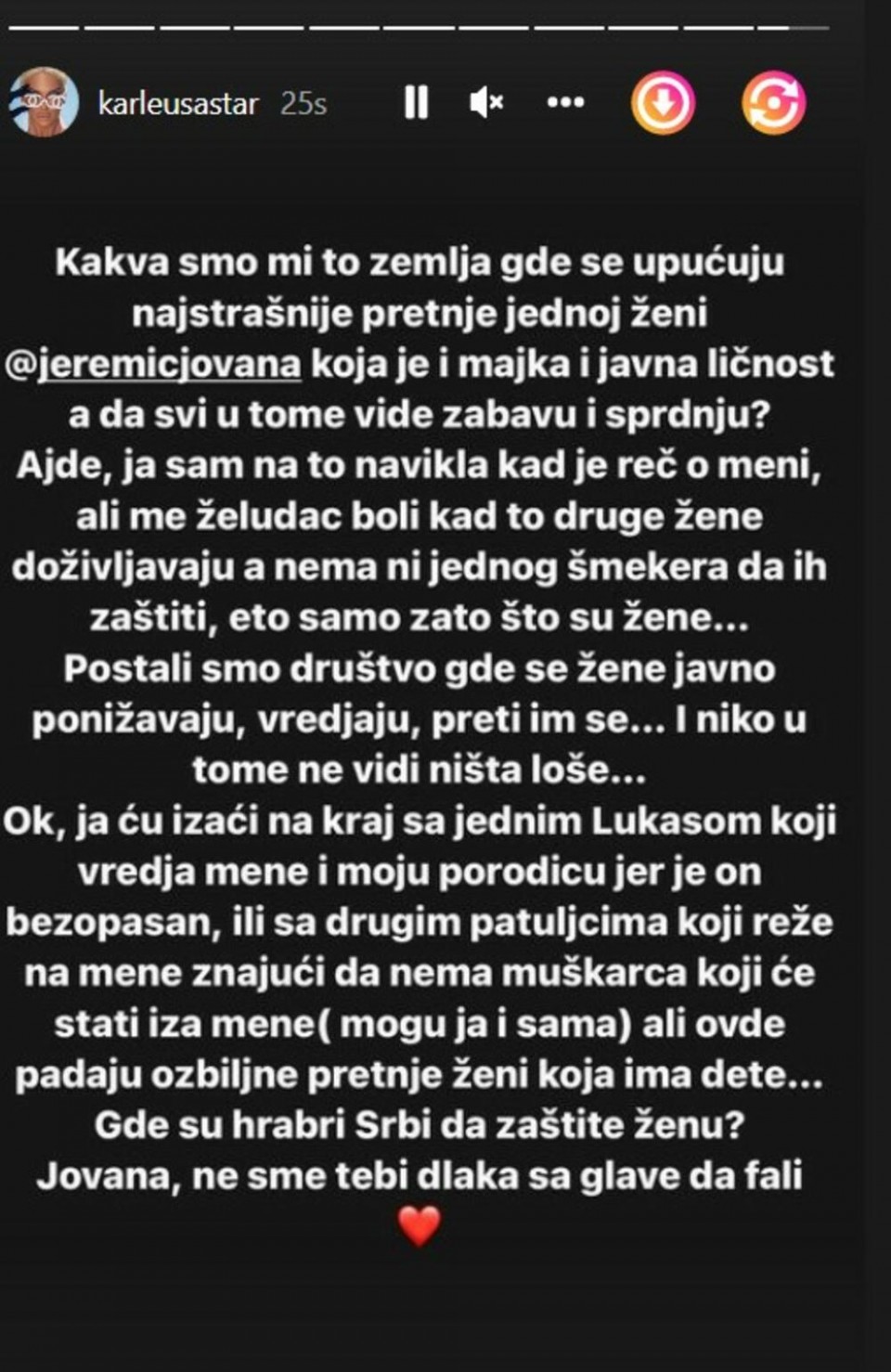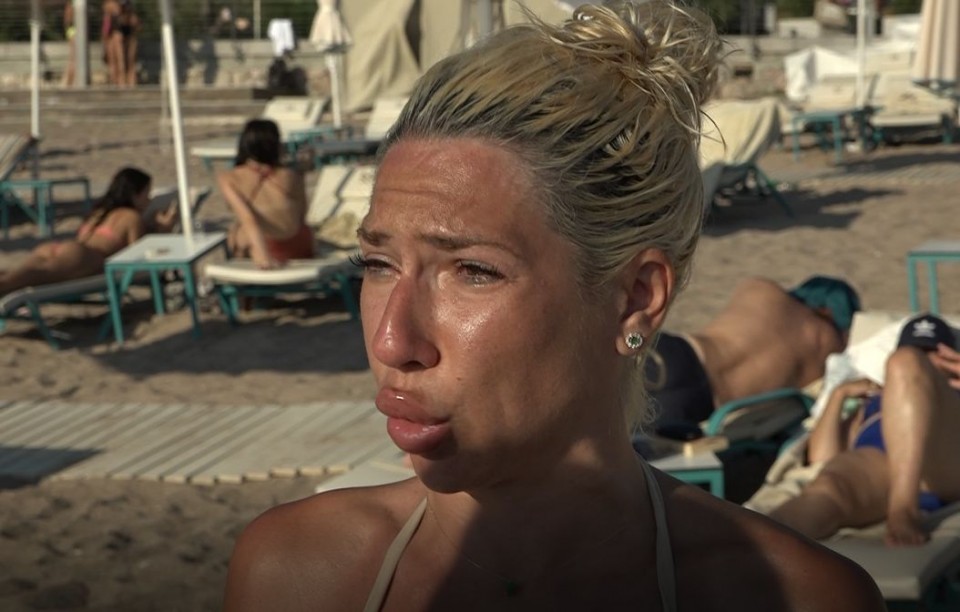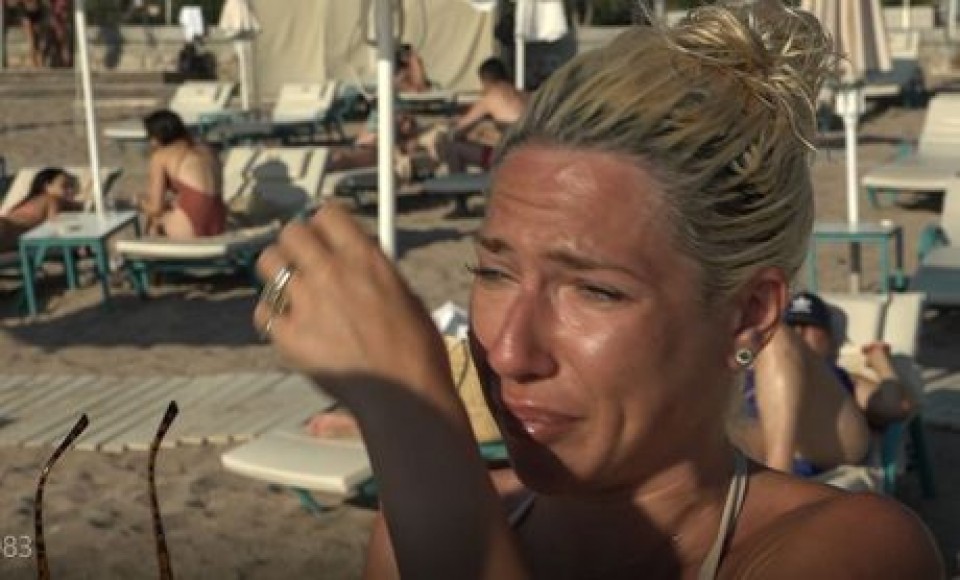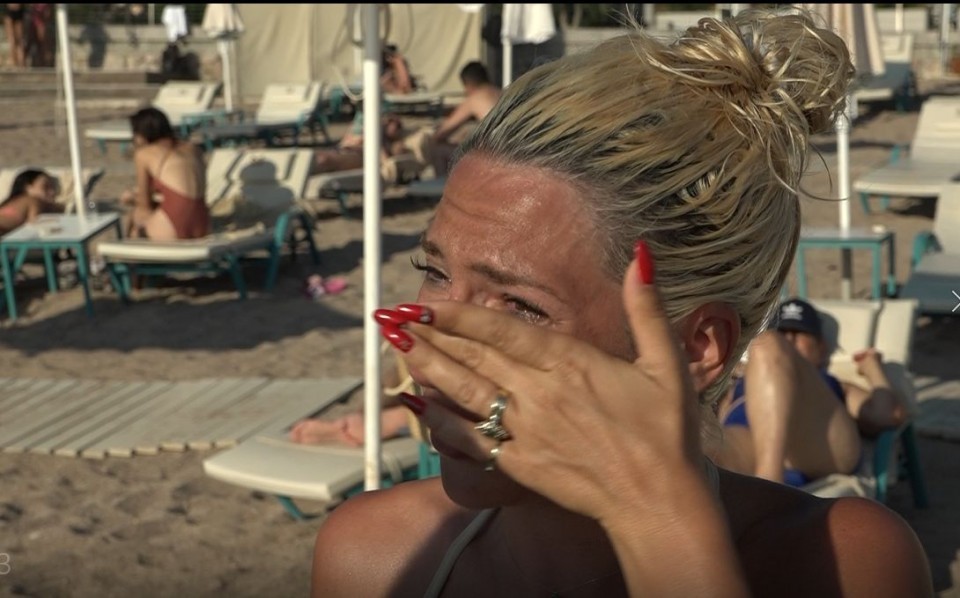 ekskluziva.ba