Iako je bila veoma zapažena pjevačica devedesetih, Ružica Čavić odlučila je da se povuče iz javnog života.
"Mito, Bekrijo" i "Sve ja to poštujem" su dvije pjesme po kojima je postala prepoznatljiva, međutim, već skoro dvije decenije je nema na estradnoj sceni.
– Odlučila sam da se povučem iz javnog života i medija. Jednostavno, bila mi je potrebna ta vrsta pauze- objasnila je svojevremeno pjevačica.
Nakon što je rodila sina Pavla, njen život usmjerio se na porodicu, a karijeru je brzo zaboravila.
– Svakog dana sam zahvalna Bogu na sinu. Želja mi je da mu "priuštim" zdravu, nasmijanu majku, punu ljubavi, jer mislim da to svako dijete zaslužuje. Dobili smo ga u ozbiljnim godinama i više nemamo vremena za nebitne stvari. Imam osjećaj, iako sam svakodnevno sa njim, da mi vreme izmiče. Na pitanje da li se kajem što sam zapostavila karijeru zbog privatnog života, odgovor se sam nameće – uvijek biram život! Pjevanje mi je dar od Boga, ljubav koja mi omogućava da od nje i egzistiram, pa se i ono uklapa u život – ispričala je ona prije nekoliko godina.
Ružica se i danas bavi muzikom, ali ne kao solista, već kao članica jednog ženskog benda, a u nastavku teksta pogledajte kako danas izgleda: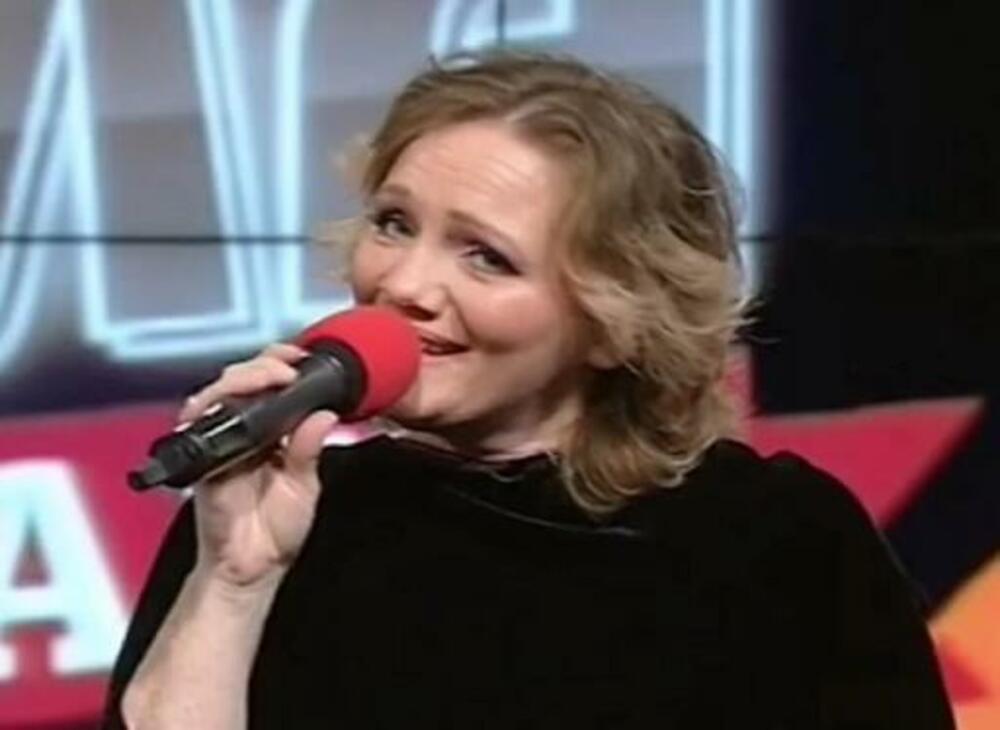 (Express/Espreso)