Pevačica Milica Todorović odlučila je da pokaže zgodno telo u bikiniju. Iako je nedavno priznala da se ugojila, mnogi su prokomentarisali kako Milica nikada bolje nije izgledala.
Naime, svima se svidelo kako su sada Miličine obline došle do izražaja.
"Kako ti dobro stoje obline", "Nemoj nikad da smršaš", "Zapalila si Instagram, prava si mačka", samo su neki od komentara na društvenim mrežama.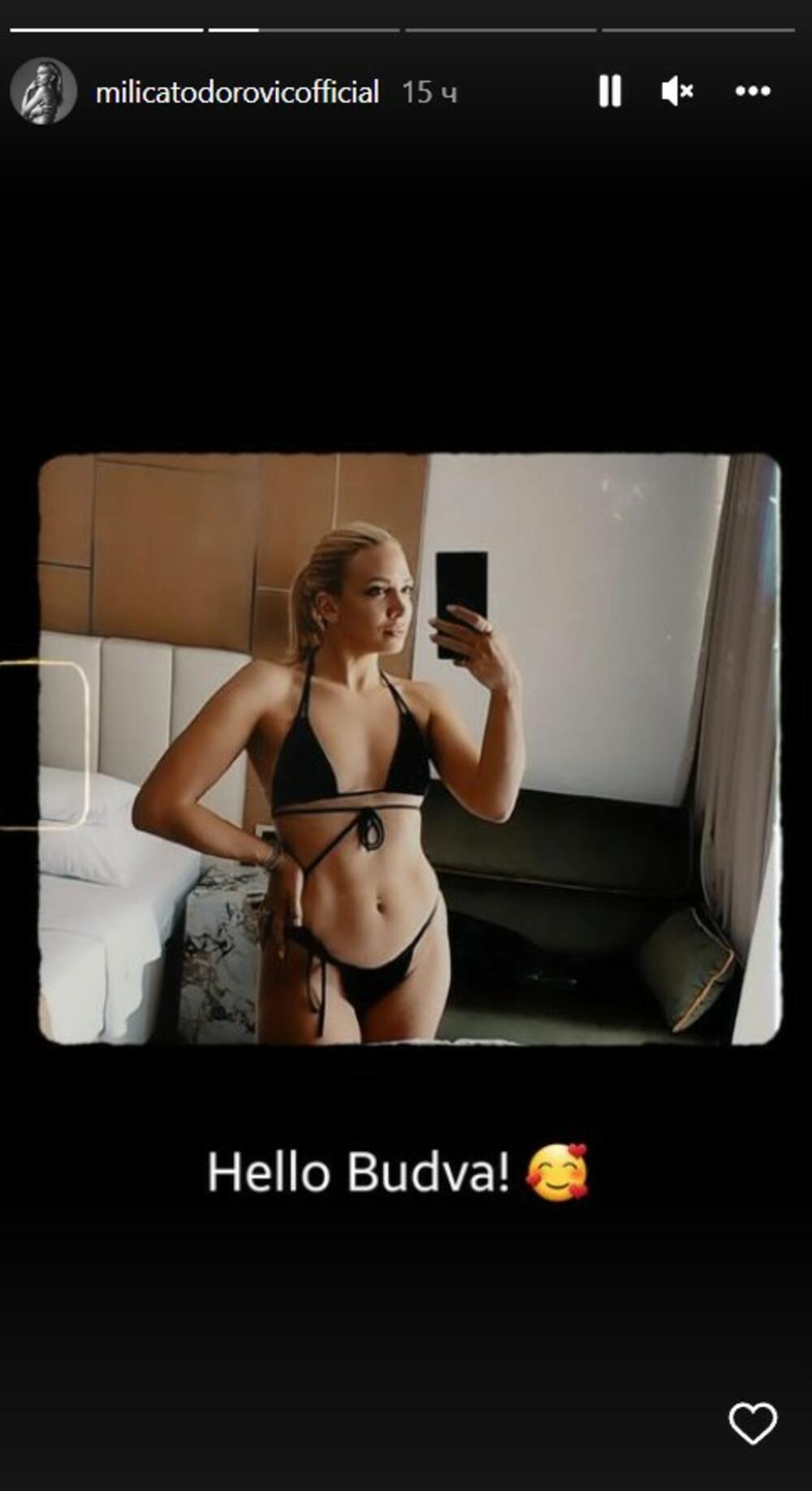 Podsetimo, pevačica se trenutno nalazi u Budvi, gde je uhvaćena kako se pola sata se svađala s nekim preko mobilnog telefona. Pevačicu je paparaco slikao na bazenu jednog hotela u Budvi kako urla u slušalicu. Todorovićeva je sve vreme pokušavala da objasni nekom sa druge strane žice da je ona u pravu.
– O čemu ti pričaš? To ne može tako! Valjda ja bolje znam. Nemam snage da se borim više – govorila je ona.
Milica se šetala kao lav u kavezu, ne obazirući se na to da li je neko sluša. Pred kraj razgovora je "spustila loptu", čak se i nasmejala, a potom se zaputila u hotelsku sobu, iz koje nije izlazila ceo dan, prenose mediji.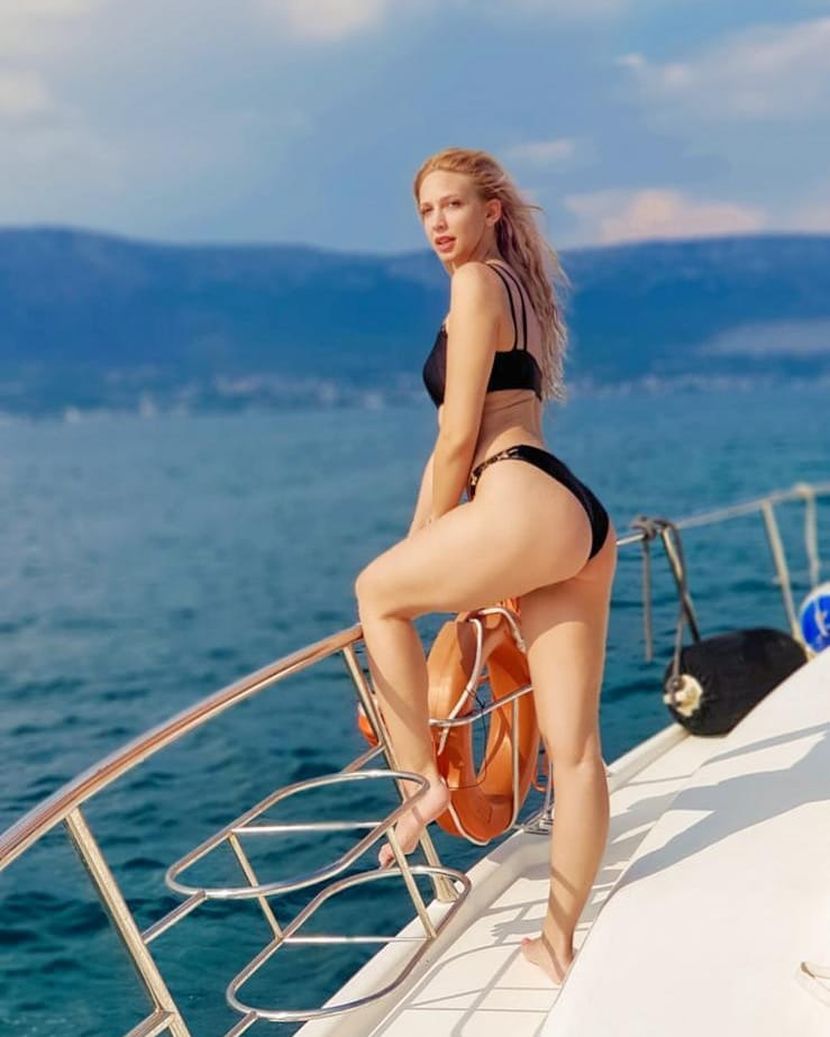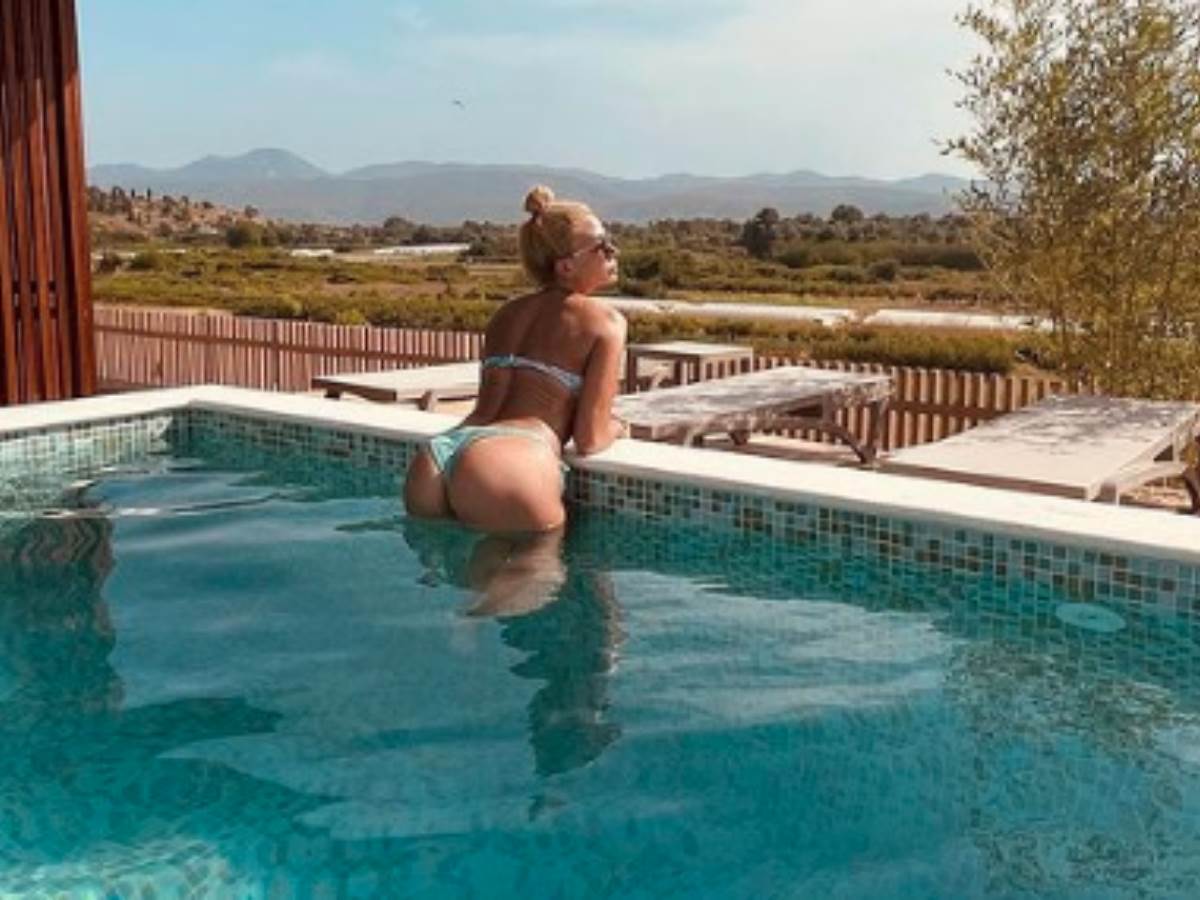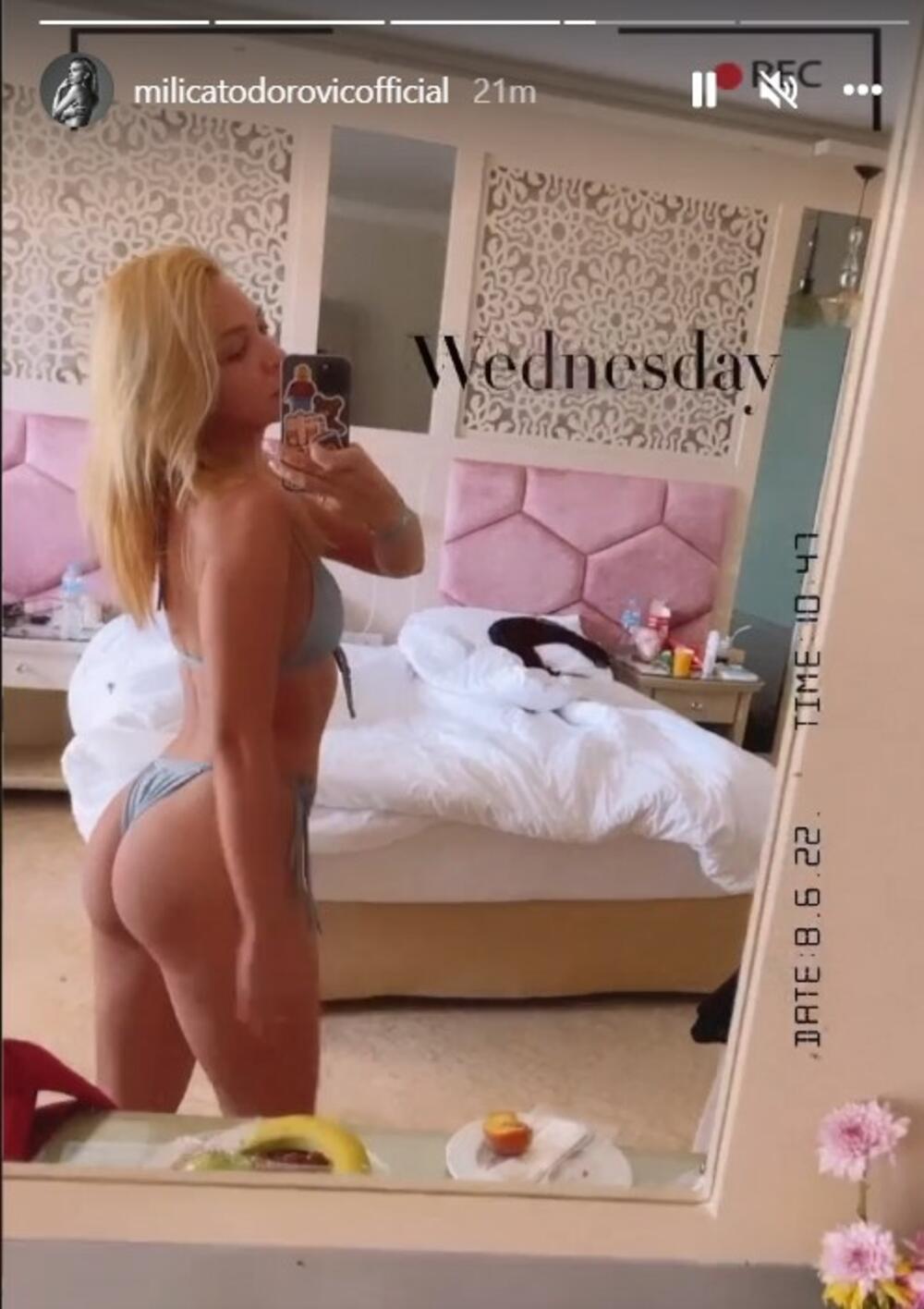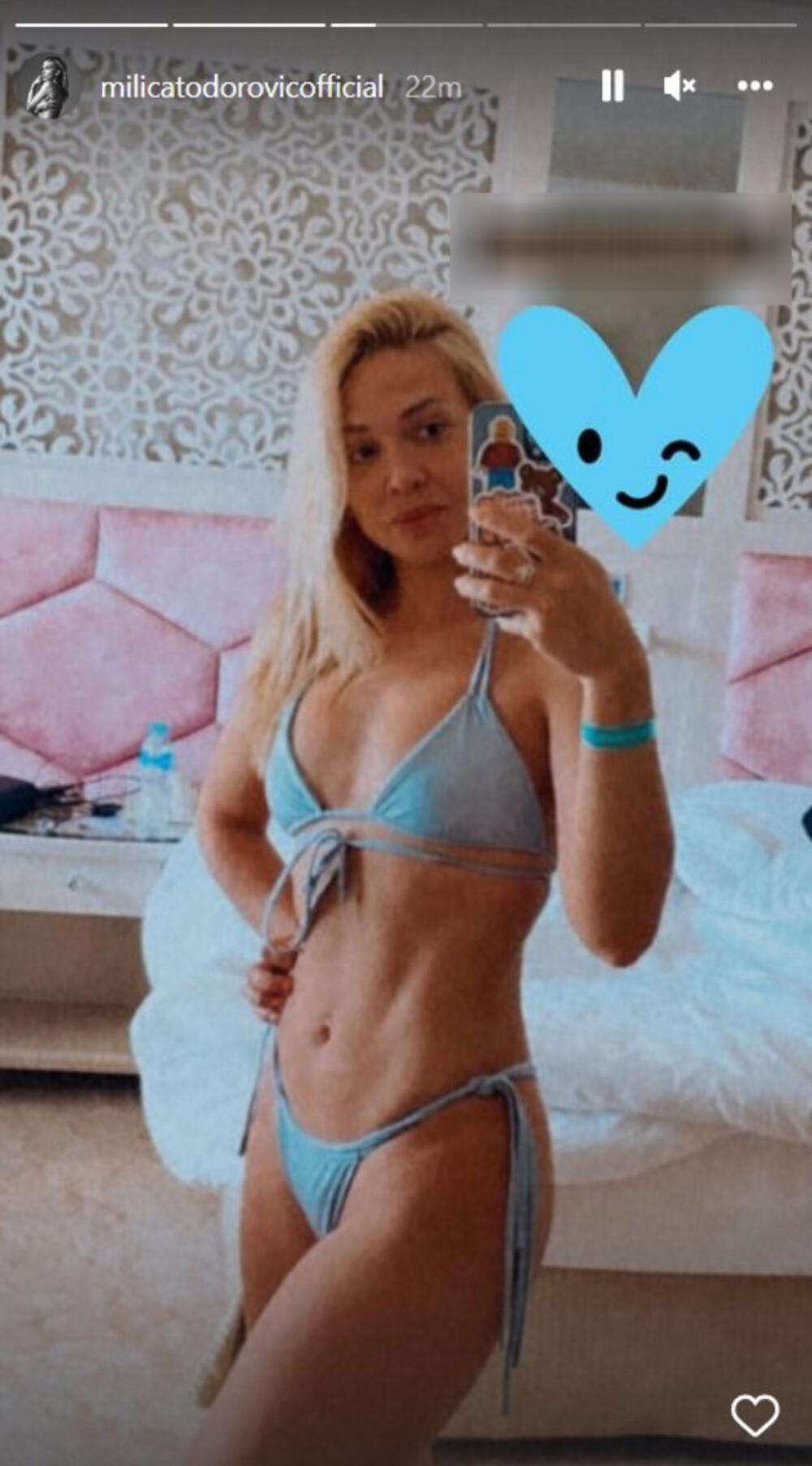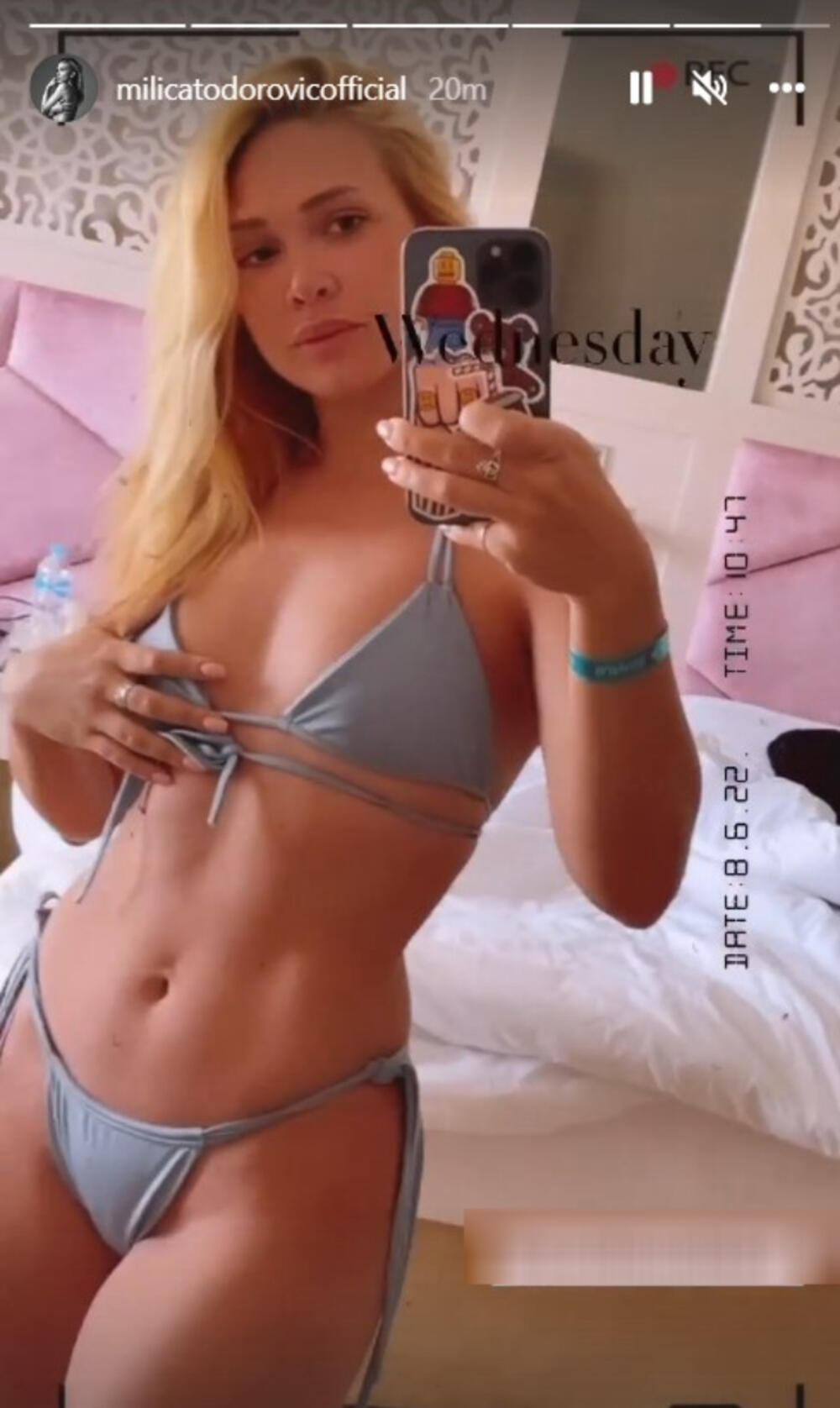 kurir.rs/pink