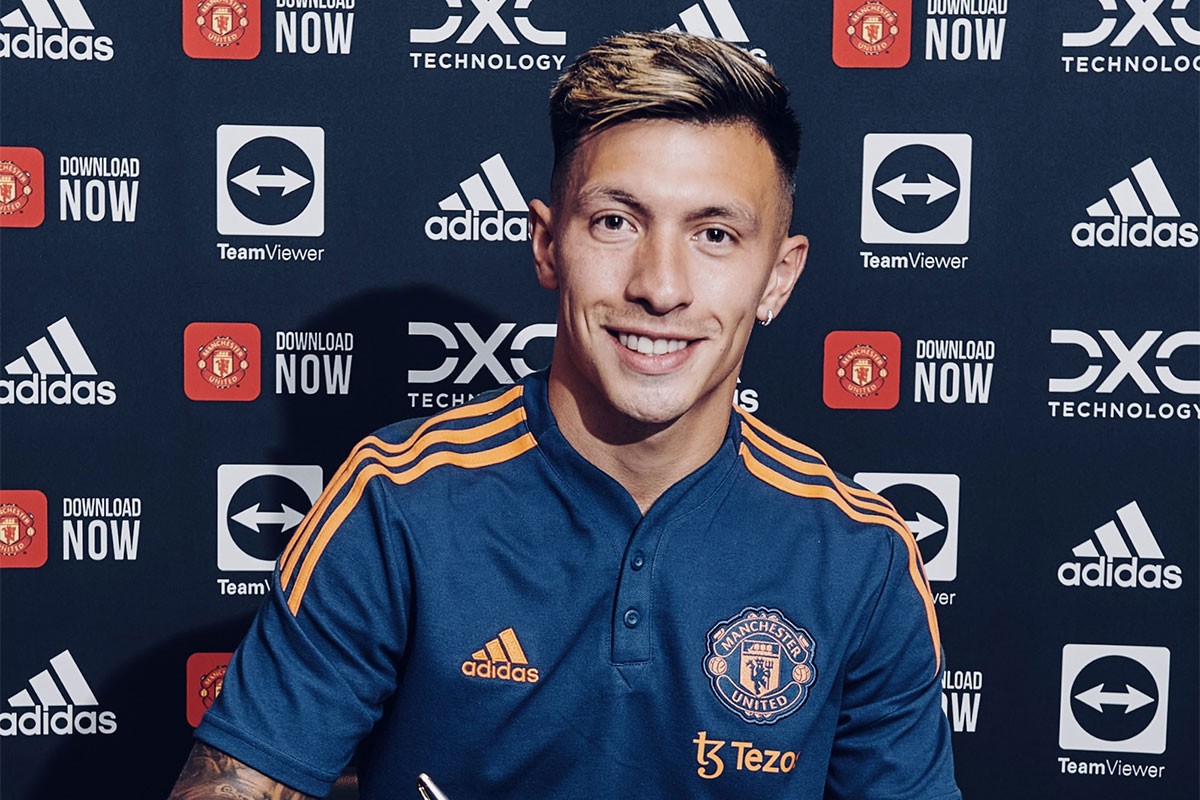 Argentinski fudbaler Lisandro Martinez potpisao je danas petogodišnji ugovor sa Mančester Junajtedom, uz mogućnost produženja saradnje na još jednu sezonu, saopštio je engleski klub.
"Skaj sport" navodi da je Mančester Hunajted platio obeštećenje od 57,37 miliona evra Ajaksu za argentinskog fudbalera, a kroz bonuse engleski klub bi mogao da izdvoji još oko 10 miliona evra.
"Čast je doći u ovaj veliki klub. Naporno sam radio za ovaj trenutak i sada sam tu. Imao sam sreće sto sam tokom karijere bio dio uspješnih ekipa, a to želim da nastavim u Mančester Junajtedu. Čeka nas mnogo posla da bismo došli dotle. Čvrsto vjerujem da ćemo sa ovim trenerom, stručnim štabom i mojim novim saigračima to uraditi", rekao je 24-godišnji Martinez.
Argentinski fudbaler je u Ajaksu sarađivao sa novim menadžerom Mančester Junajteda Erikom ten Hagom. On je u Ajaksu proeveo tri godine, a za klub iz Amsterdama odigrao je 120 utakmica i postigao je šest golova.