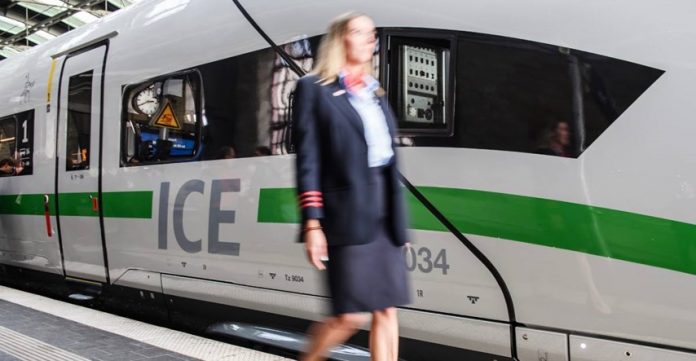 "Nedostatak kvalificiranih radnika toliko je prijeteći da ćemo vjerojatno morati prihvatiti gubitak gospodarskog prosperiteta u sljedećih 10 godina", rekao je Dulger.
Procjenjuje da Njemačka godišnje treba najmanje 500 tisuća novih kvalificiranih radnika kako bi najveće europsko gospodarstvo moglo nastaviti s radom.
Predviđa da bi njemačka radna snaga mogla doseći vrhunac do 2025., ali nakon toga sve više babyboomersa odlazi u mirovinu.
"Trenutno imamo rekordnih 45 milijuna zaposlenih u njemačkom gospodarstvu. Od toga ćemo u sljedećih 10 godina izgubiti oko pet milijuna koji odlaze u zasluženu mirovinu", kaže Dulger.
Pravi način koji bi to spriječio po njemu je brza i nekomplicirana mogućnost useljavanja za radnike s traženim vještinama. Smatra da bi proces trebalo voditi i putem interneta te ukinuti dugo čekanje na vizu.
Predlaže da jedna središnja agencija bude odgovorna za to da se zainteresirani iz cijelog svijeta mogu prijaviti putem interneta te bi ih ta agencija informirala što sve trebaju i koje dokumente moraju predati.