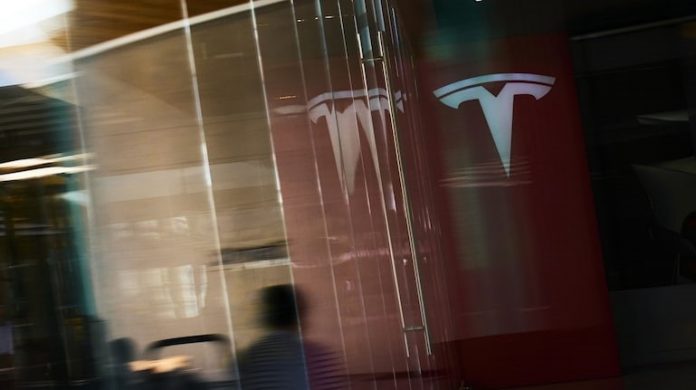 Odlučili su se za prodaju jer je vrijednost kriptovalute ove godine pala za više od 50 odsto.
Šef Tesle Elon Musk bio je među najistaknutijim pobornicima kriptovaluta, a njegove izjave na društvenim mrežama često su podsticale značajne aktivnosti na kriptotržištima.
Teslino ulaganje od milijardu i po dolara u Bitcoin, otkriveno u februaru 2021, podstaklo je porast potražnje za tom kriptovalutom. Cijena mu je prošle godine skočila na 70.000 dolara i to je bio vrhunac prije pada. Danas se jedan Bitcoin prodaje za oko 22.000 dolara.
Tesla je prošle godine prestao da prihvata Bitcoin kao plaćanje za svoje automobile, navodeći zabrinutost zbog uticaja energetski intenzivnog rudarenja Bitcoina na klimu.
U to vrijeme Musk je na društvenim mrežama rekao da firma neće prodati Bitcoine koje posjeduje. Sada se konačno zna da je godinu nakon tog tvita Tesla ipak prodao većinu svojih Bitcoina pa je ovo još jedno Muskovo prekršeno obećanje.