Momčilo Bajagić Bajaga razveo se od supruge Emilije kojoj je posvetio svoje najveće hitove.
Inače, poznato je da se Emilija ne voli javno eksponirati i da joj je privatnost na prvom mjestu. Njih dvoje imaju kćerku Anđelu i sina Marka.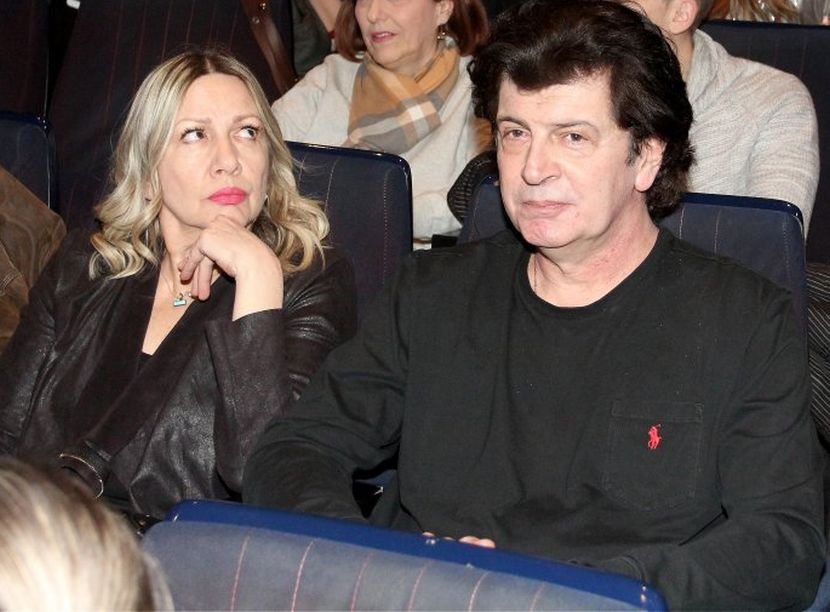 Bajaga je jednom prilikom za medije ispričao kako su se upoznali.
"Ema je stanovala u Zemunu, a upoznali smo se u autobusu. U busu sam je prvi put pitao da li bi htjela izaći sa mnom u nedjelju, a ona je rekla da nedjeljom ne izlazi. Meni je to bilo kao da me je 'ohladila', jer ko ne izlazi nedjeljom? Ema je valjda izlazila subotom, otkud znam. Ja onda nisam postavljao nikakvo dodatno pitanje, bilo mi je glupo. Tek poslije nekoliko mjeseci smo prohodali", rekao je.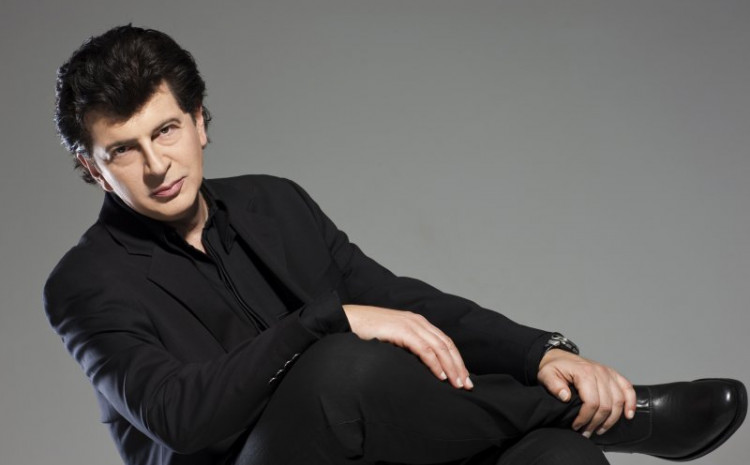 Zatim je otkrio da je sve pjesme posvetio njoj, ali i da joj je njegova slava predstavljala teret.
"Veza kao veza nikada nije bila u iskušenju, ali Emi svakako nije bilo lako. Kada si javna osoba, svakakve stvari o tebi se pojavljuju u medijima. Ema je to stvarno dobro podnijela, naročito tih prvih godina našeg zabavljanja, koje su bile najluđe", kazao je.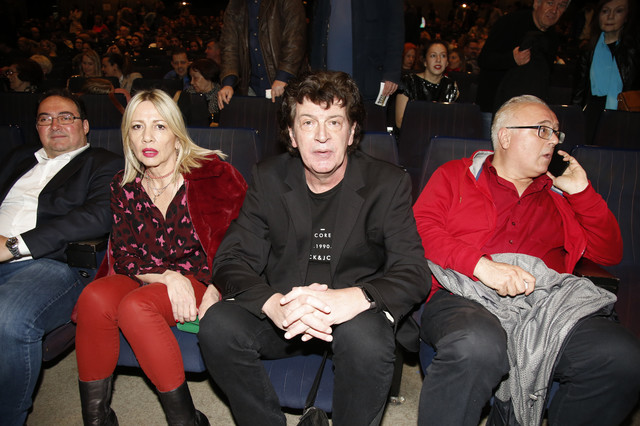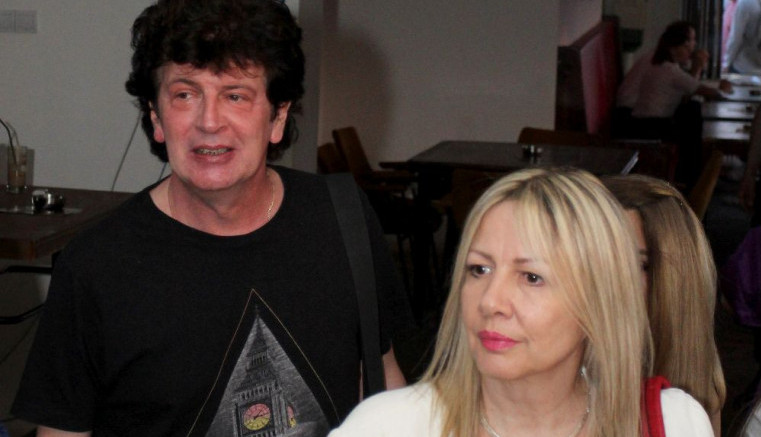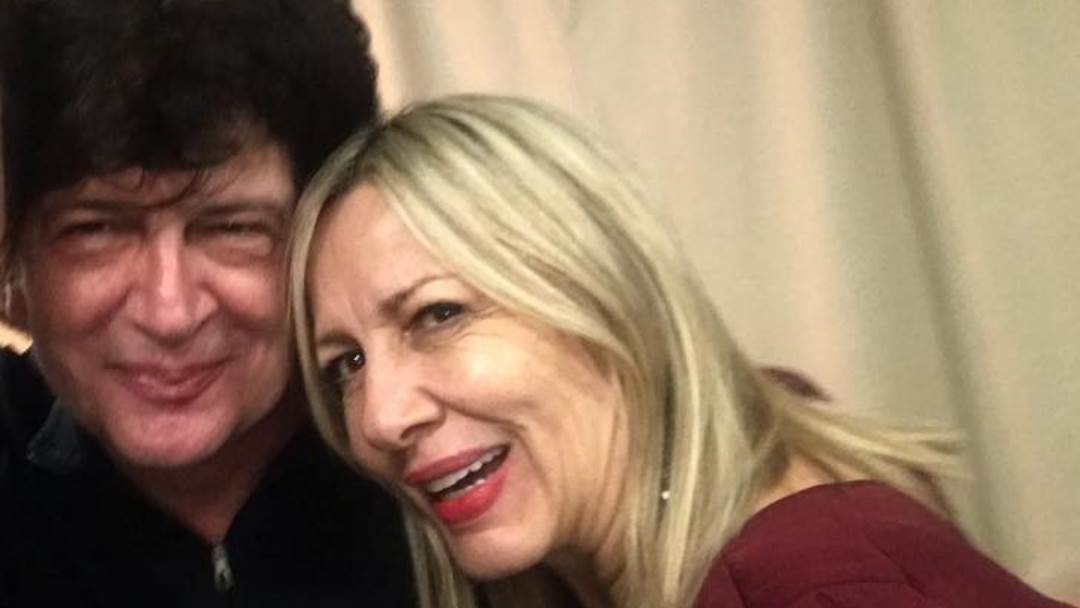 avaz.ba