Pjevač Haris Džinović je prije nekoliko godina kupio zemlju u luksuznom beogradskom kraju Senjak, gdje je ubrzo počeo sa zidanjem veličanstvene porodične kuće u vrijednosti od dva miliona eura.
S obzirom na to da kralj meraka godinama živi na relaciji Srbija – Pariz, u Beogradu je živio u iznajmljenoj kući u Diplomatskom naselju na Banovom brdu. Kako bi svojoj djeci obezbijedio sopstveni krov nad glavom, pjevač je nekoliko godina gradio impozantnu vilu od čak 900 kvadratnih metara u kojoj sada živi sa suprugom Melinom i kćerkom Đinom.
Kako se već pisalo, on je 2017. godine kupio plac koji je dugo birao, da bi potom angažovao najpoznatije agencije oko izgradnje. Sve vrijeme bilo je dosta nepredviđenih okolnosti koje su otežavale izvođenje radova, a jedan od tih je i situacija sa korona virusom, zbog čega je dosta toga kasnilo.
Namještaj je uglavnom dovezen iz inostranstva po ukusu njegove supruge Meline, a velelepna kuća pored raskošniš prostorija kao što su dnevna soba, spavaće sobe, kuhinja i više kupatila takođe ima i teretanu, salu za proslave, spa centar, a u dvorištu je napravljen i bazen.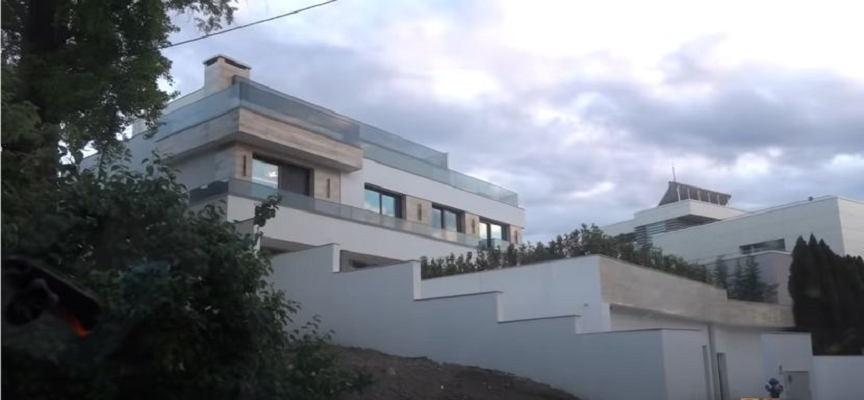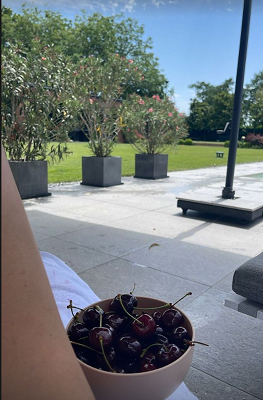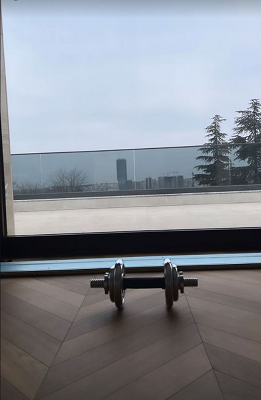 Nema sumnje da je bračni par uložio i posljednji atom energije u uređivanje svog doma da bi svaki detalj bio perfektan, ali je nekolicina ipak osudila pjevača zato što gradi ogromnu vilu u poznim godinama.
– Bio sam totalno imun. Nije me iritiralo ni diralo. To je moja kuća, imam pravo da napravim kuću sa 70 godina. Ako za taj period nisam zaradio i zaslužio da imam kuću, ne znam šta onda… – izjavio je Haris jednom prilikom, pa priznao da kuća nije onakva kakvu je zamišljao:
– Nisam zamišljao takvu kuću, zamišljao sam sasvim drugačije. Sticajem okolnosti je tako ispala i sretan sam i zadovoljan što jeste. Ja sam htio nešto drugačije malo, ali ovo je bolje.
Đina Džinović, Melinina i Harisova mezimica, često obraduje svoje pratioce interesantim fotografijama, pa tako nerijetko podijeli i po koji kutak iz svog doma.
(express/telegraf)