Svaka porodica ima svoje uspone i padove, a porodica Dragojević pet godina prolazila je kroz veliku dramu zbog veze Dejana Dragojević i Daile Mujić. Odrekao se porodice zbog nje, oženio je i otišao u Šepak da živi s njom, a nakon "Zadruge 5" u kojoj ga je izdala i prevarila, izašao kao razveden čovjek, ali ne i sam – porodica ga je sačekala.
-Malo mi je neprijatno što sam u domu kao gost. Dobro, prespavao sam dva dana, ovo mi je treći, tako da sada već i nisam gost -kaže Dejan kroz smijeh.
– Ja ne znam da li je iko sretniji od mene. Dva jablana su pored mene. Fali još kćerka Suzana koja nije trenutno tu, ali svakako sam mnogo sretna- dodaje Biljana Dragojević.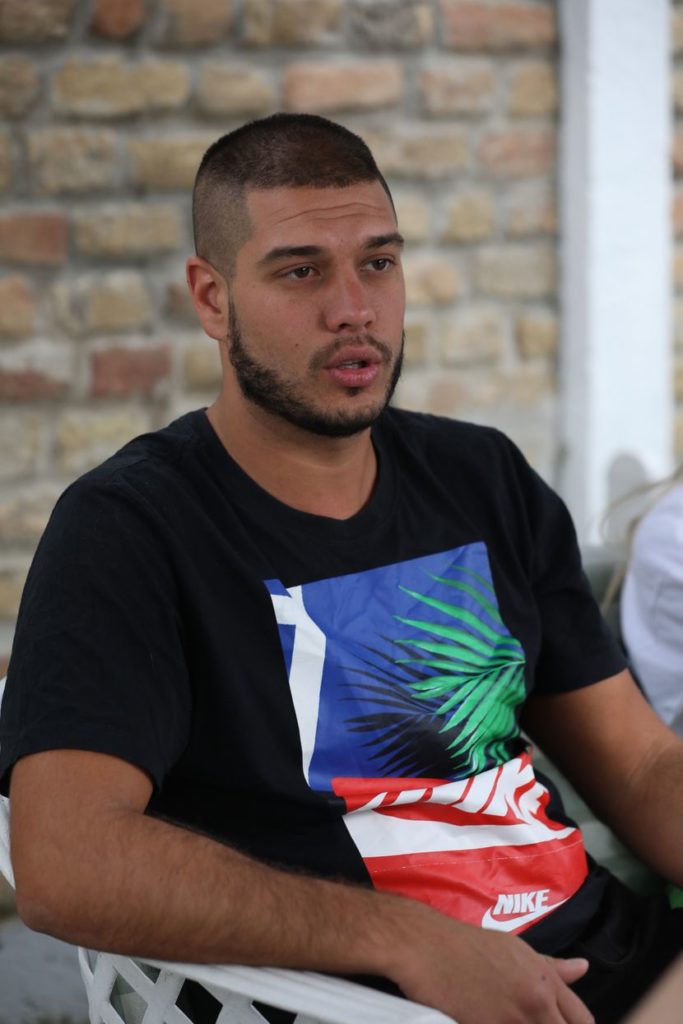 – Cijela porodica je bila da se stvari okrenu i krenu normalnim tokom. Smatram da smo pokazali šta znači porodica, da smo tu kada je najteže i da smo uvijek tu jedno za drugo. Sve što se dešavalo za nas je ružna prošlost. Ja uvijek kažem, svako od nas ima taj neki ružan period u životu, svako od nas udari glavom o zid, ali opet, bitna je budućnost i to što ćemo da radimo. Nastavljamo tamo gdje smo stali. Za mene je sve to kao neki ružan san koji je prošao i sada je sve kako treba – iskren je David.
(Express/ Telegraf)