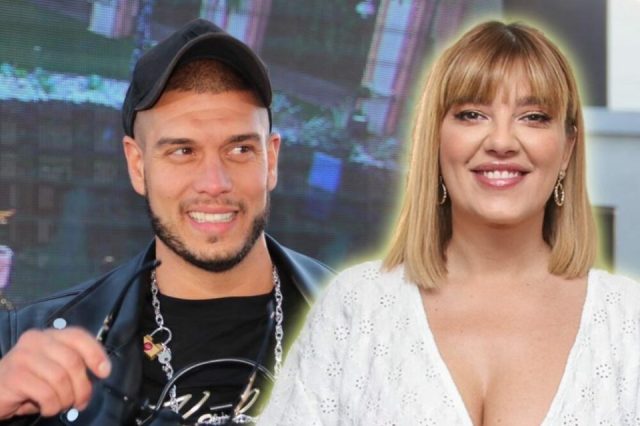 Pobjednica prve "Zadruge" Kristina Kija Kockar prokomentarisala je pobjedu Dejana Dragojevića.
Dejan je osvojio nagradu od 50.000 eura i prvo mjesto u "Zadruzi 5", a desila mu se slična stvar kao svojevremeno Kiji Kockar, s obzirom na to da ga je žena prevarila u rijalitiju, kao što je pjevačicu tadašnji suprug.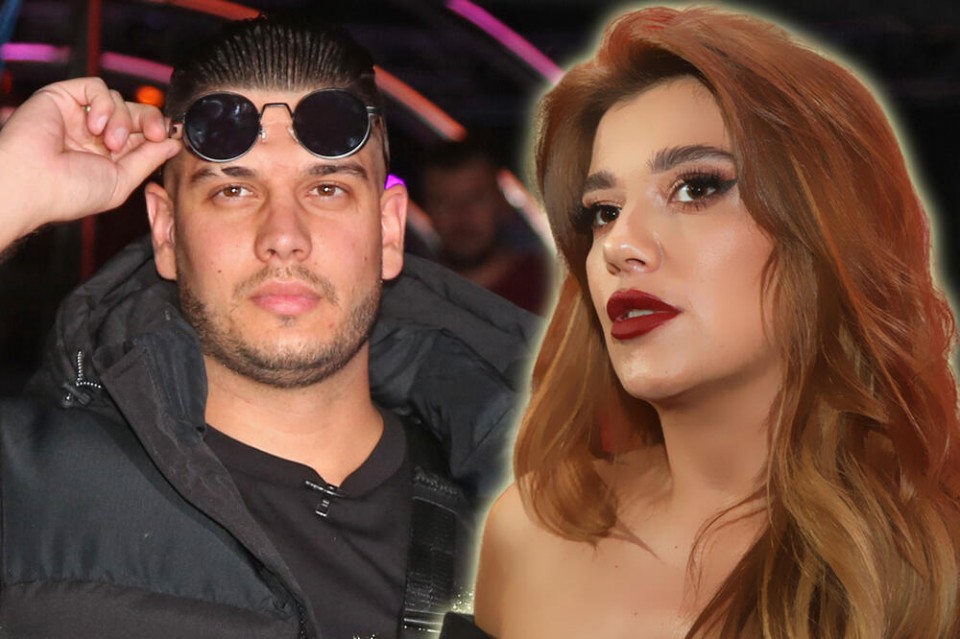 Kija je otkrila da joj je drago što je Dejan pobijedio.
"Jutros sam vidjela, zaslužio je. Čestitam i njemu i svima", poručila je Kija za Kurir.
Dejan je inače priznao da će i on napisati knjigu kao što je to svojevremeno uradila Kija.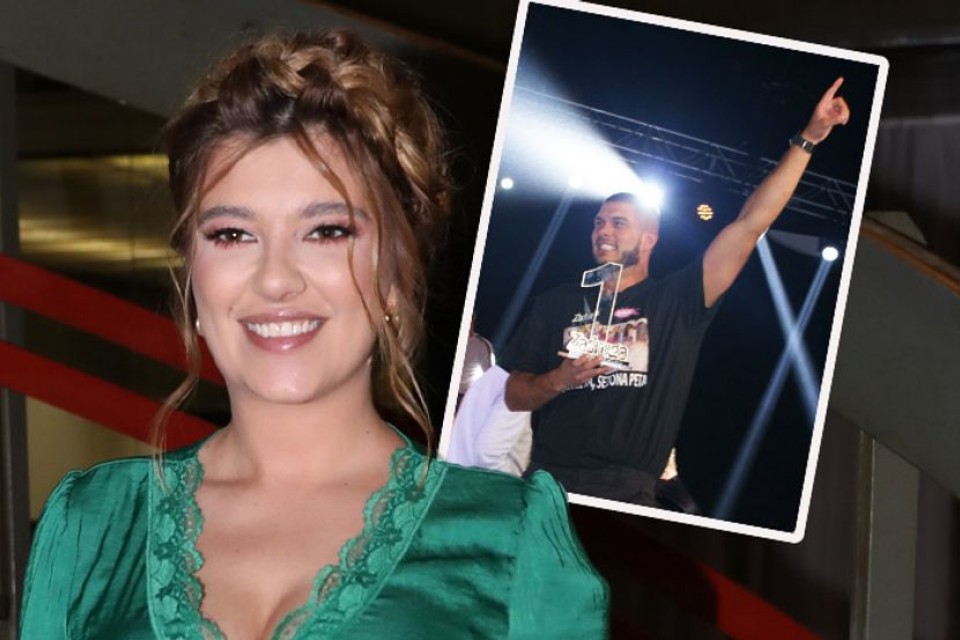 "Kad je mogla Kija Kockar da napiše autobiografiju, mogu i ja! Tako će ljudi saznati pravu istinu o meni, ali i o mom braku s Dalilom. Sad, kad vraćam film, shvatam koliko je ta žena oduvijek bila zla i da je sve radila samo zbog rijalitija. Gadim se samom sebi što sam bacio pet godina života na nju", rekao je Dejan.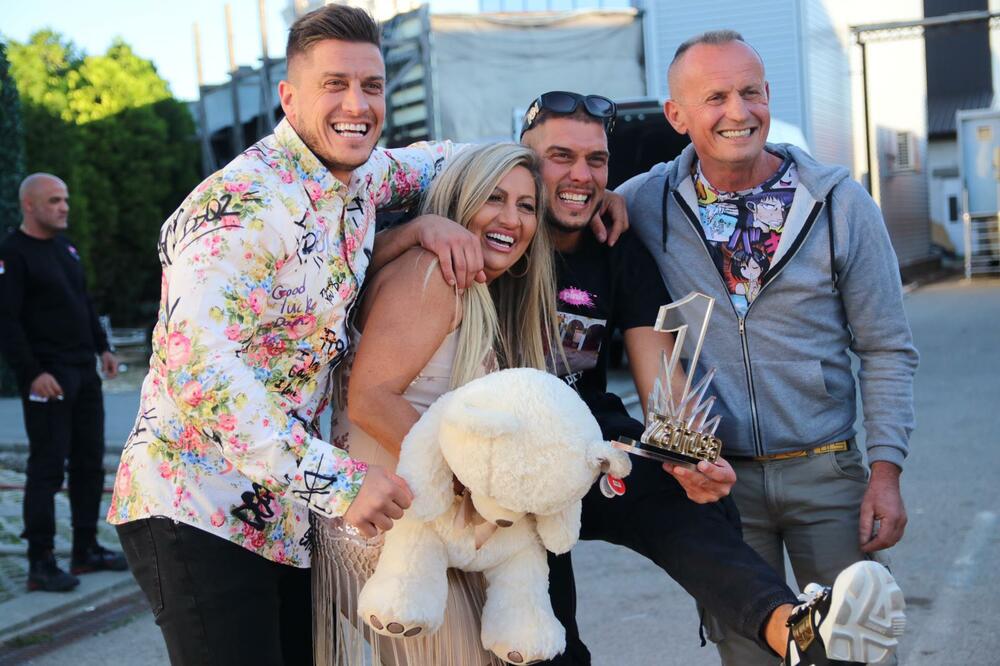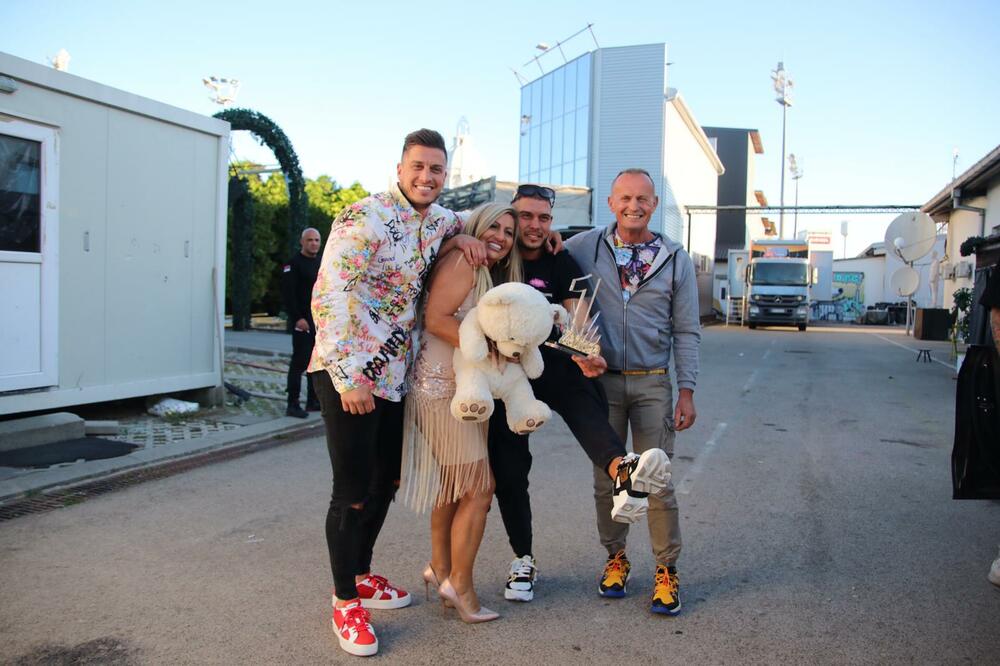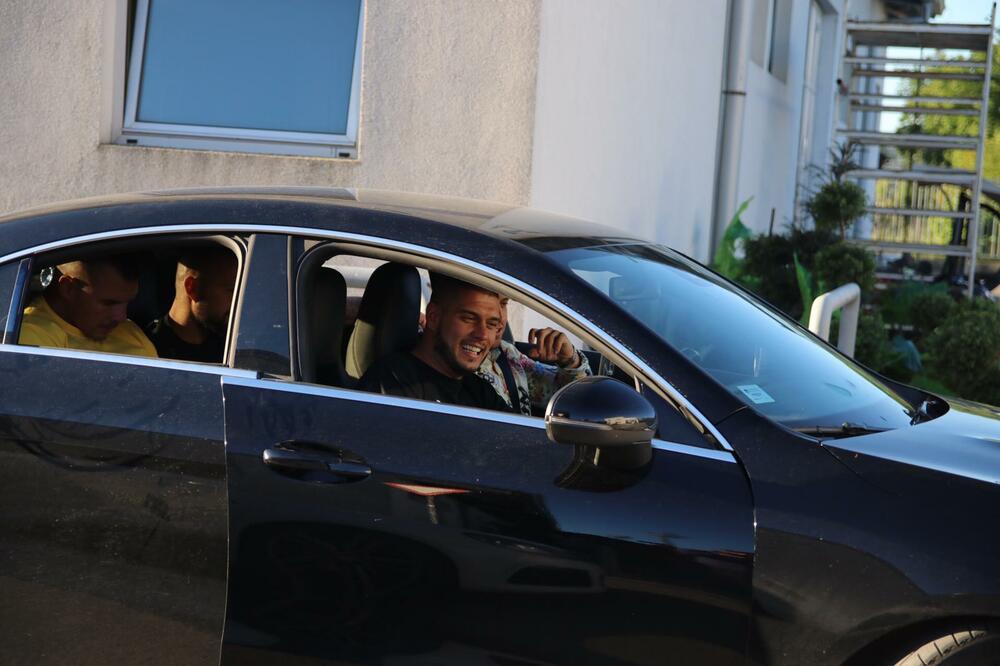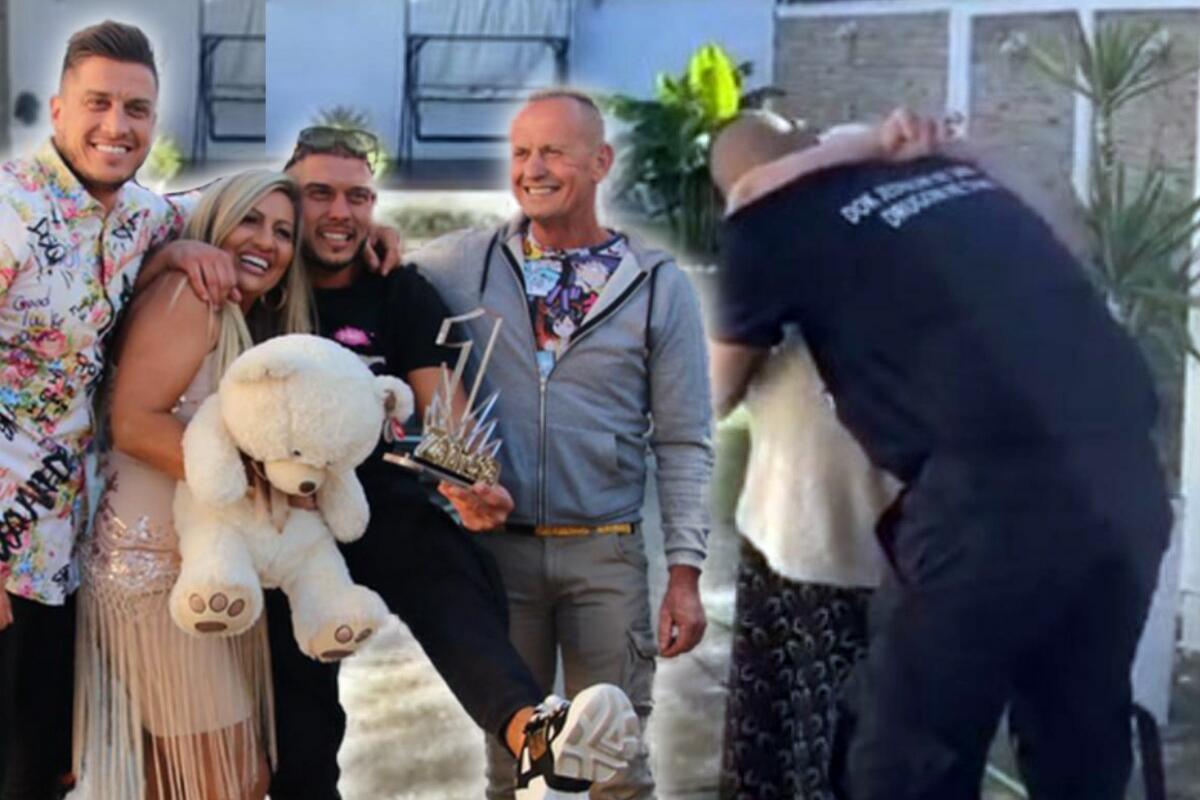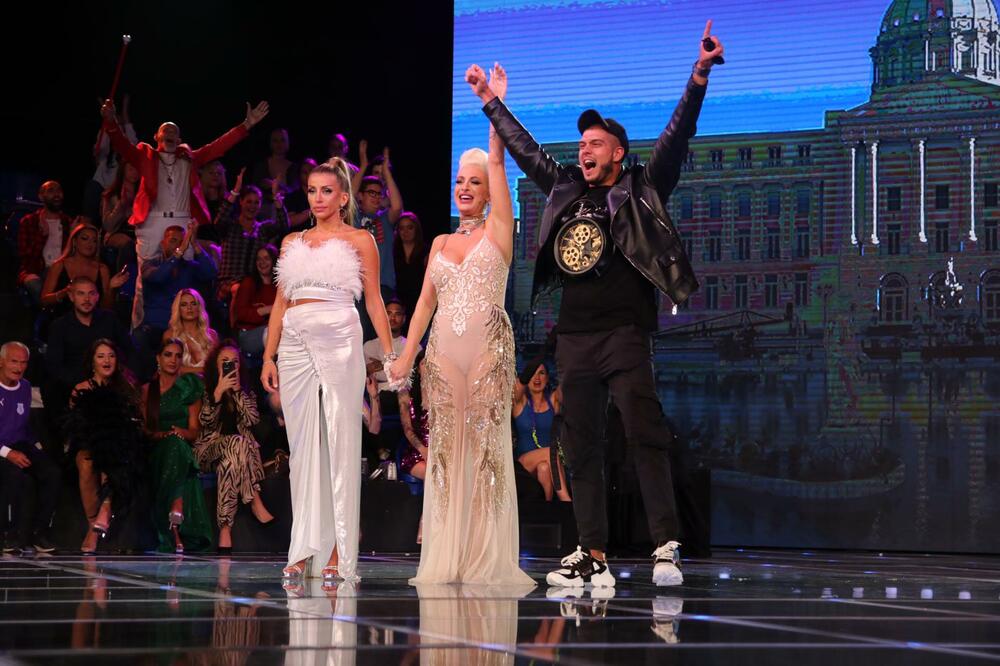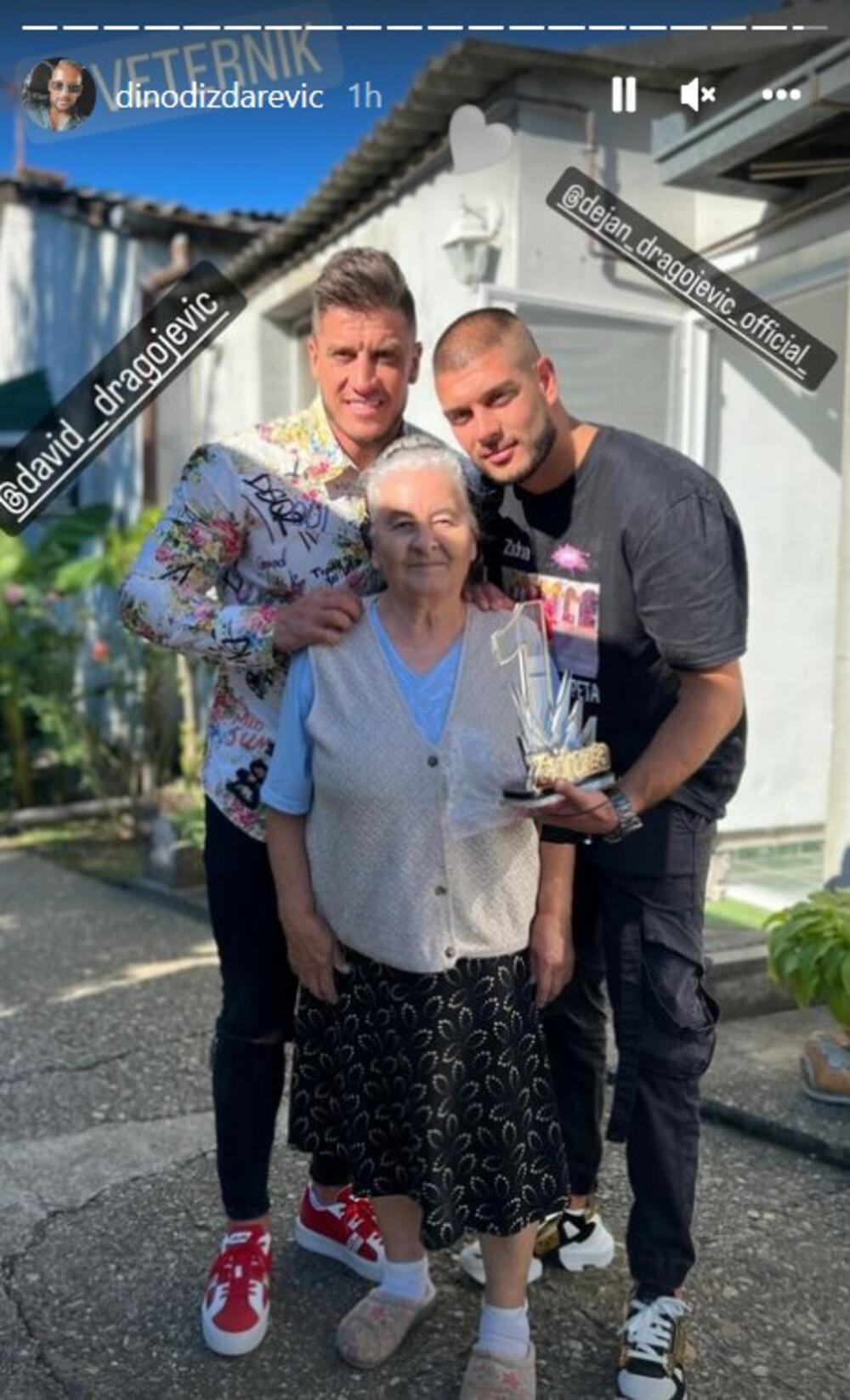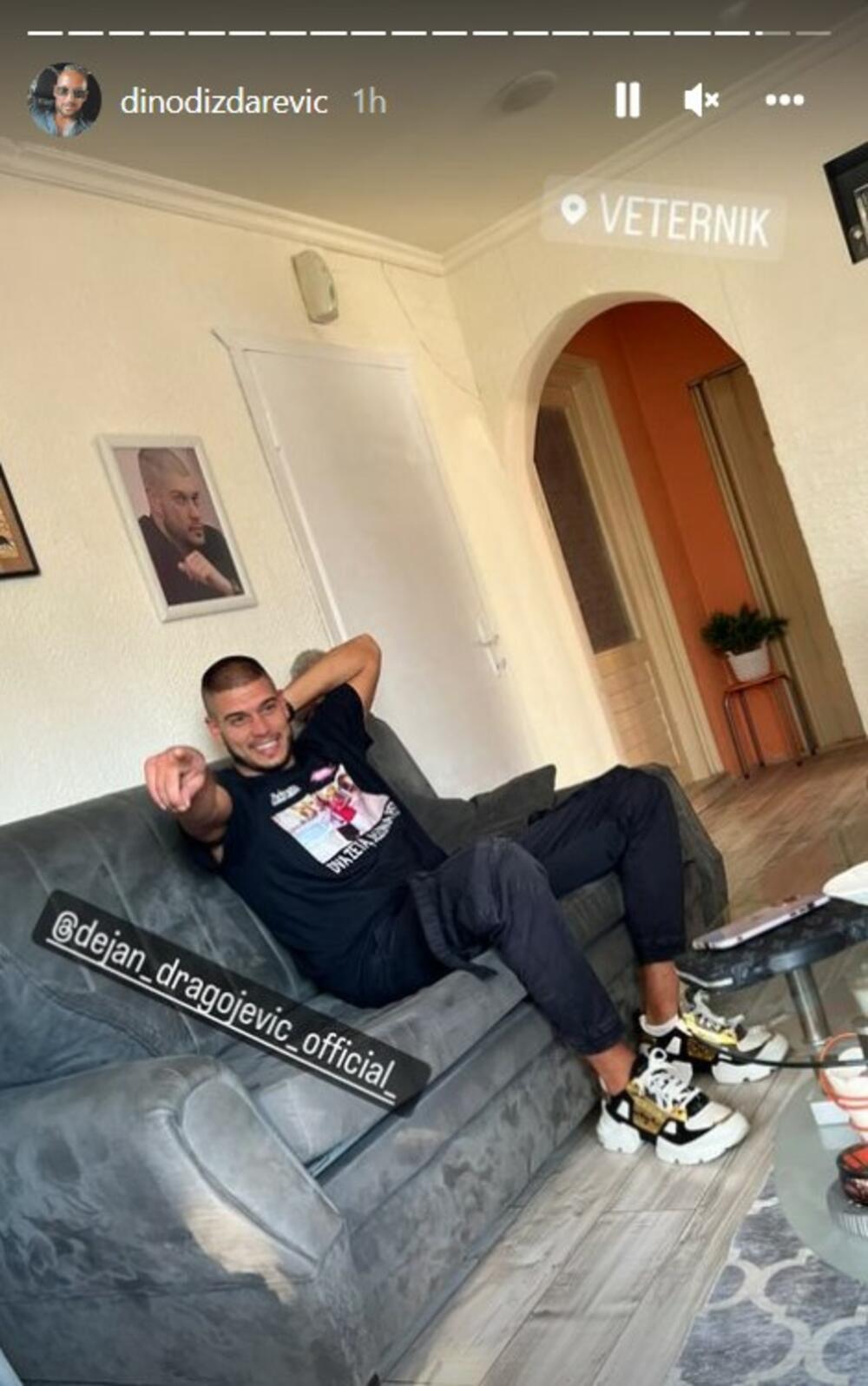 Izvor: Kurir