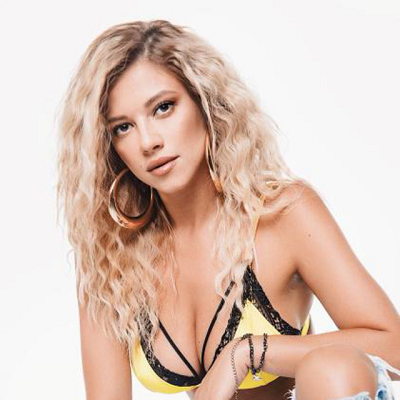 Marko Đedović je uvijek branio Kiju, ali sada ju je potkačio tokom davanja izjave
Na  finalu najgledanijeg rijalitija " Zadruge" porodice zadrugara i bivši zadrugari su davali i te kako zanimljive izjave novinarima, a jedan od njih je i Marko Đedović, koji je pomalo bijesan što gledaoci povezuju njegovu inteligenciju sa učešćem u rijalitiju i opleo po zadrugarima, među kojima je i pobjednica prve sezone Kija Kockar.
– Meni tako babe kažu na ulici, "Jao, sine, što si ti pametan", dođe mi da im kažem, "Na koju temu gospođo, na to da Sanja Stanković nije htjela da liže genitalije Matoroj ili na to da je Vuk Mob opštio sa Kijom Kockar bez prezervativa ili na temu pokojnog Franje" – rekao je Đedović okupljenim pripadnicima sedme sile, što se može vidjeti i na Jutjub kanalu.
Inače, ovo je veoma iznenađujuće, s obzirom na to da je upravo Marko branio Kiju na svaki njen pomen u rijalitiju, dok je imao oprečne komentare na račun njene suparnice Lune Đogani, koja je Kockarevoj preotela muža Slobu Radanovića.
(express/scandal)