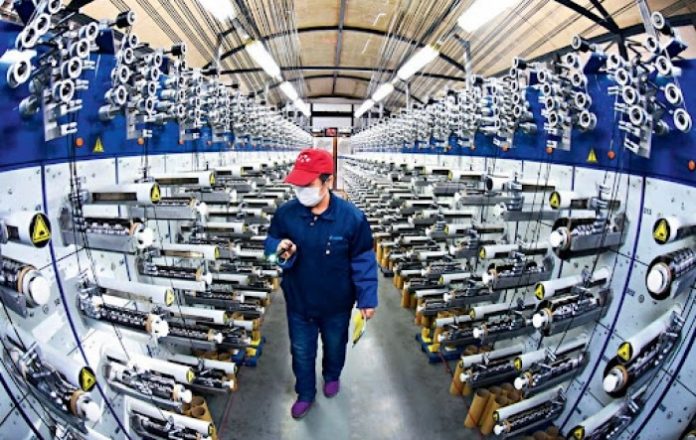 To je najveća stopa inflacije u posljednje dvije godine. Međugodišnja inflacija u maju je iznosila 2,1 posto.
Cijene hrane u Kini porasle su za 2,9 posto u junu u odnosu na isti mjesec 2021., dok su cijene neprehrambenih proizvoda porasle za 2,5 posto na godišnjoj razini, javlja Rasha Today.
Budući da je potražnja potrošača ostala slaba zbog kineskih strogih mjera kontrole covida i sporadičnih epidemija, ubrzanje potrošačkih cijena pripisano je rastućim cijenama svinjetine i energije. Cijene svinjskog mesa u junu su na mjesečnoj razini porasle za 2,9 posto.
Istodobno je indeks proizvođačkih cijena, koji pokazuje kretanje cijena po kojima tvornice naplaćuju proizvode veletrgovcima, prošli mjesec porastao za 6,1 posto, što predstavlja usporavanje u odnosu na majski rast od 6,4 posto.
Kineske vlasti ciljaju rast bruto domaćeg proizvoda zemlje od oko 5,5 posto ove godine, ali analitičari vjeruju da to neće biti dostignuto, a Global Data predviđa kinesku gospodarsku ekspanziju od 4,1 posto u 2022. godini.