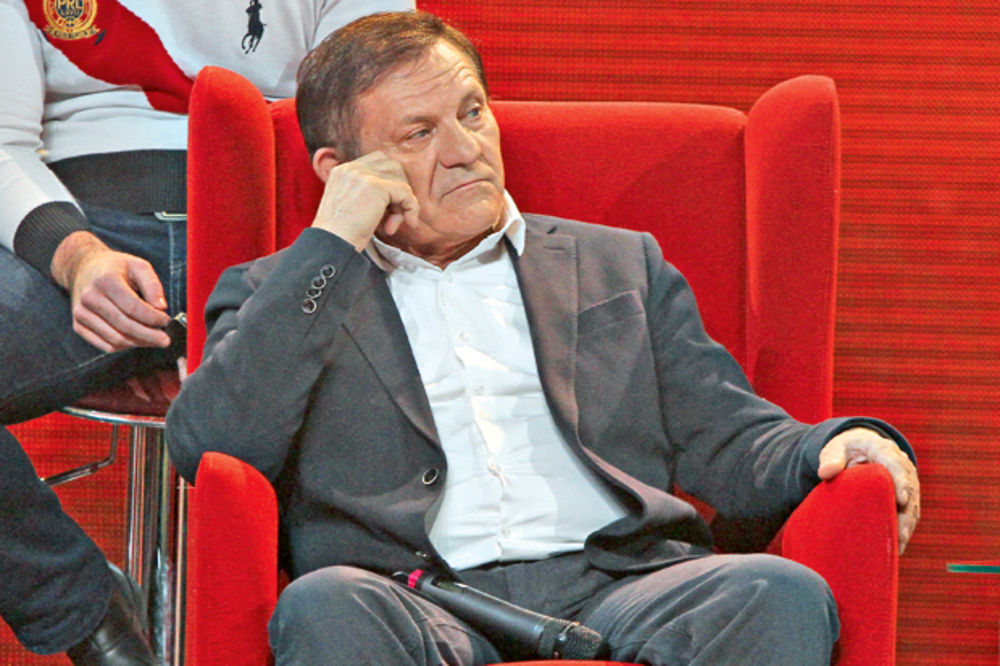 Miloš Bojanić opet je renovirao vilu u Baošićima na Crnogorskom primorju, u koju je prošlog ljeta uložio 150.000 eura.
Naime, Bojanić, prema riječima komšija u Crnoj Gori, za završne građevinske poslove iskeširao je još dodatnih 50.000 eura da bi njegova kuća na moru izgledala što luksuznije.
-Miloš je zimus obilazio gradnju. Iako je prošlog ljeta odradio veći dio posla, ostalo mu je još tih nekoliko finalnih radova. Sve je promijenio – od krova do podova. Novu stolariju, fasadu, sve. Kako sam čuo, ranije je uložio oko 150.000 eura, a za ovo što je sada rađeno sigurno mu je trebalo još pedesetak hiljada – kaže jedan od komšija.
Inače Miloš je još prošle godine otkrio da mnoge fizičke poslove radi i sam.
-Moj mlađi sin Mikica dolazi da pomogne tati, biće ovdje za sve što bude trebalo da mi se nađe. Ovdje ću imati 14 apartmana. Biće dva velika apartmana, koja će zauzimati cijelo prizemlje. Opremio sam sve sa kvalitetnim namještajem, nikad nisam kupovao loš i jeftin namještaj. Ja ću jednog dana to da prodam. Ne radim to za sebe. Vrijednost ove kuće je više od milion eura. Uložio sam mnogo para i truda. Meni ne treba ništa. Želim svojima da obezbijedim da imaju u čemu da uživaju – rekao je tada popularni pjevač, koji kaže da je vrijedno radio i štedio da može sebi i svojima da priušti ovakve stvari, dok su brojne njegove kolege sve što zarade spiskale na raznorazne strasti i poroke.
(Express/ Alo)