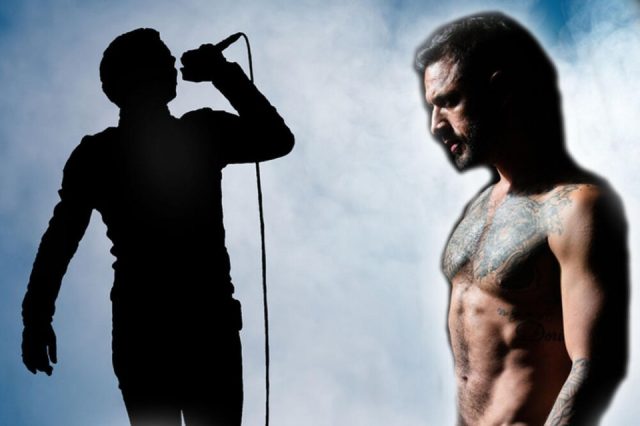 Da su sve prave ljubavi tužne, najbolje zna oženjeni pjevač, ali kako se čini neće moći da ostane vjeran supruzi jer njegovo srce pripada – drugom muškarcu!
Pjevač je navodno već godinu dana u strasnoj i tajnoj ljubavnoj vezi sa svojim frizerom.
– Jedan naš oženjeni pjevač već godinu dana je u vezi sa svojim frizerom, a svoj odnos kriju kao zmija noge – kaže izvor, i dodaje da je pjevač svoje bis.ksualne sklonosti pokazivao i ranije, kada je bio uhvaćen kako se dopisuje sa drugim muškarcem.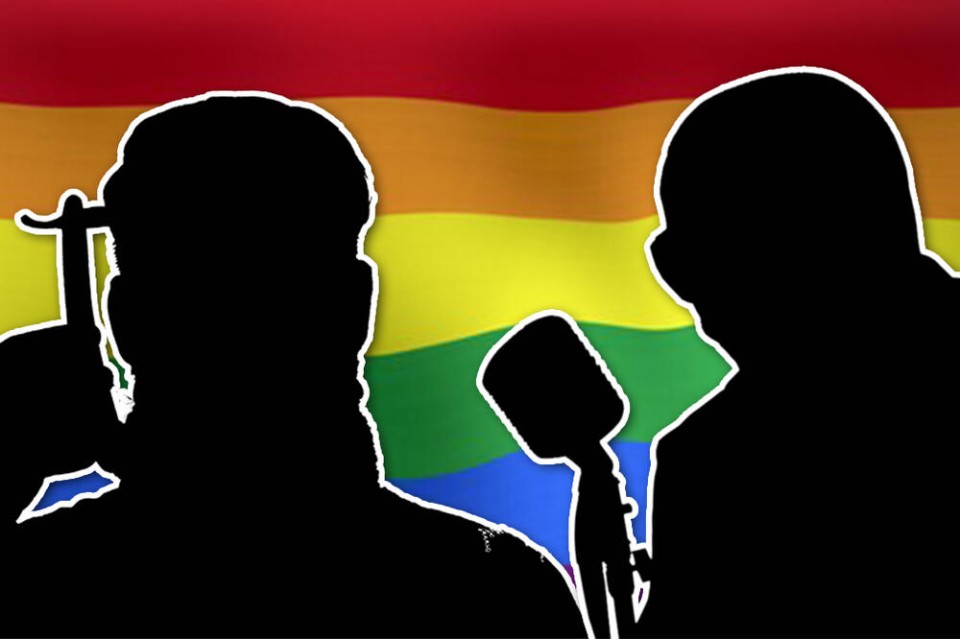 – Za javnost on uživa u skladnom braku, a supruga i ne sluti da njen suprug već godinu održava tajnu vezu sa svojim frizerom.
I dok njegova supruga živi u blagoslovenom neznanju, lišena svake pomisli da je muž vara sa muškarcem, to nije slučaj sa pjevačevim dečkom, koji svaki čas folkeru pravi neprijatne scene i ljubomorne ispade.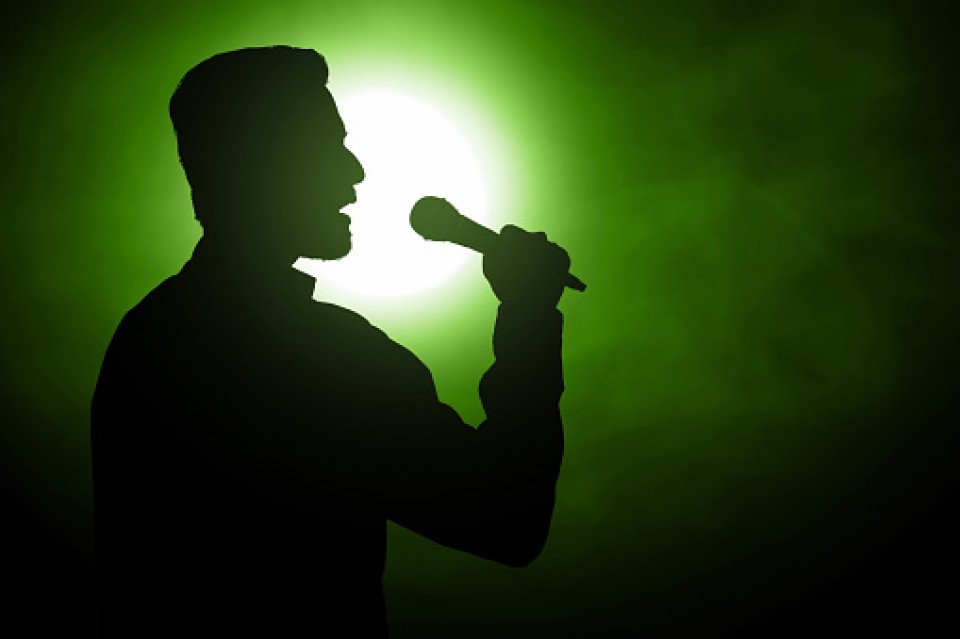 – Par je prošao kroz ozbiljnu krizu kada je iz medija saznao za vjenčanje svog dečka. Do tada je slijepo vjerovao u priču koju mu je pjevač servirao da mu je djevojka samo marketing i pristajao je da se tajno viđa s njim. Njihova veza je tada prošla kroz ozbiljnu krizu, blokirao je dečka na društvenim mrežama, ali kako to obično biva, par se ubrzo pomirio – ispričao je izvor.
ekskluziva.ba
.