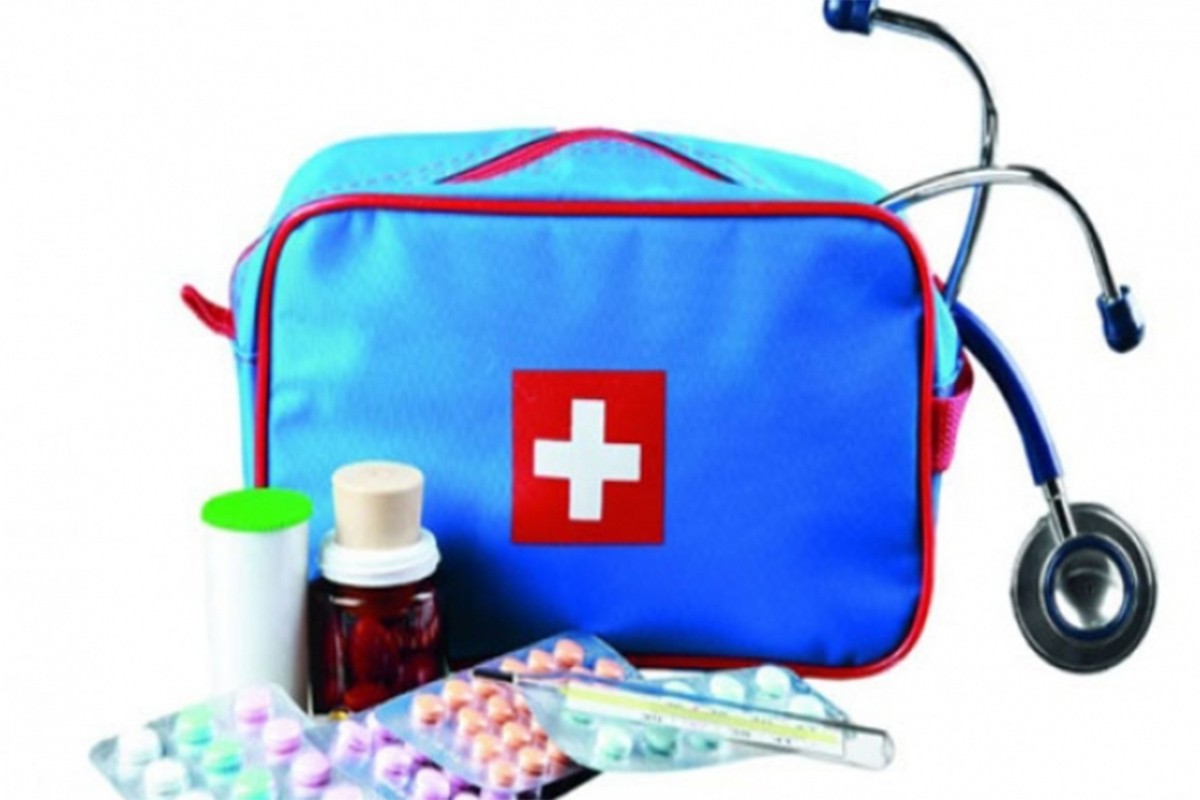 Veliki talas turista već je krenuo ka ljetovalištima. Putna apoteka je obavezna, a šta sve u njoj treba da se nađe?
"Stomačne tegobe mogu ljudima da pokvare odmor, posebno kod djece. Važno je ponijeti probiotik, a ako idete na primjer, u Tunis ili Egipat, nije loše nekoliko dana prije puta početi sa probioticima", navodi alergolog Saša Milićević.
U slučaju da ipak dođe do stomačnih problema, Milićević ističe da je najvažnije nadoknaditi izgubljenu tečnost i elektrolite.
Prema njegovim rečima, jako je važno na put ponijeti lijekove protiv alergija, najčešće su to lijekovi iz grupe antihistaminika. Ne bi bilo loše da počnu da se uzimaju i nekoliko dana pred put.
Ukoliko na moru izvučete deblji kraj u susretu sa ježom ili meduzom, Milićević navodi da je najbolje obratiti se ljekaru za pomoć.
"Obično to nisu opasne situacije i izazivaju lokalne reakcije. Prva pomoć bila bi da se na mjesto uboda ili žarenja stavi led kako bi se smanjio otok", kaže alergolog.
Što se tiče otrovnih riba ili zmija, jako je važno javiti se odmah ljekaru, jer neke od njih imaju supstance koje mogu da budu veoma opasne, ponekad i fatalne. Prva pomoć bi bila stavljanje leda na mjesto uboda i podvezivanje kako bi se smanjio protok krvi.
Kada su u pitanju ubodi stršljena, koji mogu biti opasni posebno kod male djece, treba odmah primjeniti antihistaminik kako bi se smanjila reakcija, staviti led i skloniti se sa sunca.
Sve su češće alergije na sunce, a Milićević navodi da osobe koje znaju da pate od toga treba sedam dana prije odlaska na more da počnu da piju antialergijske lijekove.