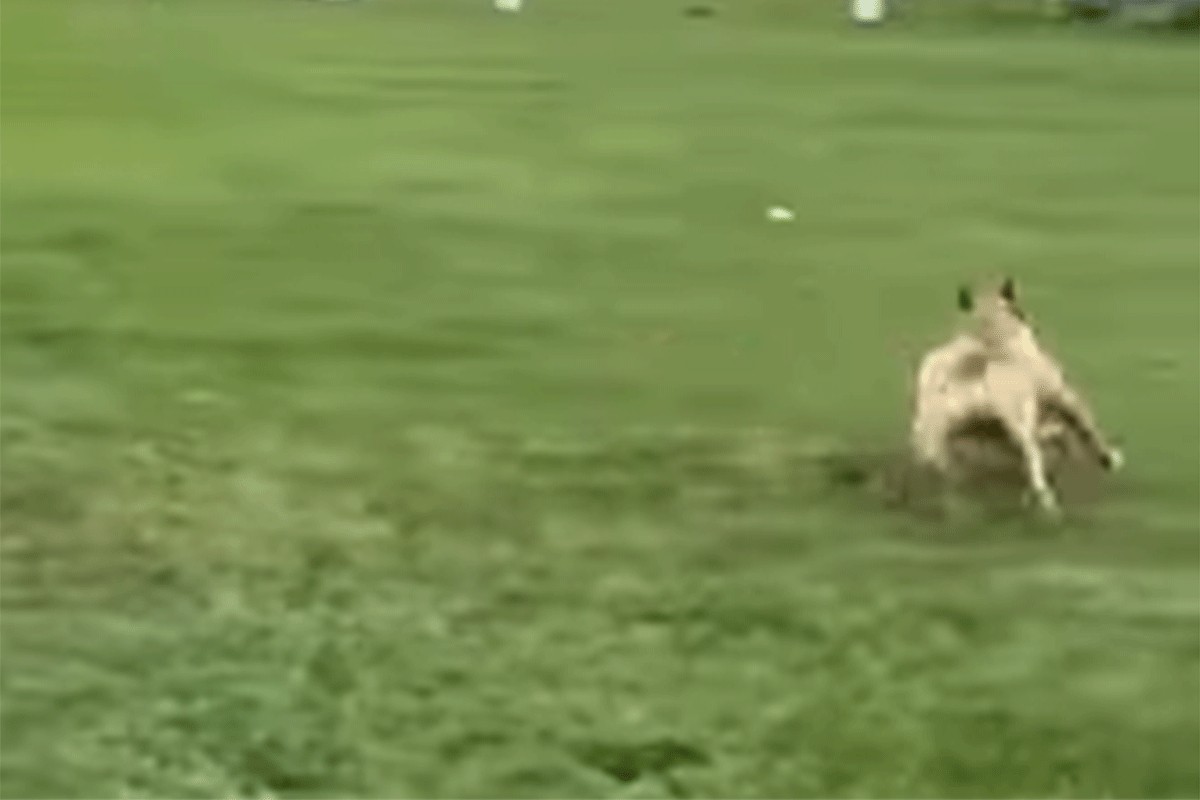 ​Kad su volonteri udruženja Forgotten Dogs Rescue izvukli Ramba iz skloništa i smjestili ga u porodicu koja ga je usvojila, nisu imali pojma koliko će mu se svidjeti osjećaj slobode.
Nakon što je 175 dana proveo u skloništu, Rambo je bio toliko srećan jer je napokon izašao da je počeo trčati i plesati po kiši.
"Plakala sam od sreće kad mi je žena koja ga je uzela poslala video", rekla je Julie Saraceno, volonterka skloništa, za The Dodo. "Bio je to njegov drugi dan u kući, a apsolutnu radost u njegovim očima i osjećaj slobode bilo je prekrasno gledati."
Video je podijeljen i na Instagramu, gdje je oduševio brojne korisnike.
"Lijepo je vidjeti ga toliko srećnog", napisao je jedan čovjek.
"Predivan prizor", "Ovo me je razveselilo", "I ja sam se rasplakala", nizali su se komentari, prenosi Index.