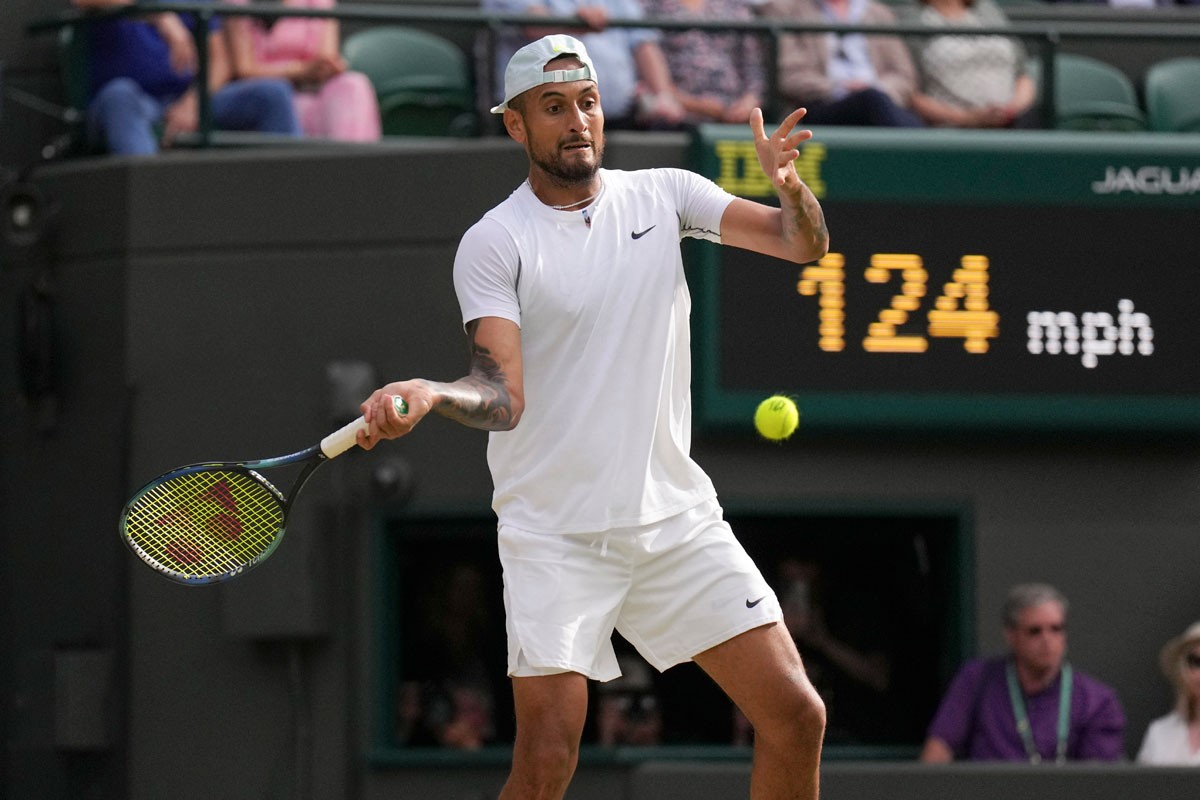 Odustajanjem Rafaela Nadala od daljeg toka Vimbldona, dobili smo prvog finalistu, a to će biti Nik Kirjos.
Australijanac je pobjedom nad Kristijanom Garinom, lako i u tri seta, uspio da dođe do prvog polufinala nekog grend slema u karijeri, pa će mu i predstojeće finale biti prvo ikada.
Tamo će na miru čekati boljeg iz susreta Novaka Đokovića i Kamerona Norija koji je zakazan za petak od 14.30 na Centralnom terenu "Ol Ingland kluba".
Kirjos najveći dosadašnji uspjeh bilo je četvrtfinale Vimbldona iz 2014. godine, kao i ista faza Australijan opena 2015.
Dugo je važio za "ludu glavu bijelog sporta", što vjerovatno jeste i dalje, ali sada na terenu djeluje mnogo ozbiljnije o čemu je i sam govorio.
Imaće čak četiri dana odmora za prvo veliko finale u karijeri, što će svakako biti prednost.
Ukoliko to bude protiv Đokovića, imaće samopouzdanje iz dva dosadašnja susreta, jer je oba dobio, a Srbin ga nikada nije savladao.
Zapravo, Kirjos ima nevjerovatnih 12:0 protiv svih srpskih igrača na Turu.
Sa druge strane, Kameron Nori protiv Kirjosa vodi sa 2:1 u pobedama.