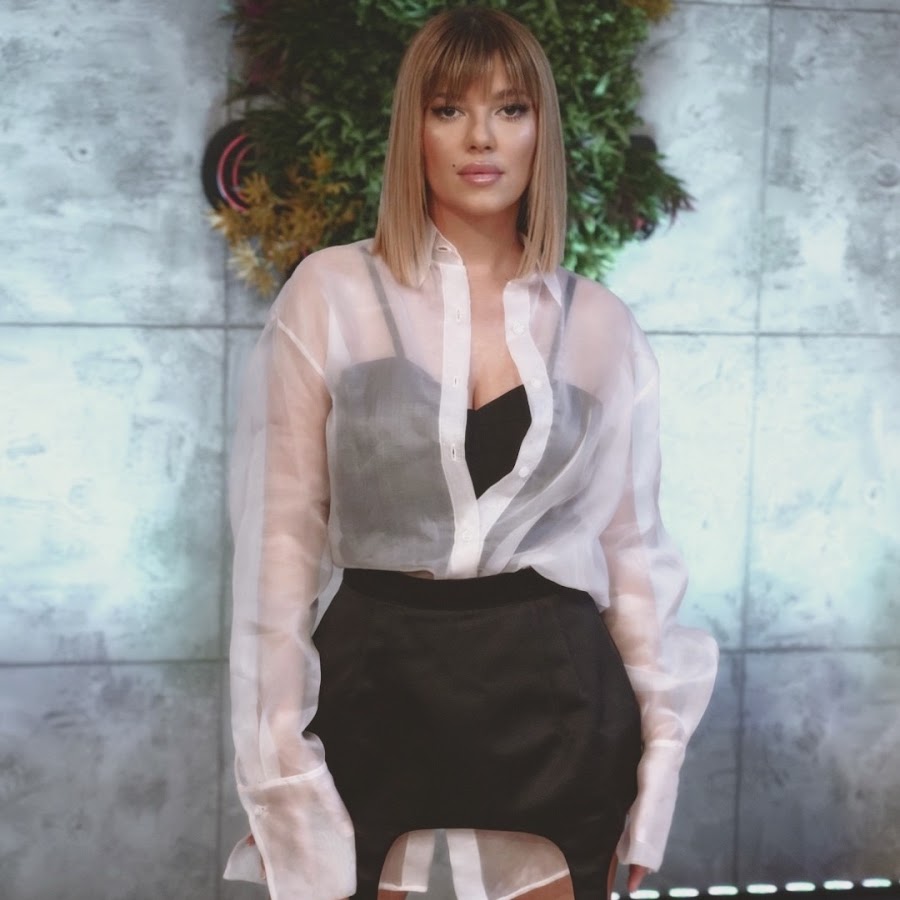 Aca Lukas progovorio je o prekidu saradnje sa pobjednicom prve sezone rijalitija "Zadruga" Kristinom Kijom Kockar.
Kija se na turneji sa Lukasom nije pojavila, a to je pokrenulo brojne špekulacije o odnosu pjevača, te je on riješio da stane na put pričama i objasni zbog čega je došlo do prekida saradnje.
Aca kaže da se njegovoj mlađoj kolegici tek smiješe uspjesi, nakon onih koje su zajedno naredali.
– Kada neko pravi poslovne poteze desi se naravno i da dođe do neke promjene. Saša Mirković i ja smo ostvarili odličnu saradnju sa Kijom, da joj pomognemo da bude što jača i bolja, budući da smo u njoj vidjeli veliki potencijal, a sada, kada je stasala kao vrhunska pjevačica i umjetnica, donijeli smo odluku u dogovoru sa njom da ona nastavi karijeru i da napravi samostalnu svjetsku turneju koja će se desiti veoma uskoro budući da je obožavaju širom svijeta i naša pomoć joj više nije potrebna – rekao je Lukas.
 -Kija i ja smo u odličnim odnosima i tako će i ostati. Ne znam ko je mogao da pomisli da smo u lošim odnosima, to stvarno nije tako – dodao je Lukas.
Aca je istakao da ne mijenja mišljenja o ljudima iz dana u dan, te da je ovo ovo samo poslovni potez sa kojim su se svi složili.
– Kija je lafčina i ja ne mijenjam mišljenje o ljudima iz dana u dan. Ona je poštena i čestita osoba, a ovo je poslovni potez sa kojim smo se svi složili – naveo je pjevač.
(Express/ Srbijadanas)