Popularna voditeljka Jovana Jeremić smatra da svaka žena zaslužuje najbolje u braku i vezi, mađutim kada žena rodi dijete od svog muškarca mora da dobije mnogo više.
– Kada rodiš dijete muškarcu, dužan je da ti kupi roleks, stan u centru Beograda i najnoviji automobil. Ako živi u unutrašnjosti to mora biti kuća, roleks i najnoviji automobil. Izvini neka zaradi. Mora da obezbijedi svoju suprugu – rekla je Jeremić.
Voditeljku Ljiljanu Stanišić interesovalo je šta da rade muškarci koji imaju poslove sa malim platama i ne mogu te zahtjeve da ispune.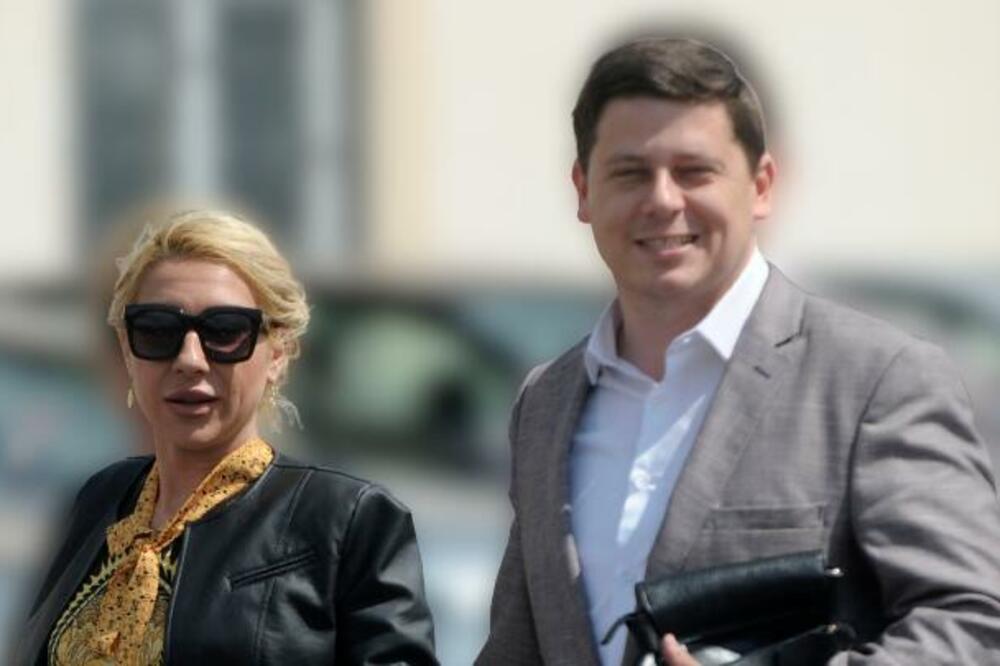 – Neka pokaže da je željan to da uradi. Ne mora da bude roleks, ali neka kupi dobar sat. Neka kupi sve u njegovoj mogućnosti. On mora da razmišlja o tome da obezbijedi svoju ženu. Neka joj kupi neku vrijednost. Kada žena rodi dijete mora da joj napravi kuću ili kupi stan u tom gradu – smatra Jeremić.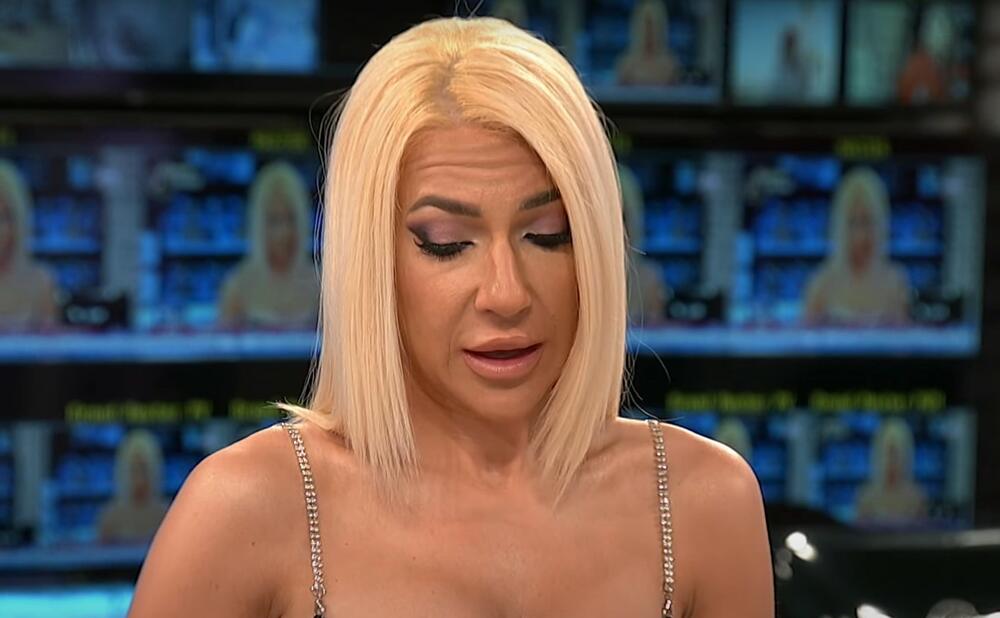 – Možda je toj ženi lijepo što je samo rodila dijete čovjeku koga voli – rekla je Stanišić.
– Dobro i desi se da on sutra umre i ona ostane na ulici – rekla je Jeremić.
– Pa vjerovatno će naslijediti to što je ostalo – istakla je Stanišić.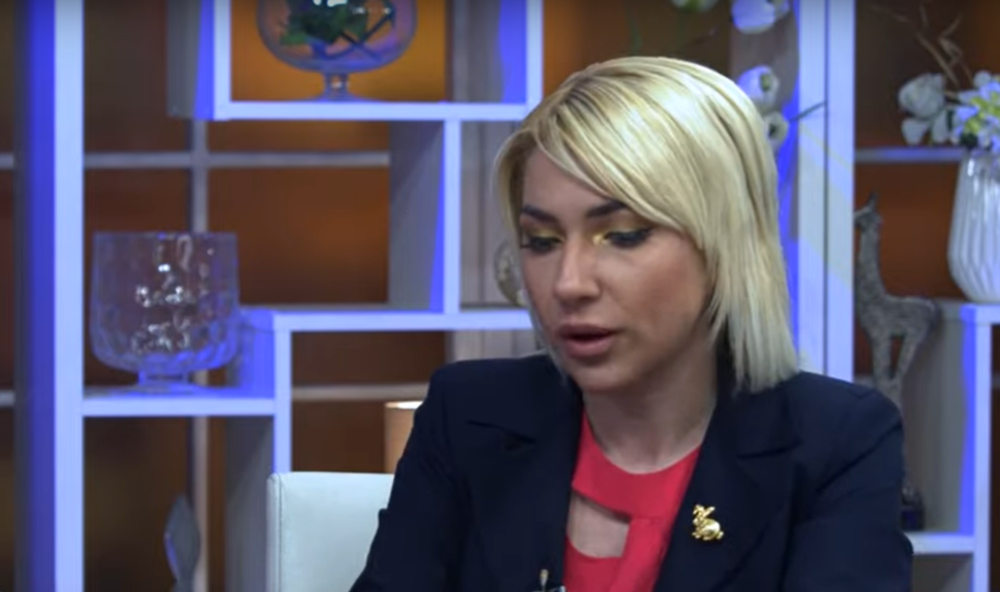 – Što odmah ne riješi. Možda taj čovjek ima i prethodni brak pa se to bude podijelilo. Da ne bi dolazilo do problema, muškarac mora da obezbijedi tu ženu. Nema rasprave. Ja znam šta je ispravno. Moja majka je rodila troje djece i sve je prepisano na majku. Muškarac koliko uloži u ženu, toliko je voli. Sve drugo su laži i manipulacije – rekla je Jeremić.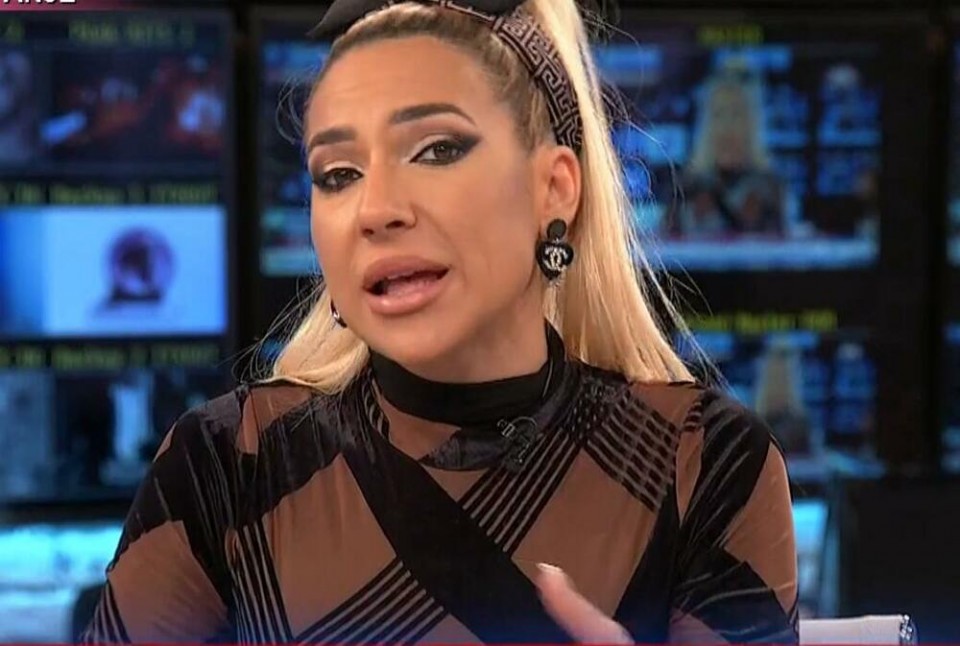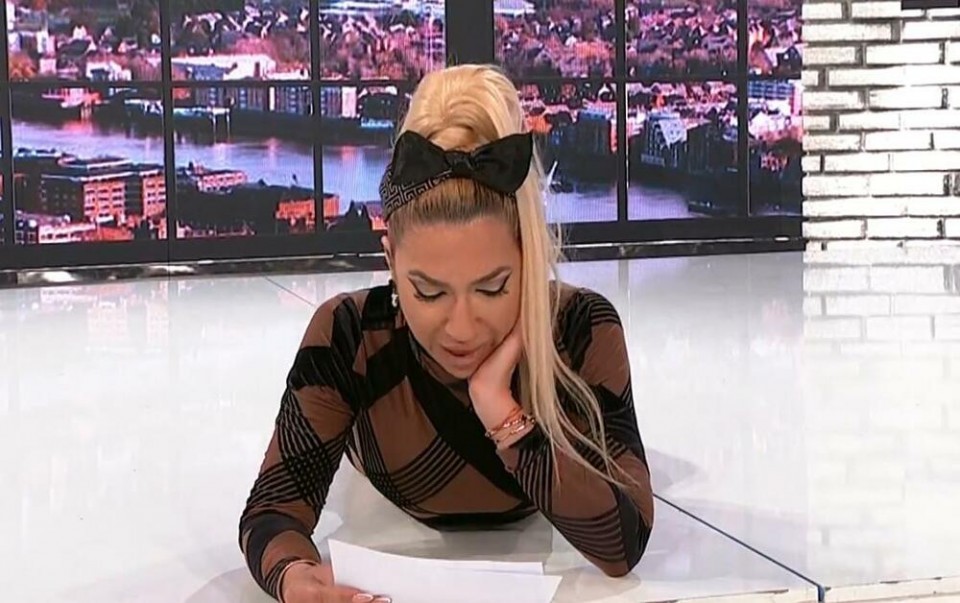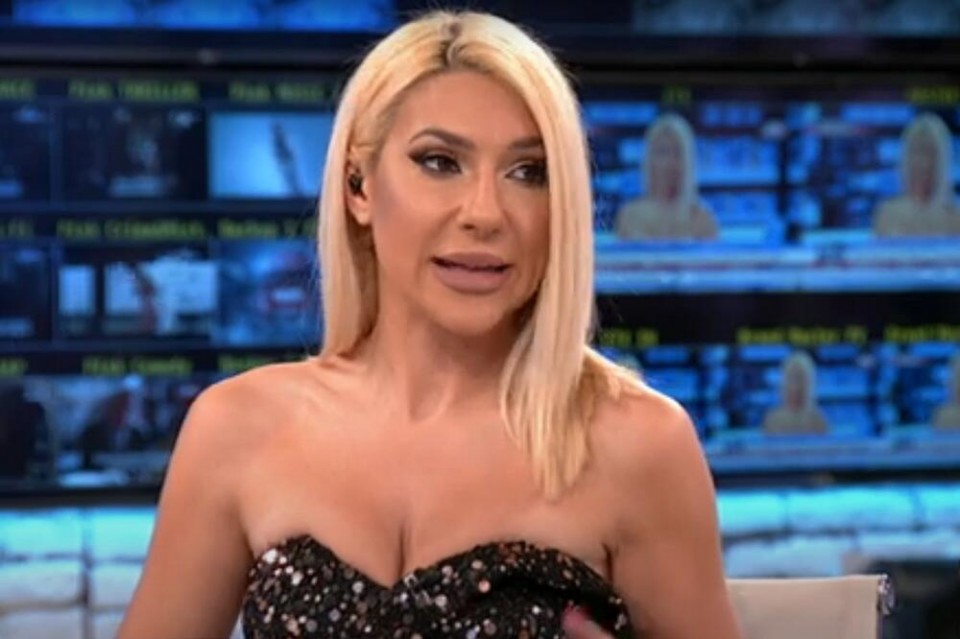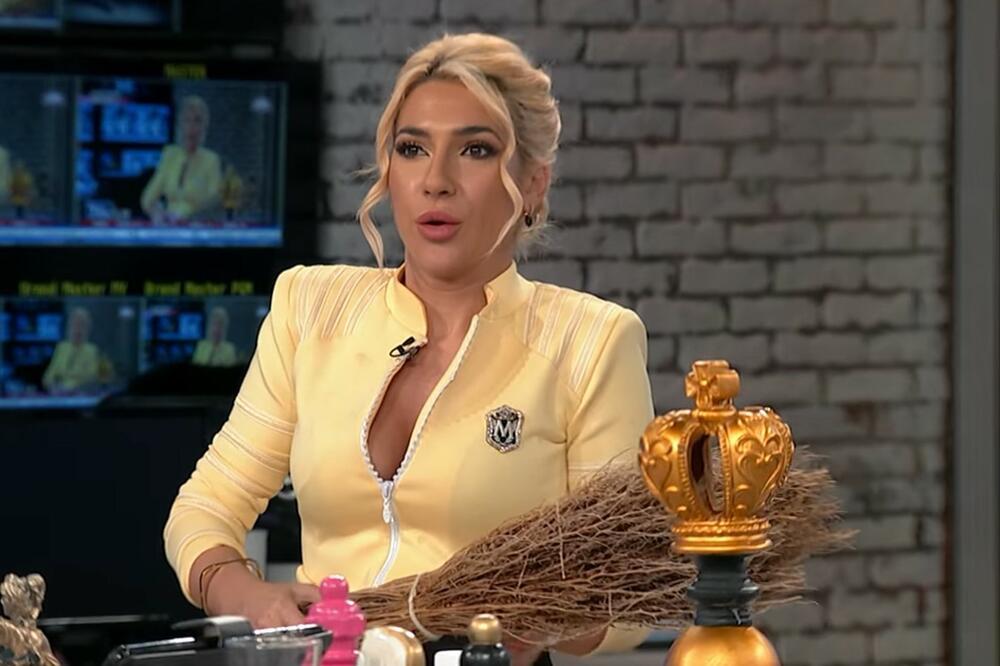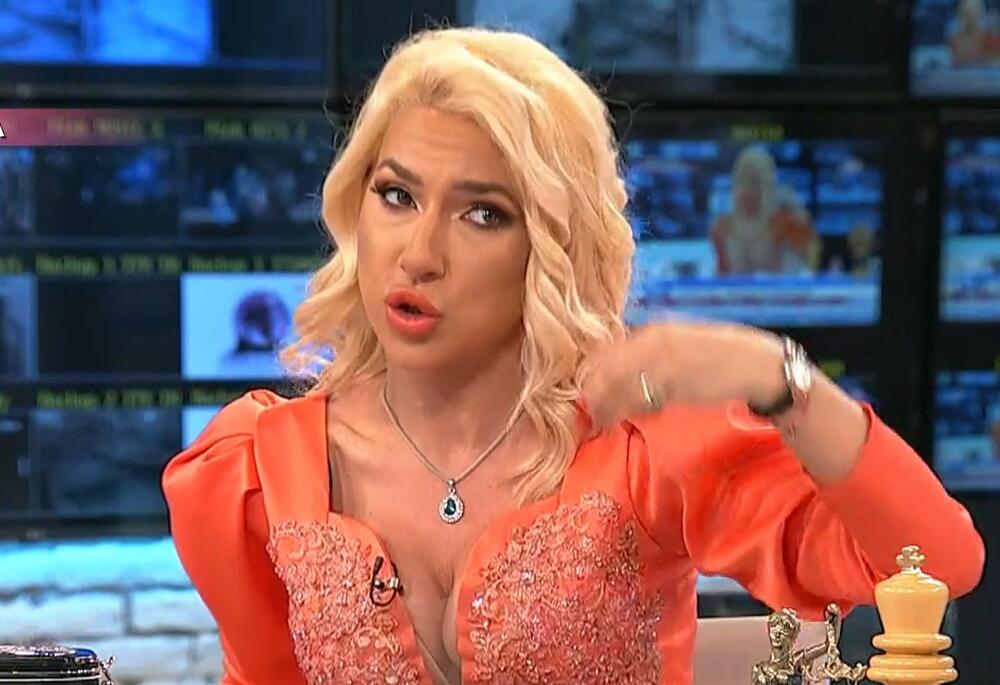 ekskluziva.ba