Kada govorimo o modnim trendovima, oni se mijenjaju iz sezone u sezonu. Osim odjeće, tu su i razni modni dodaci koji će svakom outfitu dati završnu notu. Modne dodatke pomno biramo i oni su, zapravo, detalji koji čine razliku. Modni dodatak bez kojeg definitivno ne možemo u ljetnim danima su sunčane naočale, koje svaku kombinaciju čine posebnom.
Osim toga, sunčane naočale nisu samo modni dodatak, već imaju funkcionalnu ulogu, odnosno štite naše oči od sunca. Osim mačkastih okvira, te klasičnih crnih, u modi su vintage naočale koje su redizajn starog Chanela, a istovremeno su u modi i sportske biciklističke naočale koje su postale nezaobilazni dio streetstyle kombinacija. Kada govorimo o bojama, u trendu su naočale u svim nijansama.
Quay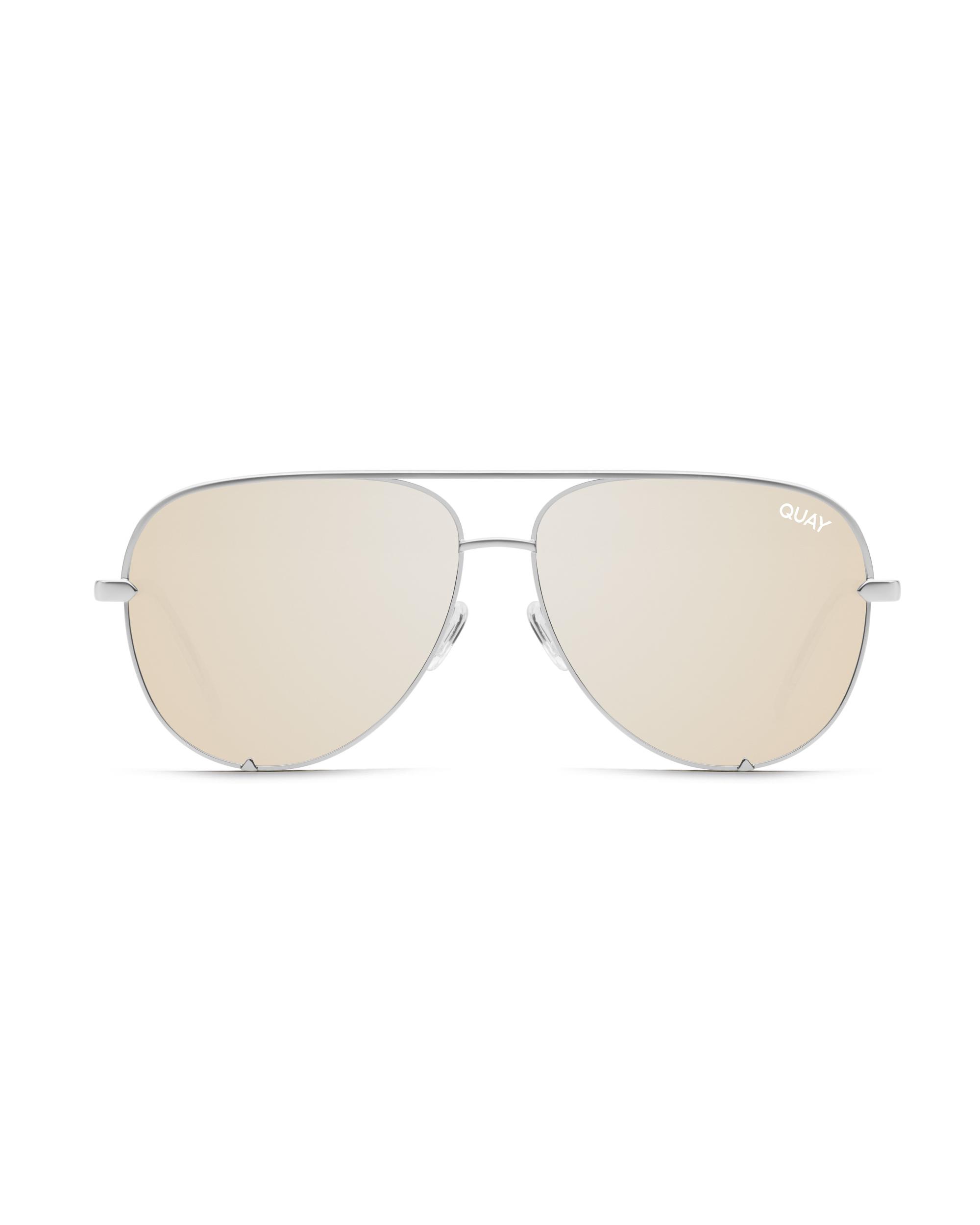 Danielle Rattray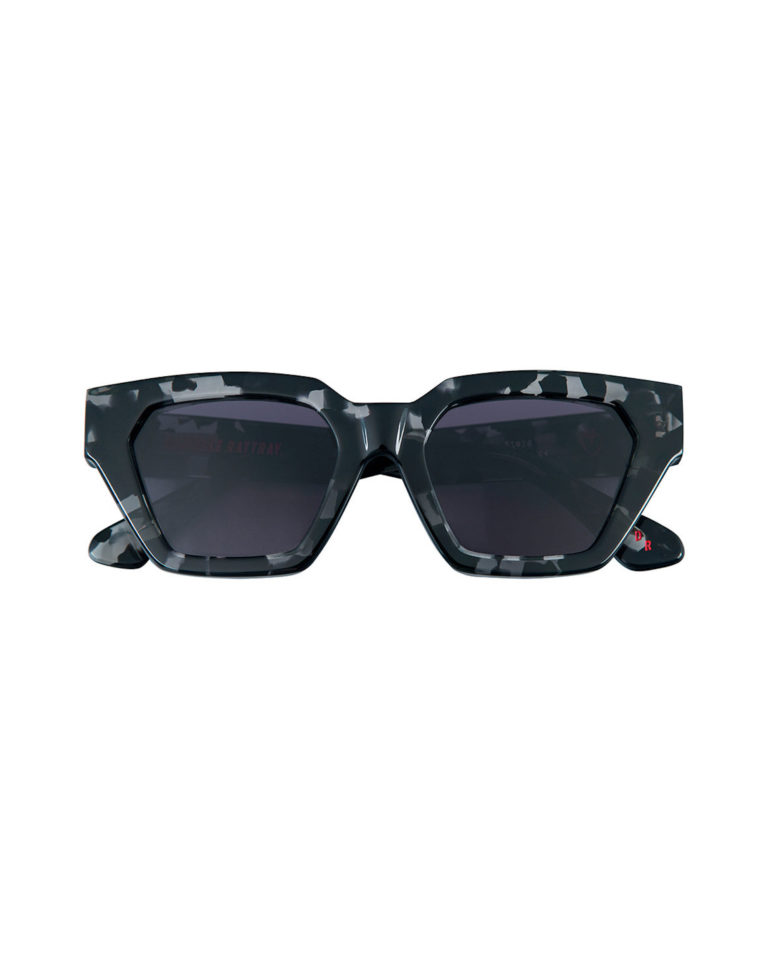 Warby Parker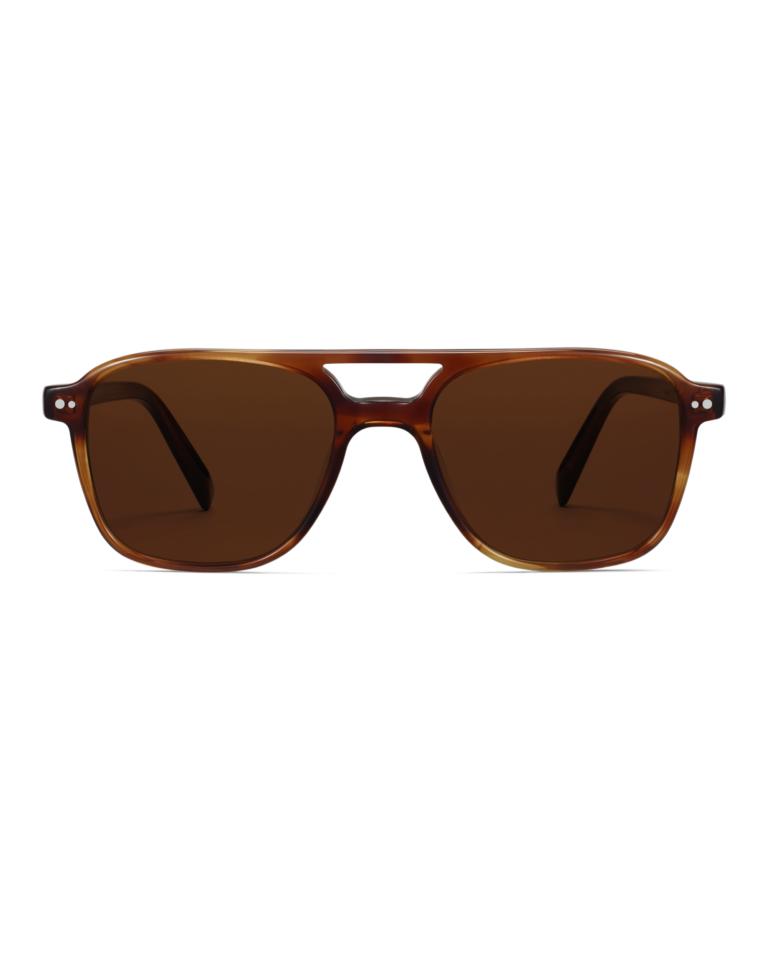 Oscar Wylee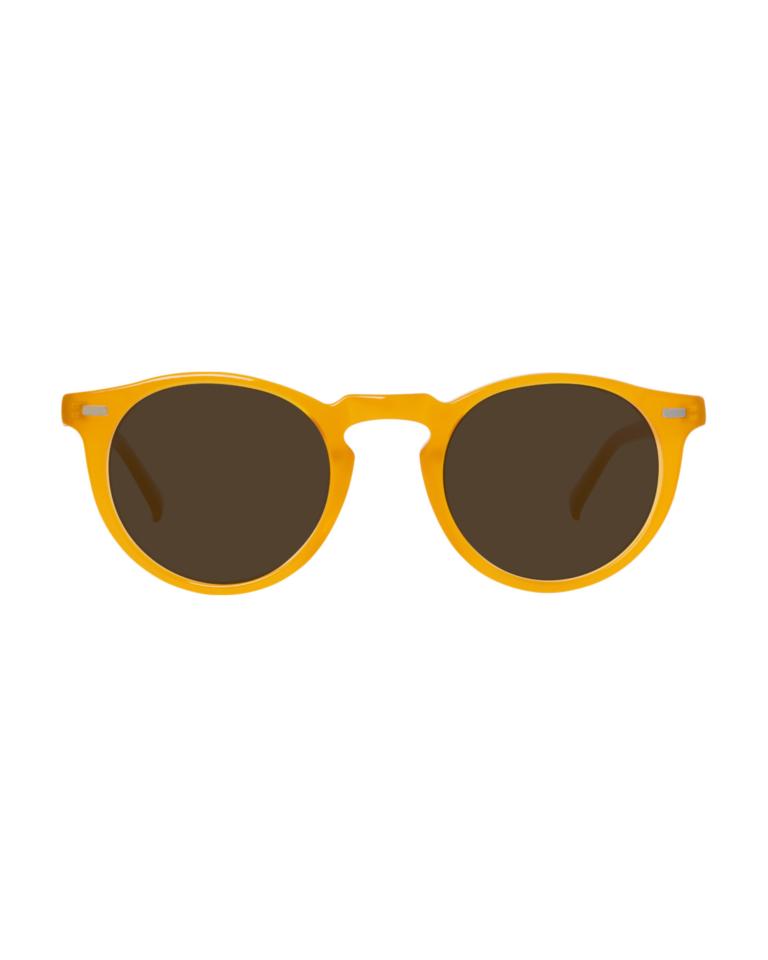 Corlin Eyewear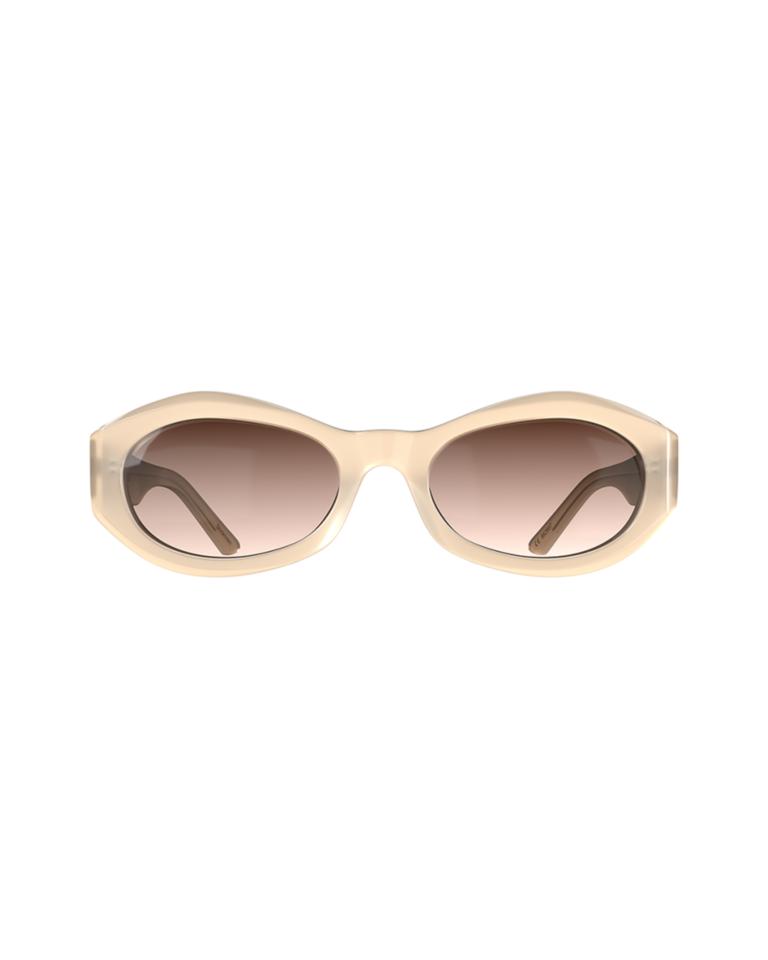 Coco and Breezy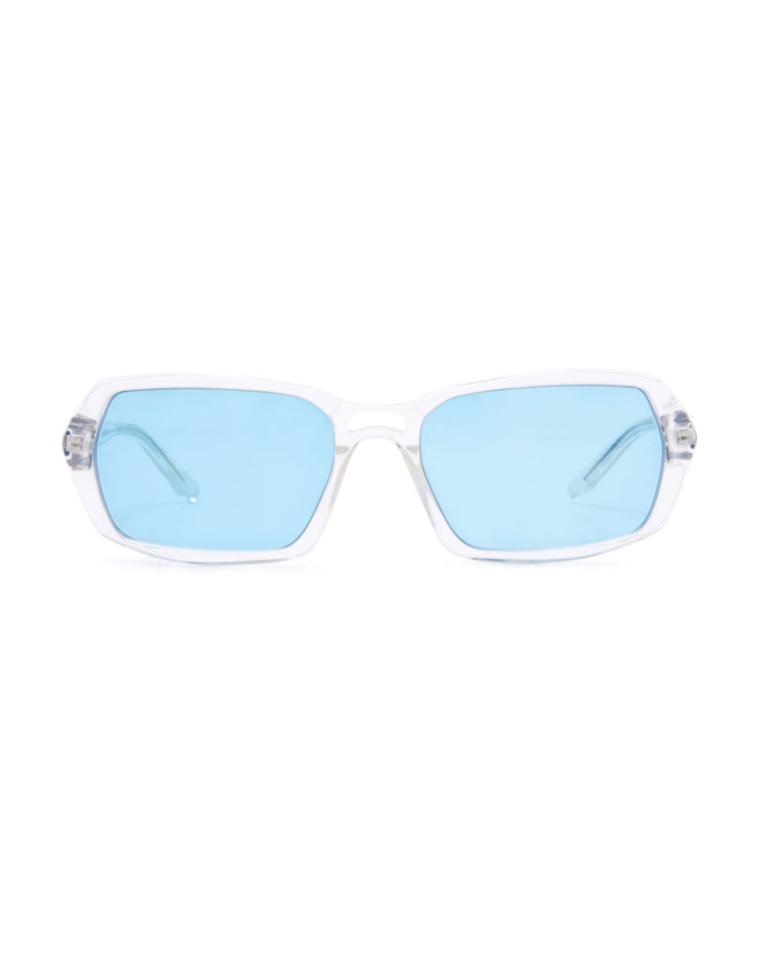 Vogue Eyewear x Hailey Bieber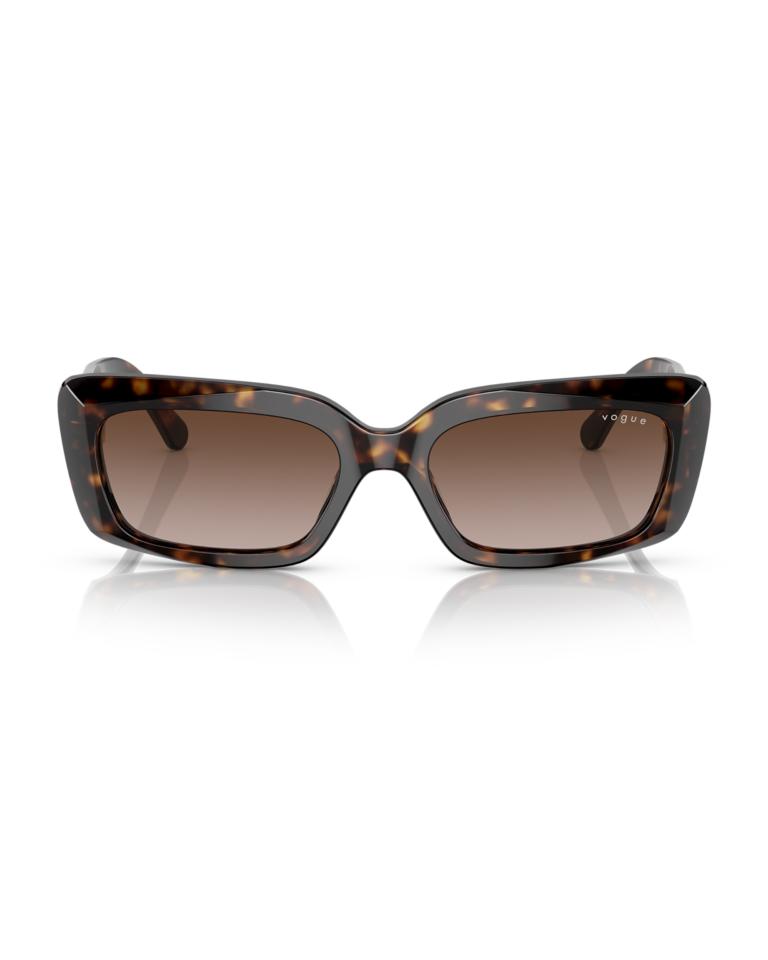 A Better Feeling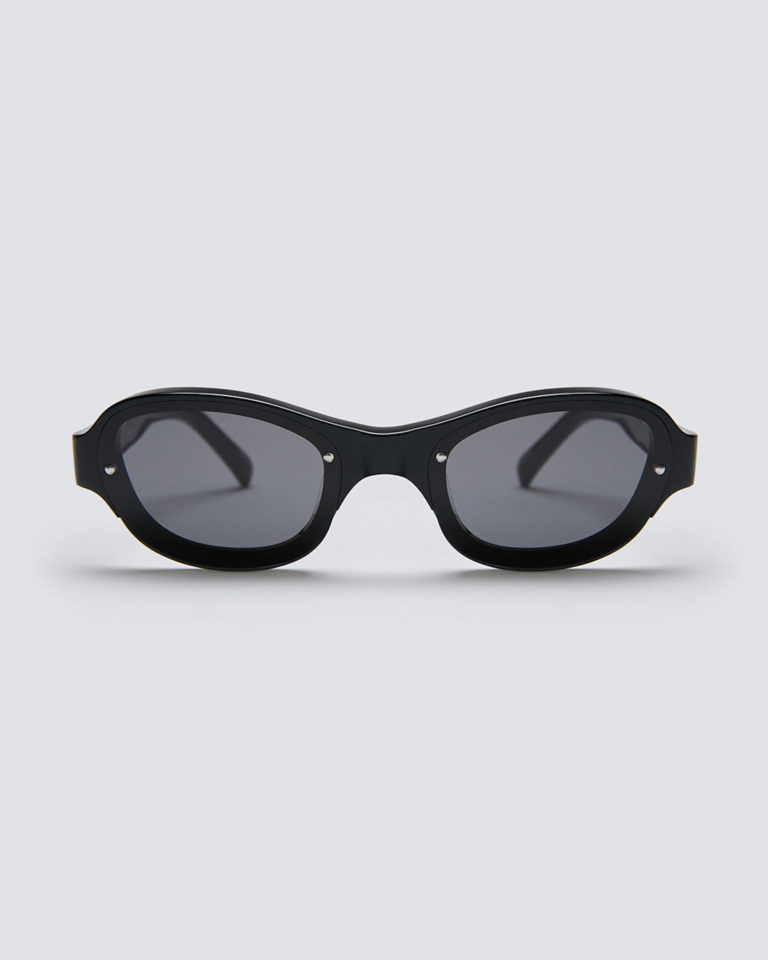 Moscot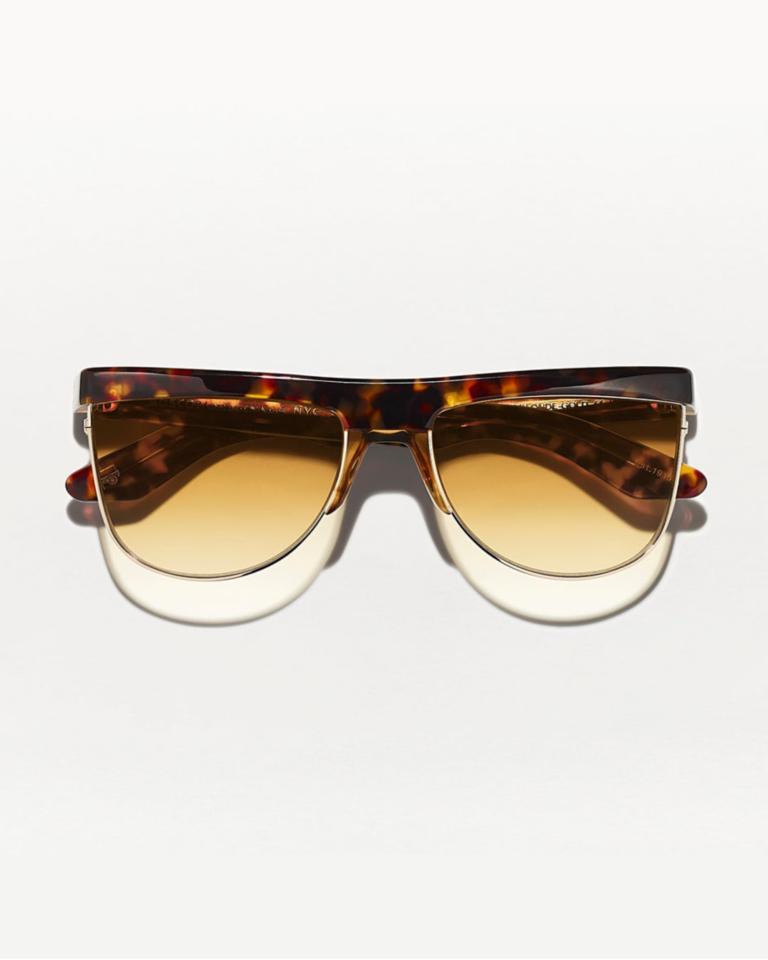 Kimeze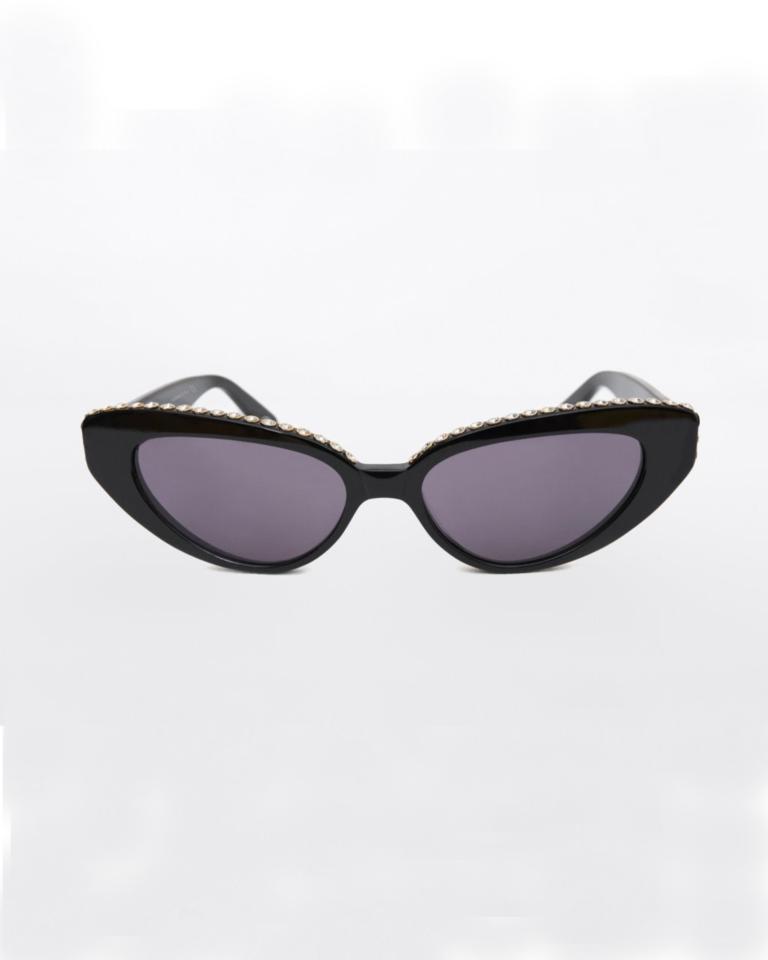 Salvatore Ferragamo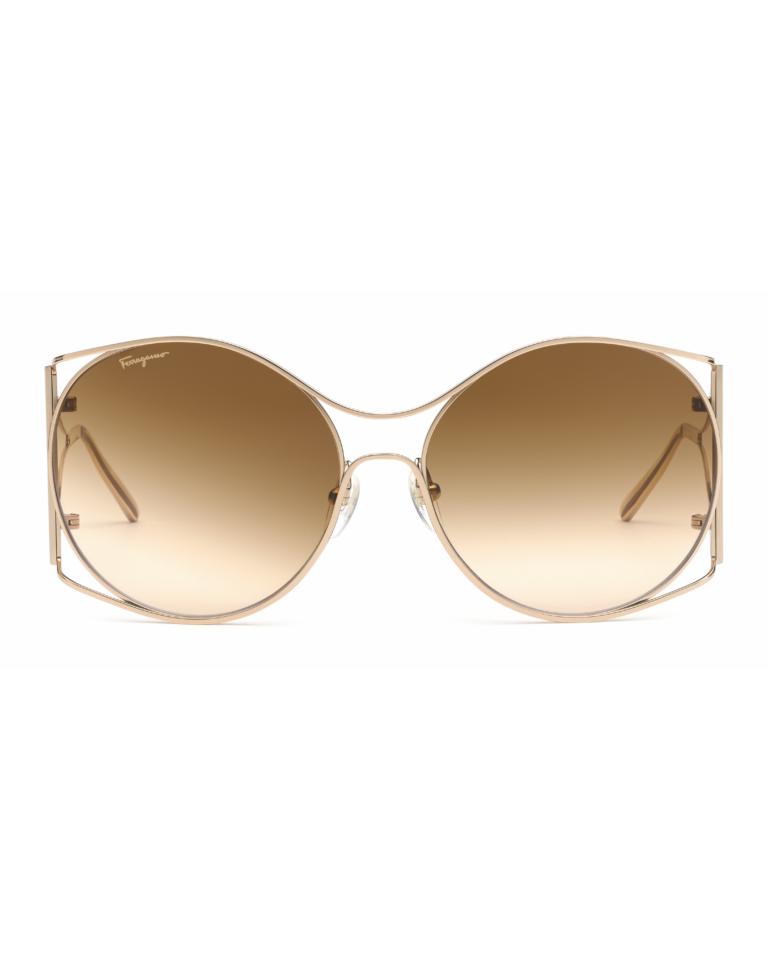 Chanel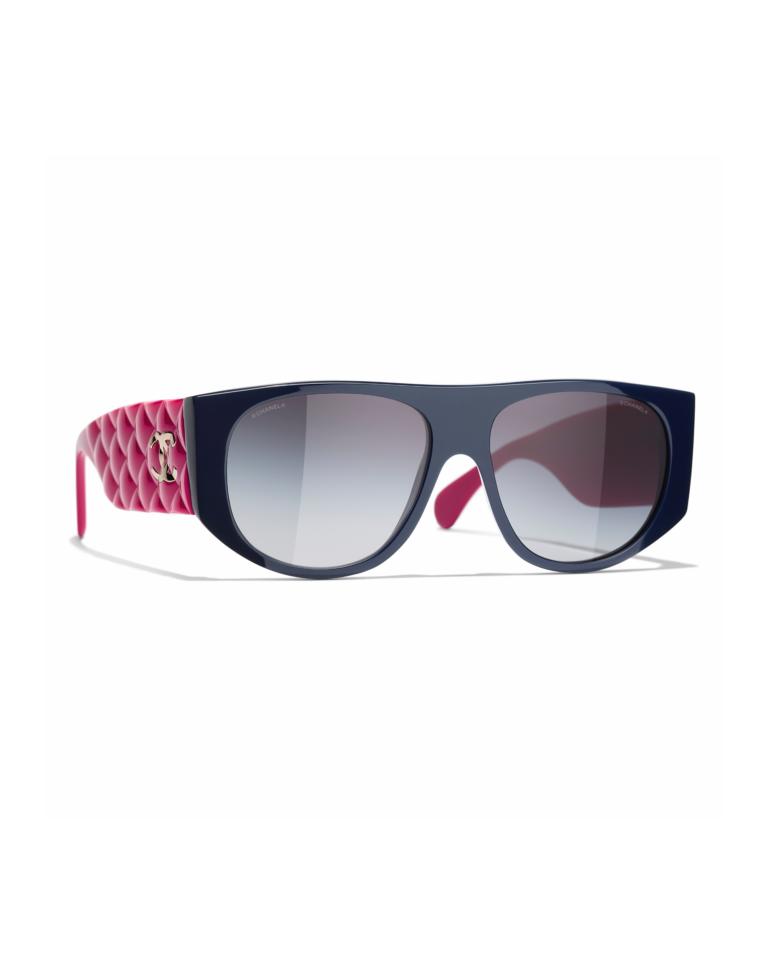 Lanvin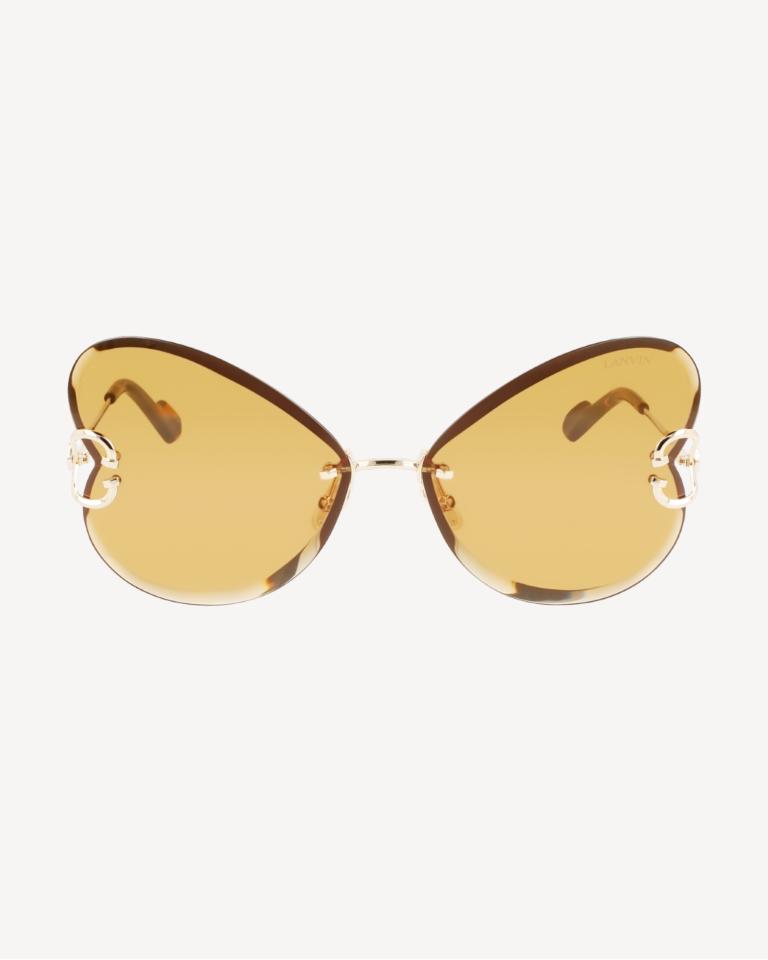 Delarge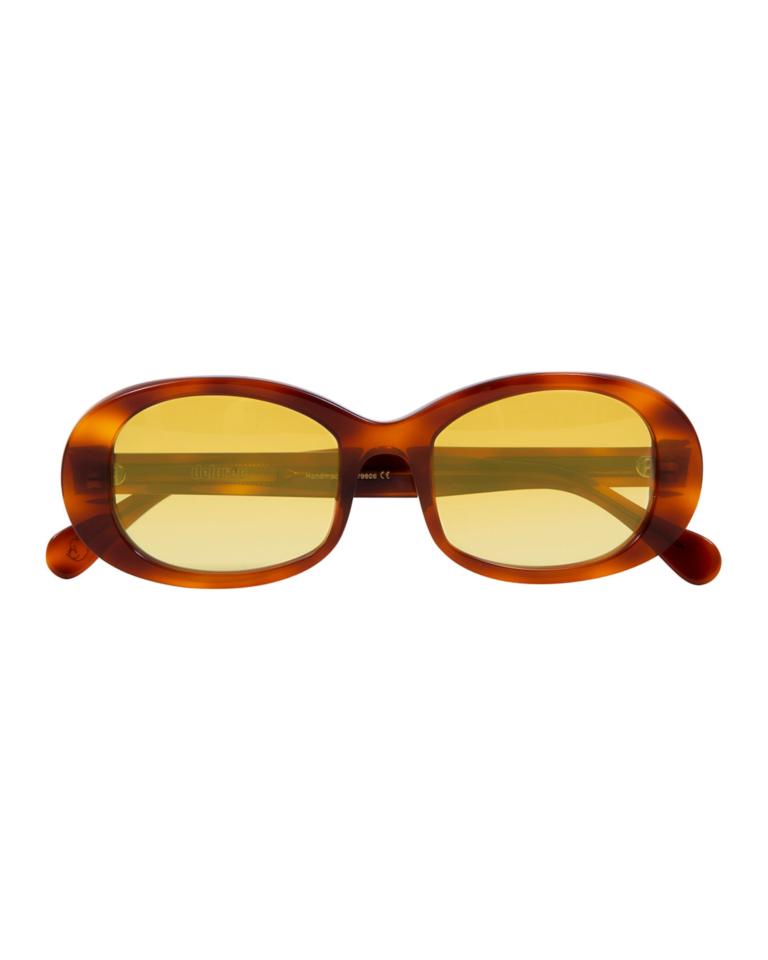 Victoria Beckham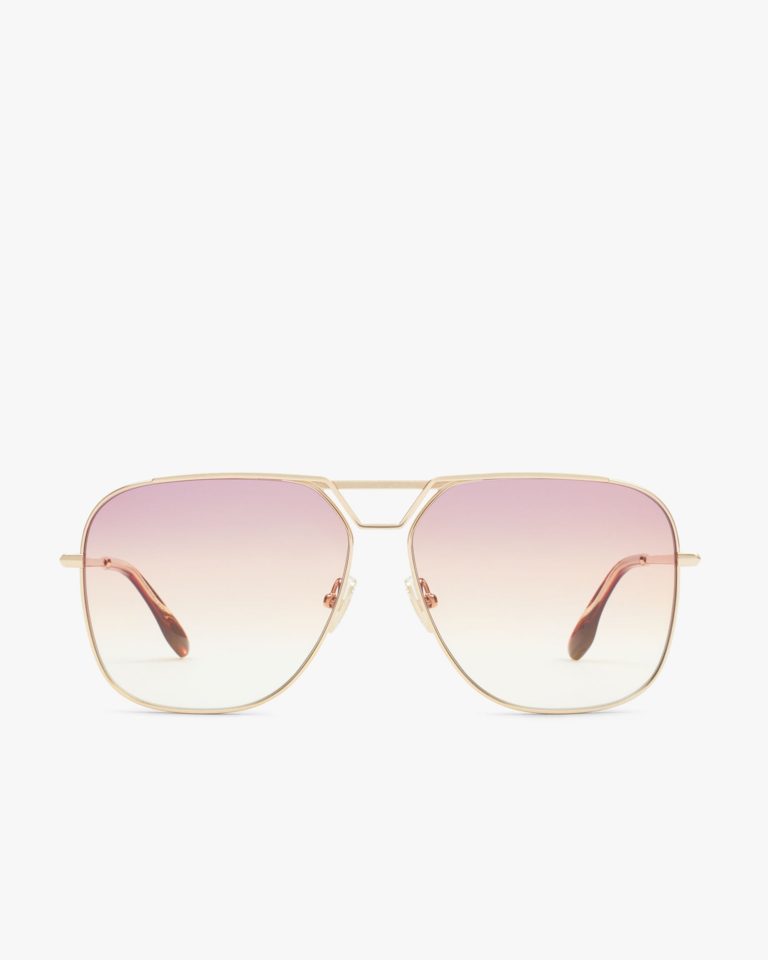 Gentle Monster x Mocler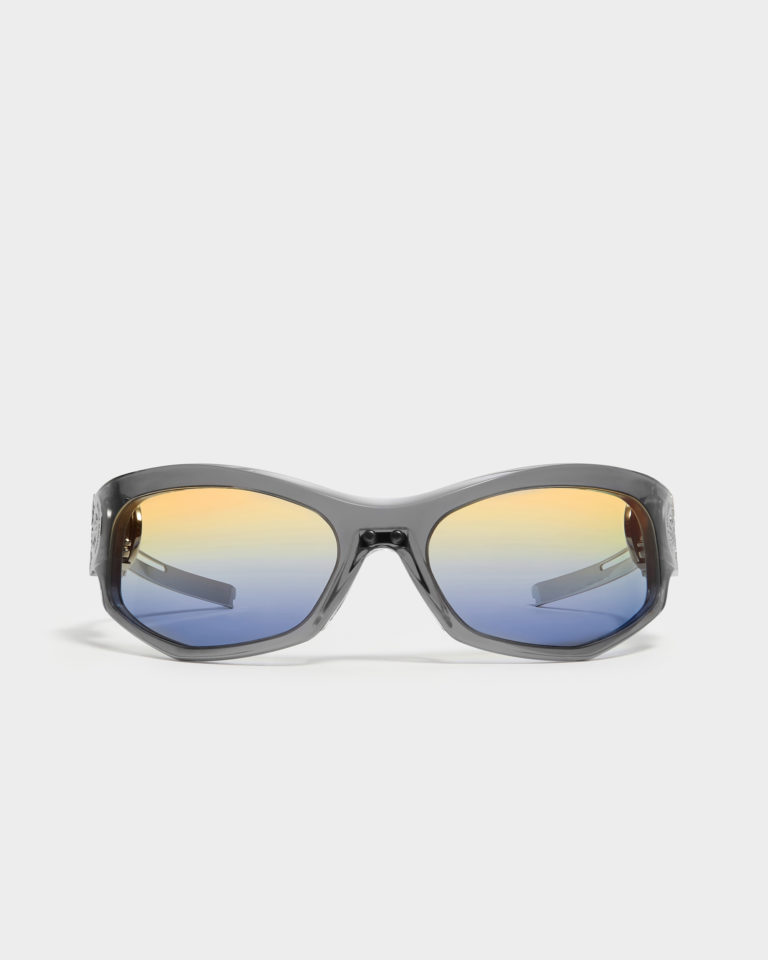 Tol Eyewear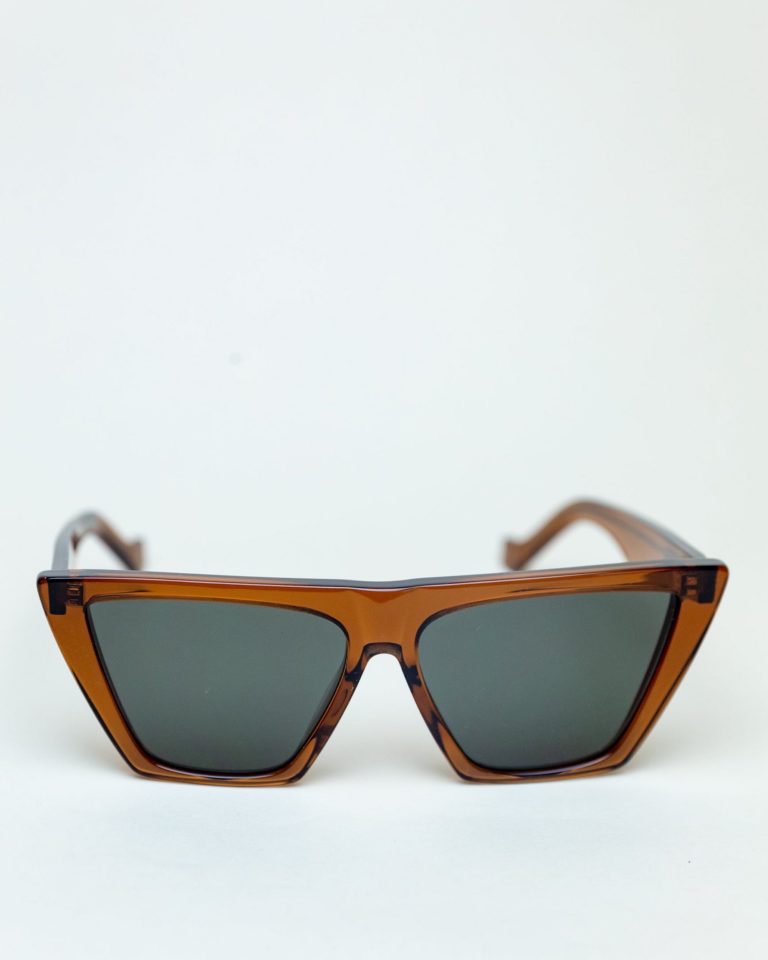 Maguire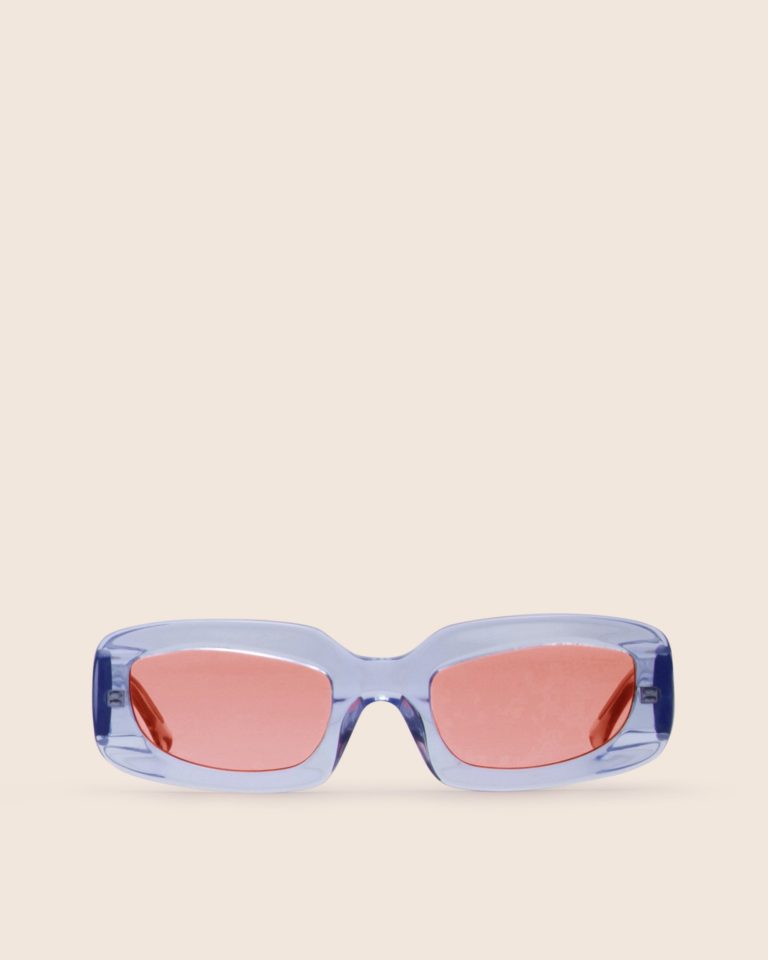 Ray Ban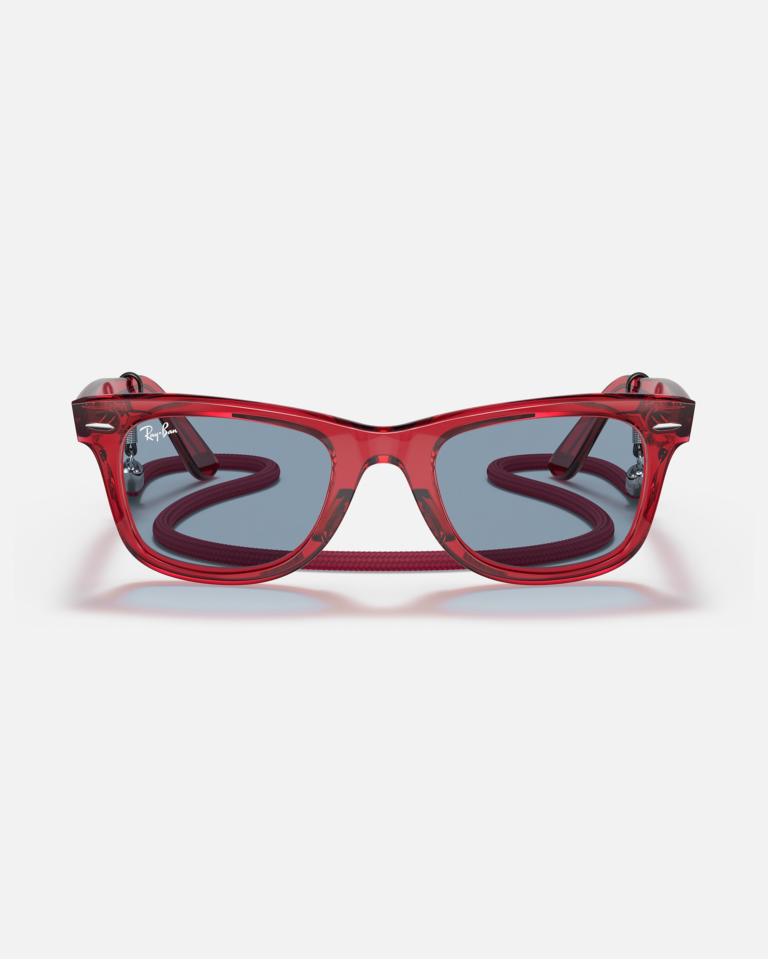 Louis Vuitton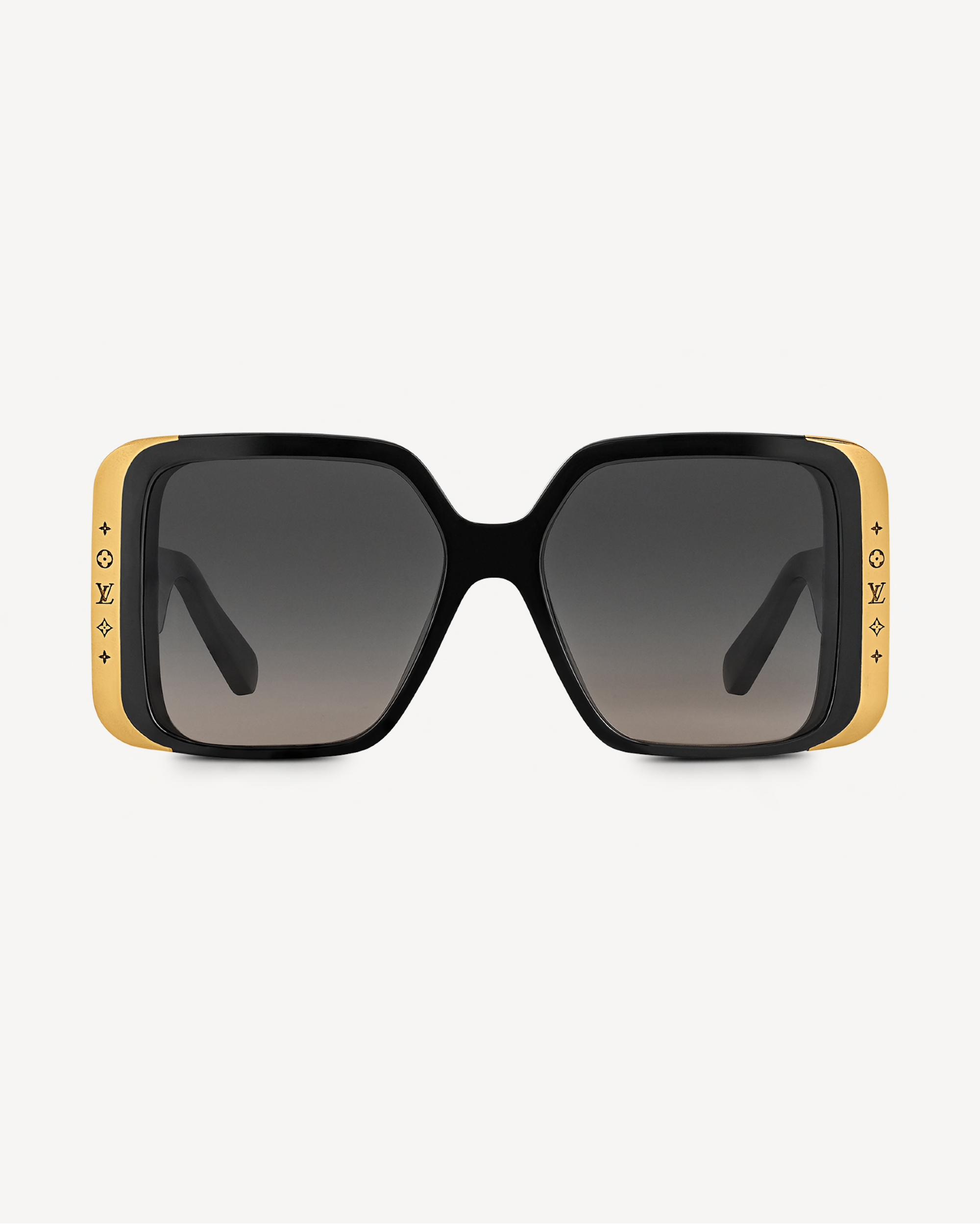 Alexander McQueen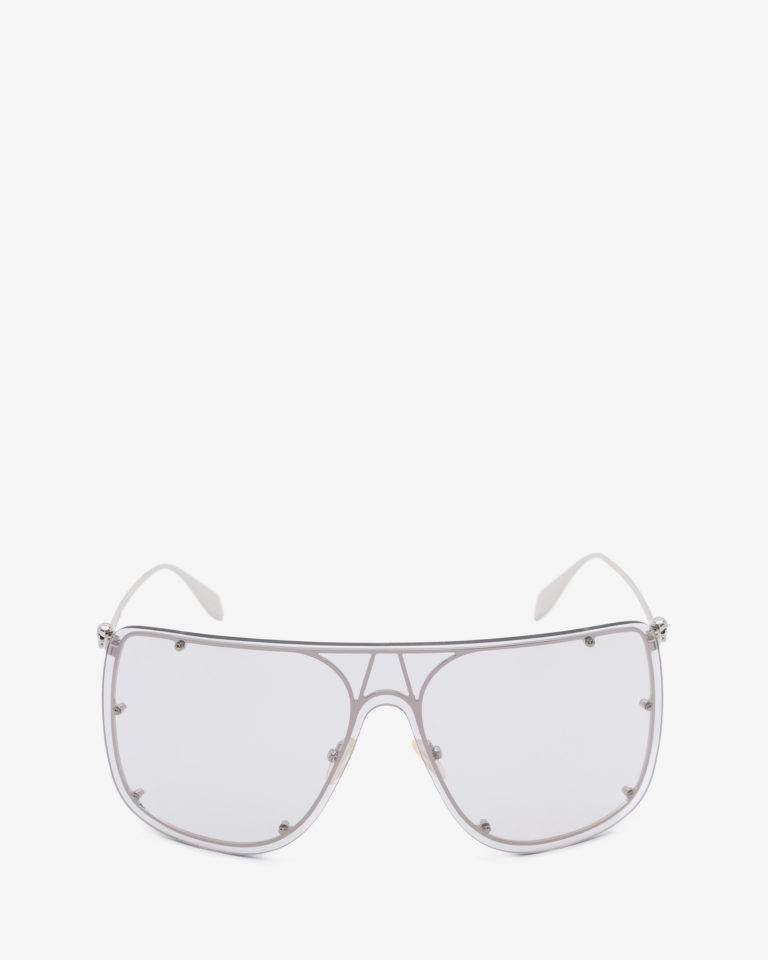 Safsafu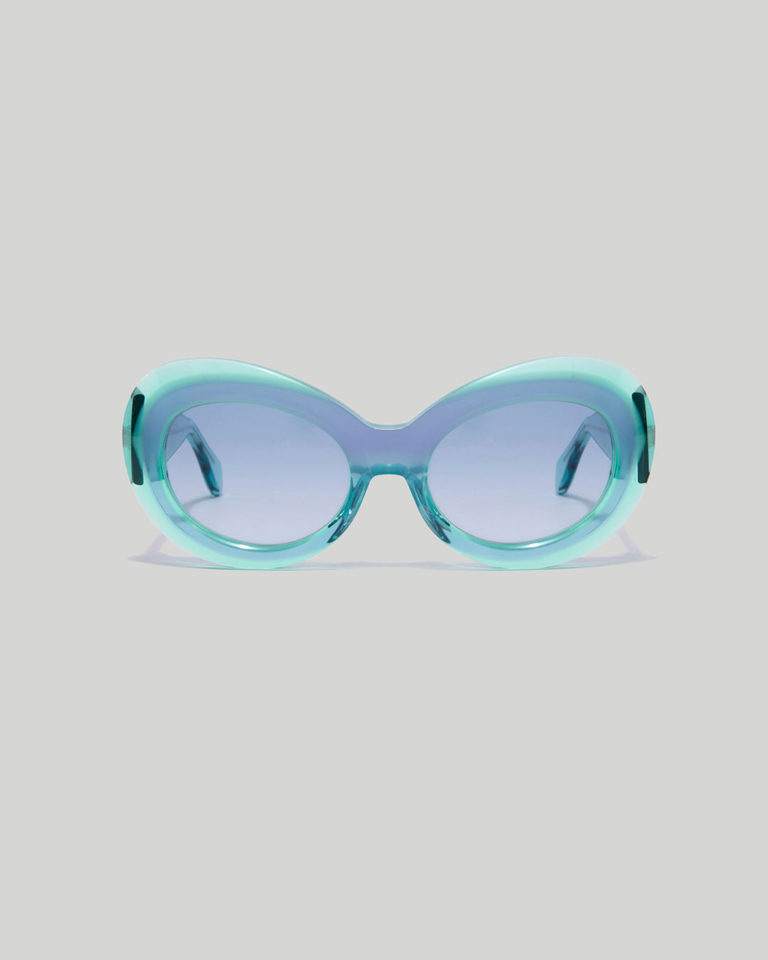 Bonlook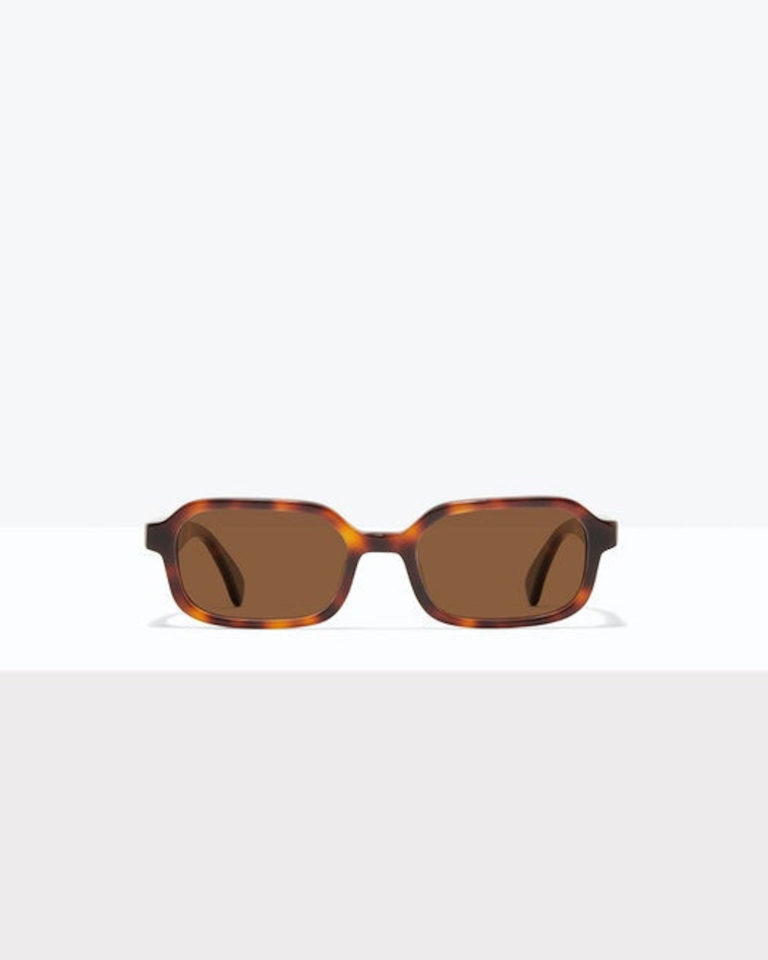 Port Tanger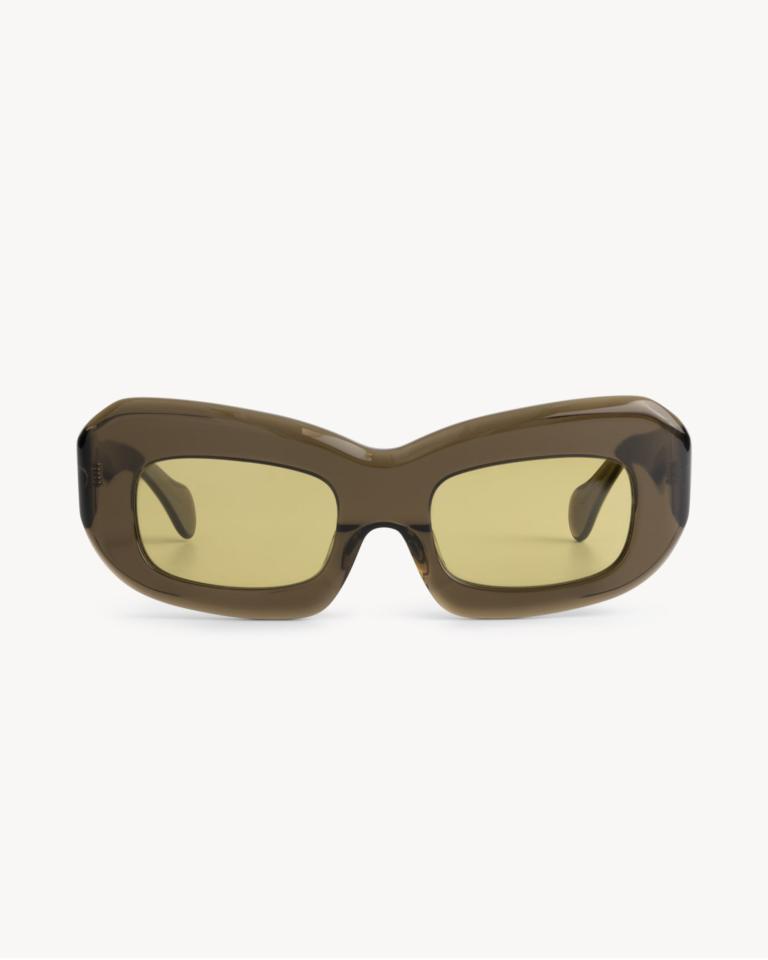 The post 24 komada sunčanih naočala koje će obilježiti ljeto 2022. appeared first on Azra Magazin.