"Zašto imam bijeli iscjedak koji je praćen neugodnim mirisom?"
Bijeli iscjedak, sam po sebi, nije razlog za zabrinutost. Postoji određena količina iscjetka koje žene imaju, a koja je normalna, hormonske je prirode i ona se mijenja tokom ciklusa. A šta kada je iscjedak praćen neugodnim mirisom? E, tu stvari već postaju "škakljive".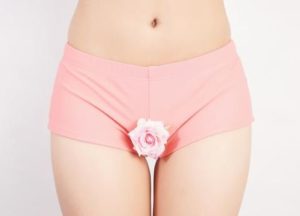 To može biti signal različitih stvari, od bakterijske infekcije do seksualno prenosivih oboljenja. Najbolje je da se obratite ginekologu.
"Zašto imam menstruaciju dva puta mjesečno?"
Nijedna žena ne želi da ima menstruaciju više puta nego što mora, a razlozi za to su očigledni (od nadimanja, lošeg raspoloženja, bola i da dalje ne nabrajamo – znate i same). Ciklus se kod žena, u prosjeku, kreće između dvadeset i pet i trideset i pet dana.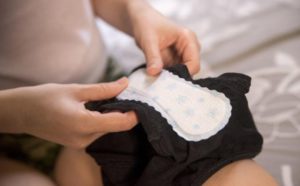 Ukoliko se menstruacija "javlja" u periodu koji je kraći od navedenog, tada je u igri (najvjerovatnije) hormonski poremećaj, kao što je hipotireoza (nedostatak hormona štitne žlijezde u perifernim tkivima) ili možda ne ovulirate. Naravno, bilo bi najbolje da se obratite doktoru kako bi se uradila procjena stanja i simptoma.
"Kako da spriječim formiranje akni na stidnom području?"
Te male izbočine vjerovatno nisu akne već infekcija koja je nastala kao rezultat metode uklanjanja dlačica s tog područja (što se najčešće dešava prilikom korištenja britvica za depilaciju).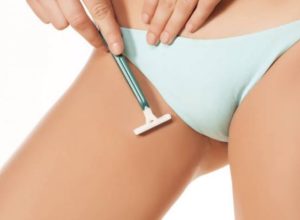 Napravite pauzu od britvica par mjeseci, a umjesto njih bi bilo bolje da isprobate depilaciju voskom. Ukoliko se infekcija ne povuče ni par sedmica nakon prestanka korištenja britvica, obratite se ginekologu.
"Zašto me vagina užasno svrbi kad treba da dobijem menstruaciju?"
Glavni krivac su hormoni. Tokom ciklusa dolazi do hormonskih promjena, a koje mogu prouzrokovati smanjenje nivoa estrogena neposredno prije same menstruacije. To može dovesti do stanjivanja vaginalne kože usljed čega ona može postati suha, nadražena te može da, potencijalno, svrbi. Ipak, "užasni" svrab je druga priča. Sve što je u vezi sa hormonskim promjenama nije "strašno" ili "užasno".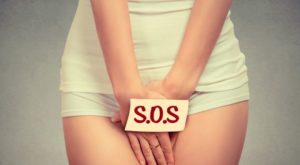 Ukoliko je svrab krajnje neprijatan i nesnosan, obratite se ginekologu. Infekcija kože ili vaginalna infekcija mogu biti krivac.
(S.B.)
The post Vaginalno zdravlje: Sve što trebate znati, a sramota vas je pitati appeared first on Azra Magazin.