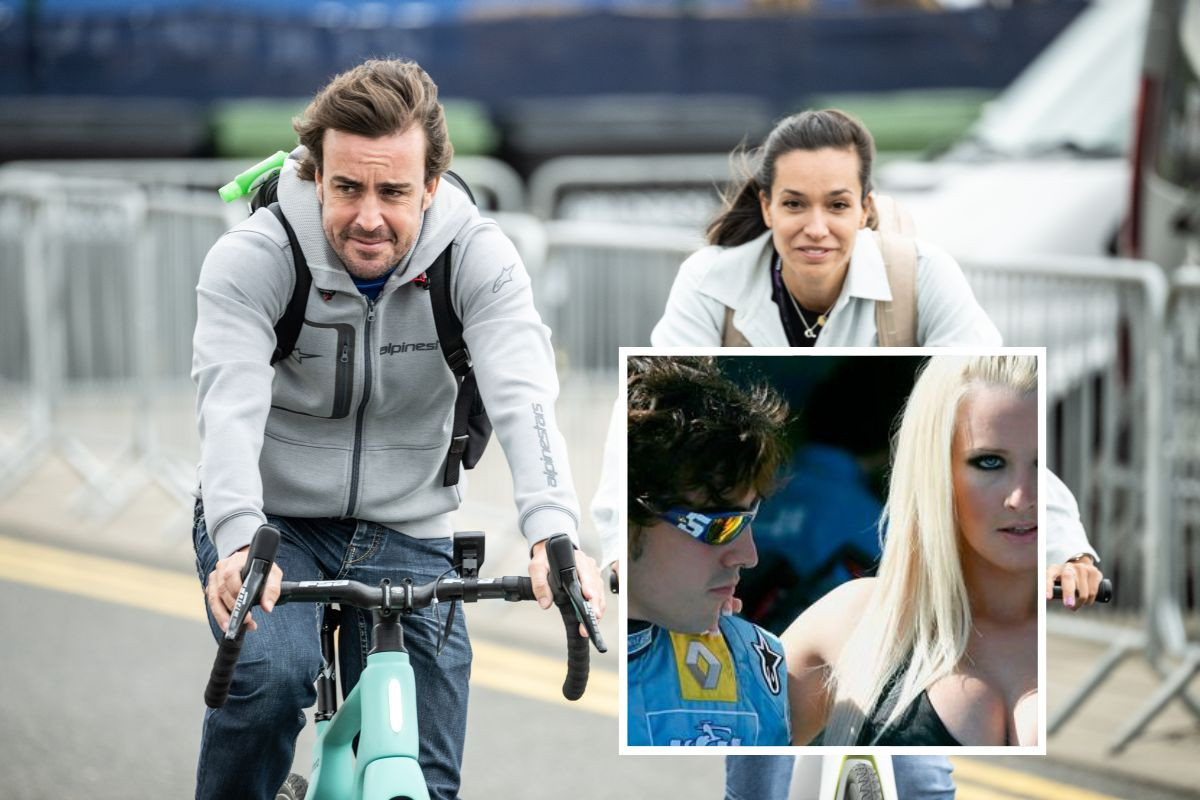 Dvostruki šampion svijeta
Fernando Alonso je sa dvije titule prvaka svijeta jedan od najboljih vozača na gridu Formule 1.
Alonso je titule osvajao 2005. i 2006. godine kao vozač Renaulta. U to vrijeme je nastala i jedna od nezaboravnih scena.
Reklama – nastavite čitati ispod oglasa
Kada se pripremao za utrku na Silverstonu 2005. godine u boks Renaulta stigle su prsate ljepotice Lucy Pinder i Michelle Marsh.
Tada su nastale i zajedničke fotografije s ciljem promocije konzole PlayStation 2, ali ono o čemu se pamti je reakcije Alonsa kada je ugledao Marsh.
Reklama – nastavite čitati ispod oglasa
Silvertone 2005 : Luci Pinder, Fernando Alonso, Michelle Marsh ,Giancarlo Fisichella and PlayStation 2

Could you imagine this kind of promotion nowadays ?#f1 #formula1 #BritishGP #renaultf1 #ps2 #ps3 #ps4 #ps5 #playstation #alonso #fisichella #retrof1 #worldretrojerseys pic.twitter.com/SUsZump0qZ

— World Retro Jerseys (@jerseys_retro) August 2, 2020
Naime, prsata plavuša je maksimalno izbacila svoje atribute, a Alonso nije skidao pogled s onog što je mogao vidjeti.
Godinu kasnije španski vozač se oćenio sa Rawuel Del Rosario s kojom se razveo 2011. godine. U međuvremenu je promijenio nekoliko djevojaka.
Trenutni vozač Alpinea mjeseci je u vezi sa austrijskom ljepoticom Andreaom Schlager koja je inače bila angažovan kao TV reporter sa utrka Formule 1.
Reklama – nastavite čitati ispod oglasa