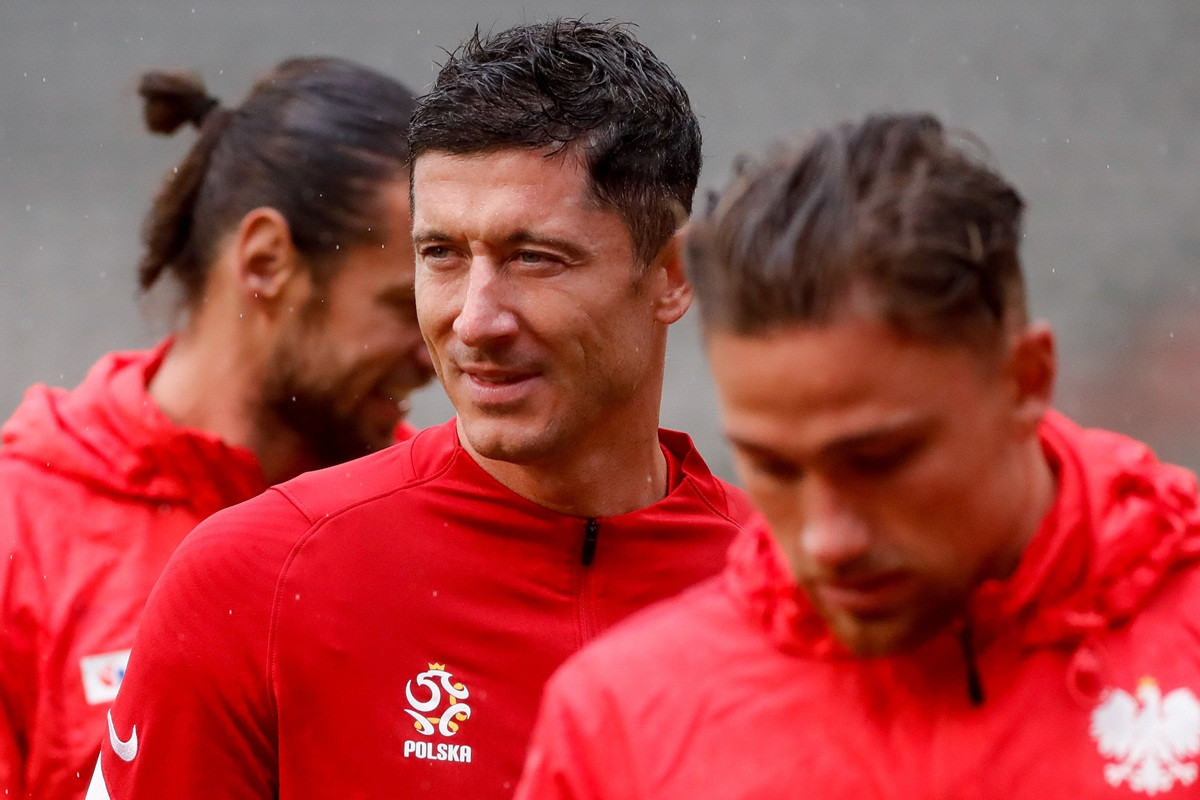 Robert Lewandowski
Čini se kako je Robert Lewandowski konačno uvjerio čelnike Bayerna da otvore pregovore s Bacelonom oko njegovog prelaska na Camp Nou.
Poljak jako želi igrati u bojama  Blaugrane, a njegov bivši menadžer nedavno je objasnio da je jedan od razloga za to to što želi da dokaže da je bolji od Karima Benzeme, 34-godišnjeg napadača Real Madrida. 
Isti taj Cezary Kucharski govorio je drugi put u vezi poljskog napadača, ovaj put u vezi sa završetkom karijere.
Nakon iskustva u Barceloni, Lewandowski bi želio otići u MLS, prvenstvo poznato po dovođenju vrhunskih fudbalera nekoliko godina prije nego što objese kopačke o klin.
"Mislim da će potpisati s Barcelonom, mislim da je to moguće. Mora izvršiti pritisak na Bayern da raskine ugovor. Šefovi Bayerna znaju da želi otići u Španiju.
Njegov plan je Njemačka, zatim Španjolska, a zatim okončanje karijere u Sjedinjenim Državama", rekao je Kurcharski, prenosi Forbes.
Šta će biti od svega, ostaje da vidimo. Jasno, očekuje nas zanimljivo ljeto što se tiče Roberta Lewandowskog. 
Reklama – nastavite čitati ispod oglasa