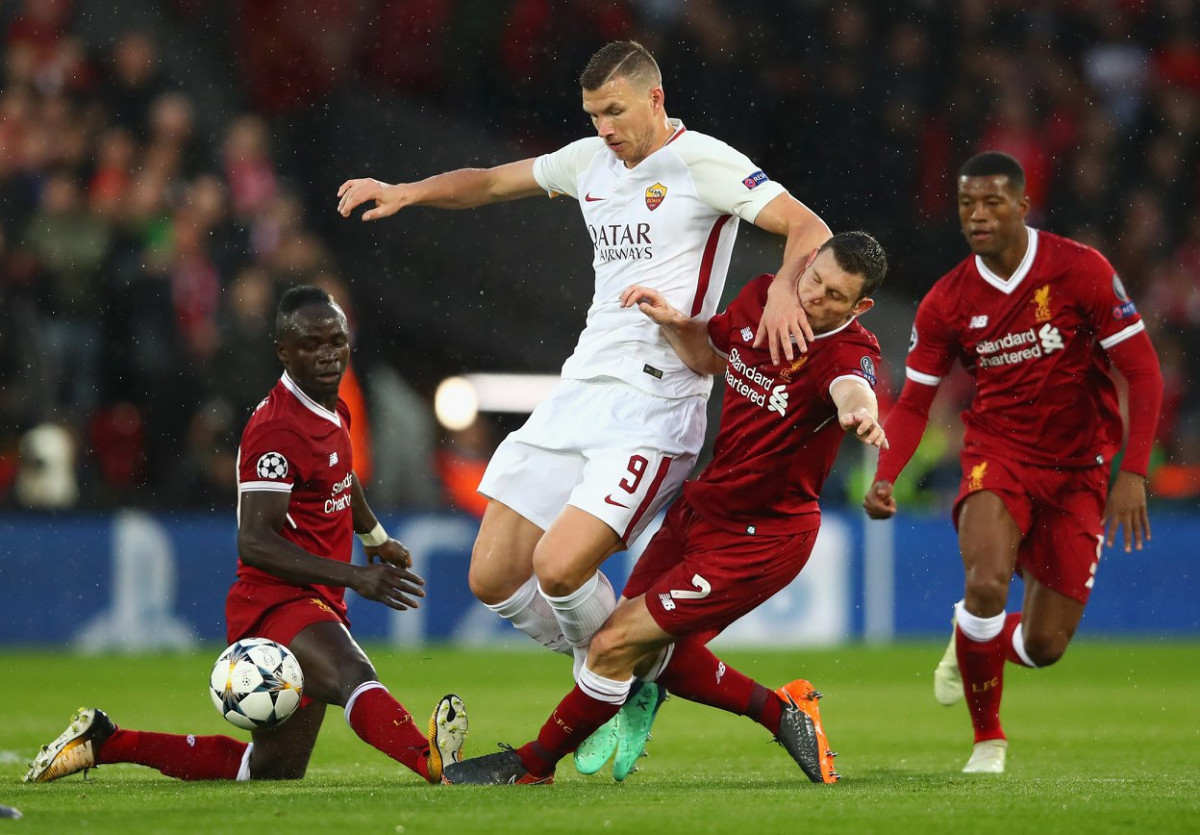 Bivši bh. reprezentativac trener
Edin Džeko i Sadio Mane nisu bili saigrači, ali do sada su nekoliko puta igrali jedan protiv drugog, posljednji put u prošlosezonskom izdanju Lige prvaka.
Kada dođe neki trener u novi klub obično za dozivianje igrača koristi prezimena ili ustaljene nadimke dok ima i onih koji odluče da uvedu novine.
Reklama – nastavite čitati ispod oglasa
Upravo to je u Čukaričkom uradio Dušan Kerkez, bivši bh. reprezentativac koji srbijanskog superligaša trenira od prošlog mjeseca.
Tako je Kerkez bh. napadaču Almiru Aganspahiću dodijelio nadimak Edin Džeko po najboljem strijelcu bh. reprezentacije u historiji.
Reklama – nastavite čitati ispod oglasa
"Tako je Džeko, bravo, bravo, dobar je to šut bio", Kerkezove su riječi koje je tokom jedne rečenice prenio Aganspahiću.
Inače, Kerkez u svojoj ekipi ima i Manea, taj nadimak je dobio Senegalac Ibrahima Ndiaye koji se vratio iz Saudijske Arabije.
Aganspahić koji je u BiH promijenio nekoliko klubova u Srbiji igra od sredine 2020. godine kada je potpisao za Novi Pazar.
U Čukarički je stigao zimus, a računajući sve utakmice u prošloj sezoni skupio je 31 nastupa uz sedam postignutih golova.
Reklama – nastavite čitati ispod oglasa