Albanski biznismen Ćazim Osmani, poznatiji kao Feliks, ima jednu slabu tačku – pjevačice.
On, izgleda, ne može da bude sa ženom ako ona ne zna da pjeva, pa se stalno "lijepi" za žene telentovane za pjevanje. Iza sebe ima finu kolekciju bivših ljubavi sa estradne scene. Za sve ove dame se špekulisalo da su u nekom trenutku u nekoj varijanti bile sa Ćazimom, ali za to se ne može reči da je i zvanično potvrđeno.
Posljednji put špekulisalo se da njegova ljubav kćerke Goce Božinovske.
Jelena Vučković
Kćerka Goce Božinovske slikana je prije nekoliko godina sa Ćazimom u raspoloženom zagrljaju što je mnoge navelo da pomisle da je ona nova pjevačica koja je osvojla njegovo srce. Par ništa nije potvrdio tada, pa nije isključeno da je u pitanju samo trač.
Nataša Bekvalac
Tokom 2011. godine ljubavna afera Ćazima i novosadske ljepotice je bila tema broj 1 svih medija. Ovaj par je viđen kako uživa na jahti u Hrvatskoj, a albanski biznismen ju je zasipao zlatnim nakitom i dijamantima.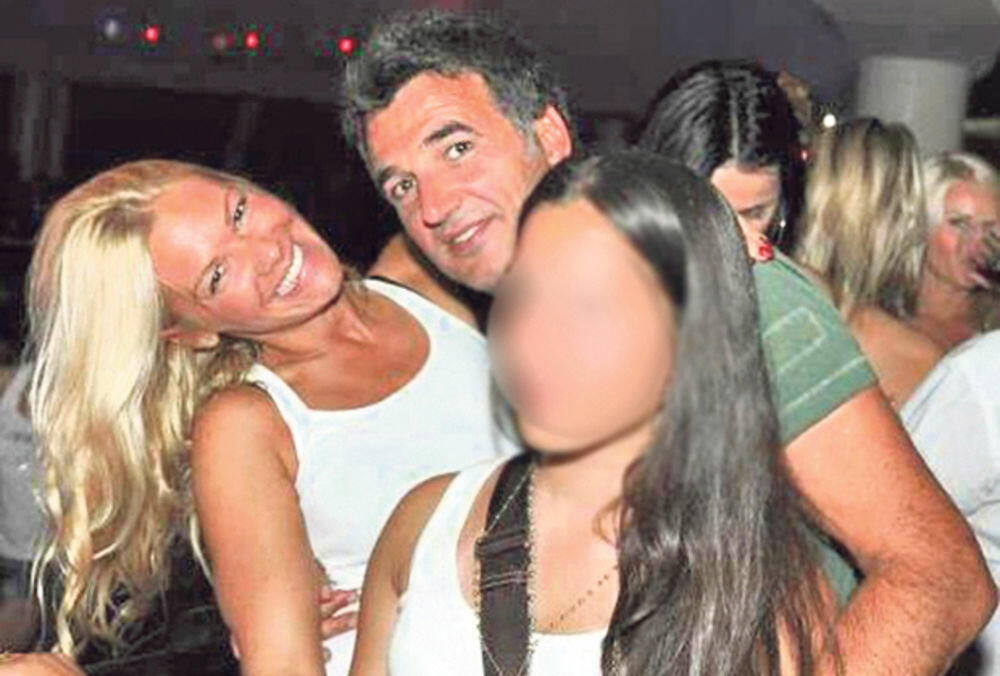 Ana Nikolić
I ova pjevačica je bila u kratkoj vezi sa Osmanijem nakon čega je dobila batine od njegove bivše djevojke Mande Popović. Ovaj slučaj se našao i na sudu, ali se sve brzo stišalo. Nedugo zatim, isplovile su na površinu poruke, koje je Nikolićeva slala Ćazimu, u kojima se navodi da ju je sramota što je spavala sa njim.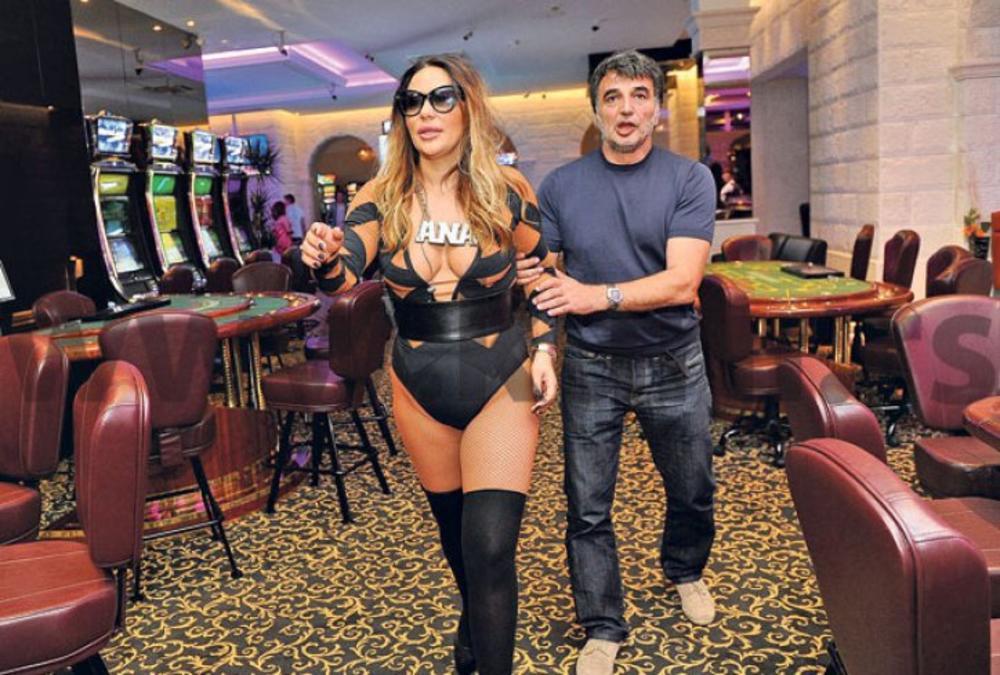 Teodora Džehverović
Teodora Džehverović snimljena je na njegovoj jahti i bila povezivana sa njim, ali ona je to žustro demantirala. Čak je rekla da će tužiti svaku osobu koja to bude pominjala. Ipak, slika govori drugačije.
(Express/Espreso)