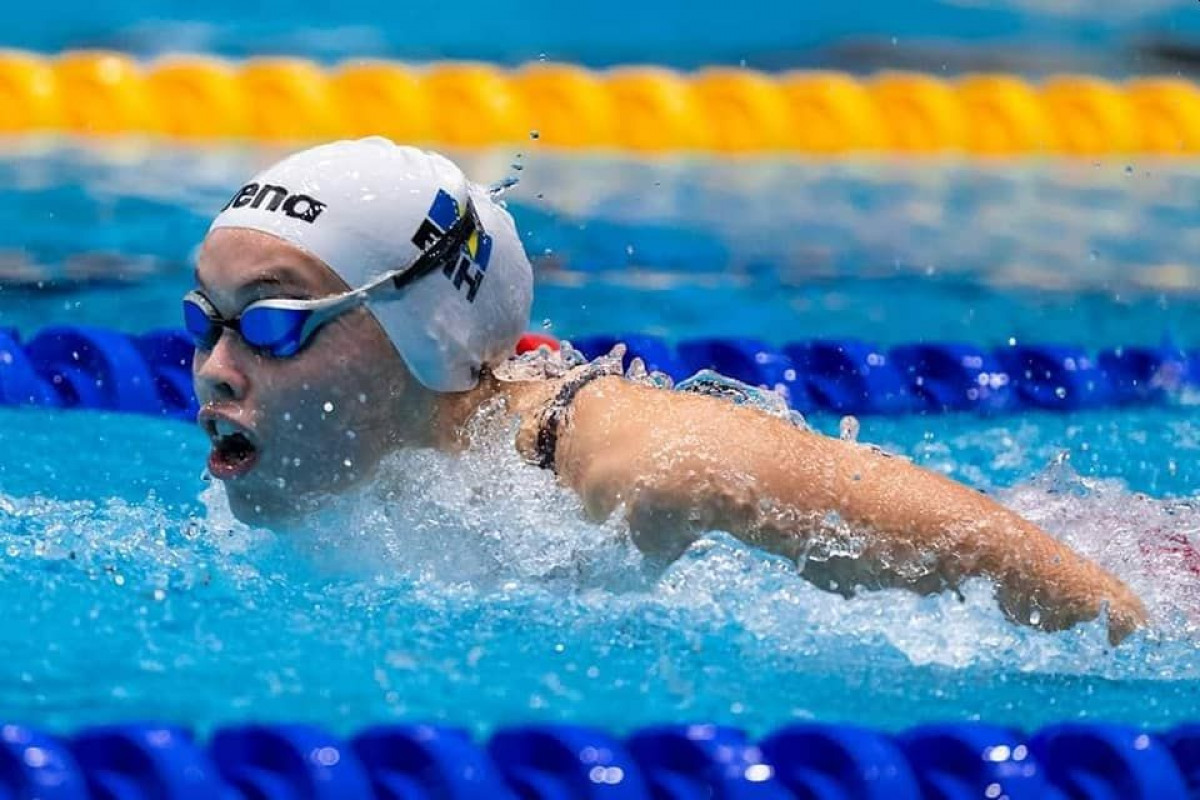 Takmičenje u Budimpešti
Najbolja bh. plivačica Lana Pudar danas je u finalu Svjetskog prvenstva u velikom bazenu u disciplini 100 metara delfin osvojila osmo mjesto.
Naša 16-godišnja plivačica debitovala je na Svjetskom prvenstvu za seniore i to na najbolji mogući način.
Lana je jučer oduševila nastupima u kvalifikacijama i polufinalu, te se uspjela plasirati u finale gdje je danas u jakoj konkurenciji bila ponovo odlična iako je završila na posljednjem mjestu.
Naša plivačica je u finalnoj utrci u disciplini 100 metara delfin na kraju bila na osmoj poziciji s vremenom 58.44.
Iako je Lana bila danas posljednja u finalu jasno je da je to za nju odličan rezultat jer je debitovala u seniorskoj konkurenciji na Svjetskom prvenstvu i uspjela je da dođe odmah do finala.
Mostarka će se na ovom Svjetskom prvenstvu u Budimpešti takmičiti još u disciplinama 50 i 200 metara delfin.
Reklama – nastavite čitati ispod oglasa