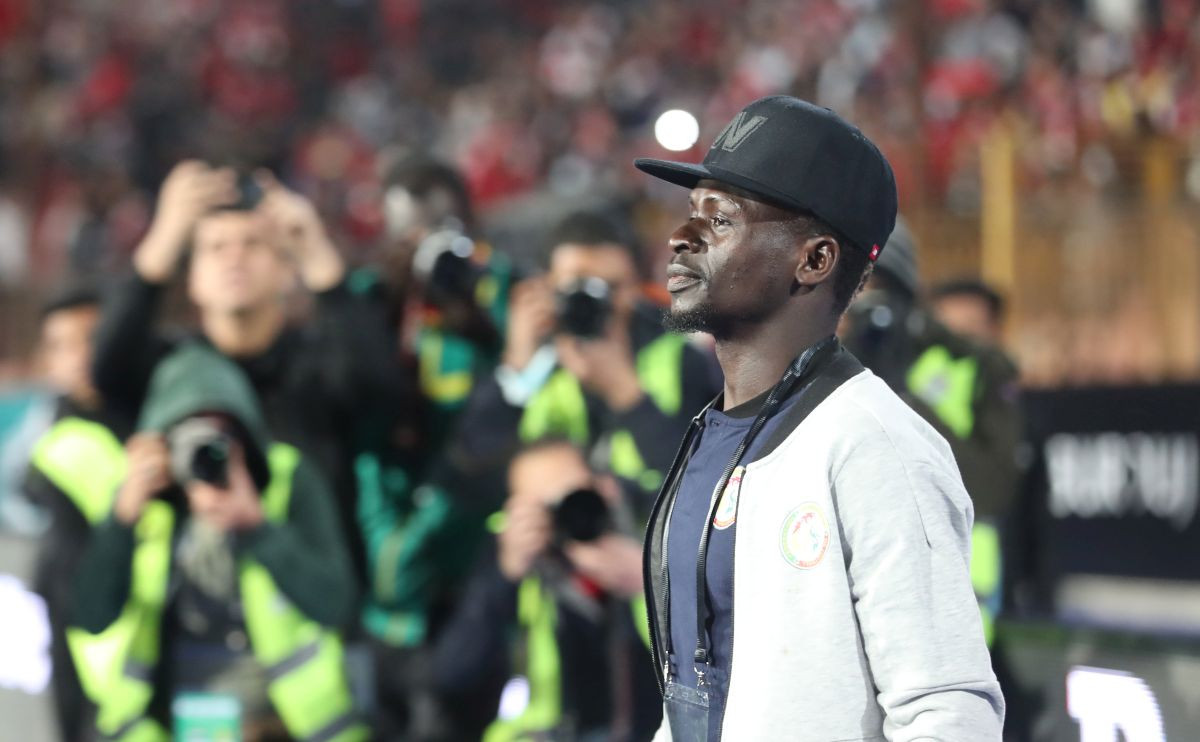 Potpisuje za Bayern
Senegalski reprezentativac Sadio Mane najvjerovatnije će napustiti Liverpool i karijeru nastaviti u Bayernu.
Mane je već šest godina član Redsa i uspio je s klubom s Anfielda osvojiti skoro sve što je mogao. Iako ima ugovor na još godinu dana odlučio je da napusti Liverpool što je iznenadilo čelnike kluba.
Reklama – nastavite čitati ispod oglasa
Senegalac je odbio mogućnost da produži svoj ugovor i zatražio je odlazak jer je shvatio da je vrijeme za novi izazov.
Bayern je odmah pokazao ogroman interes za Senegalca i kontakti su veoma brzo uspostavljeni, a kako su sinoć objavili mediji u Njemačkoj ovaj transfer je već dogovoren i sigurno je da će Mane zaigrati u dresu minhenskog kluba.
Reklama – nastavite čitati ispod oglasa
Fabrizio Romano jutros je objavio nove informacije kada je u pitanju Mane, te je otkrio da će ovaj napadač već početkom iduće sedmice doputovati na ljekarske preglede.
Sadio Mané will be in Germany on Tuesday in order to undergo medical tests and sign his three-year contract as new Bayern player. First part of paperworks already completed with Liverpool. 🔴🛩 #FCBayern

€32m fee guaranteed. €6m add-ons are easy as linked to appearances. pic.twitter.com/N0iAca1vOy

— Fabrizio Romano (@FabrizioRomano) June 18, 2022
Mane će u Njemačku stići u utorak ujutro, a za isti dan zakazani su ljekarski pregledi u prostorijama Bayerna. Nakon toga će potpisati trogodišnji ugovor i biti zvanično predstavljen.
Liverpool će od prodaje svog ponajboljeg igrača zaraditi oko 32 miliona eura, plus šest miliona eura bonusa koji će zavisiti od broja nastupa Manea u dresu novog kluba.
Reklama – nastavite čitati ispod oglasa