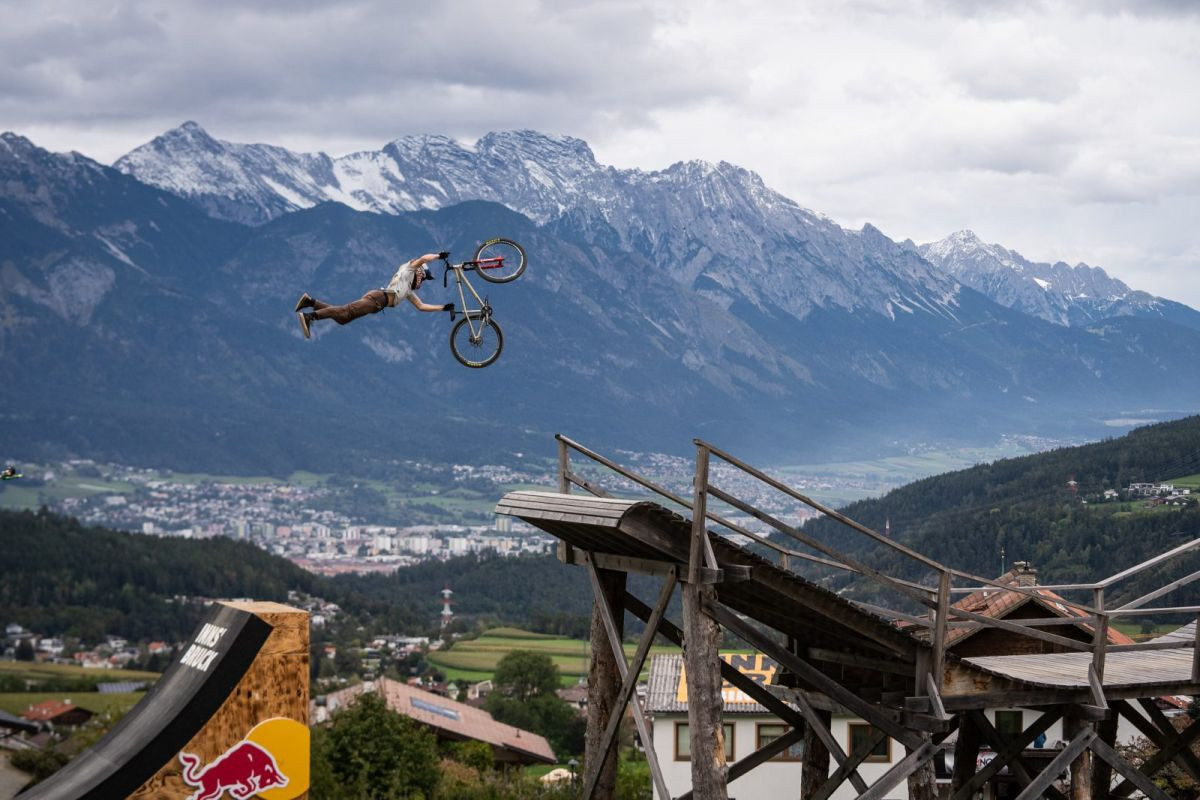 Prva disciplina Pump Track
Veliki broj takmičenja nas očekuje, a psoebno će se radovati ljubitelji biciklizma, motosporta i skokova u vodu, program kreće već danas.
U Austriji u pokraijini Tiroslke Alpe, od 18:30 održat će se takmičenje u Bike Crankworxu gdje najhrabriji takmičari današnjice na valovitim, zahtjevnim stazama izvode razne akrobacije na biciklu kako bi u cilju završili sa što više bodova.
Ovo je jedna od disicplina koja izaziva dosta pažnje, a sve to možete pratiti uživo i na SportSport.ba.
Program u Austriji počinje danas kada je u 18:30 na rasporedu takmičenje u Pump Track Challengeu, a to možete pratiti uživo na OVOM LINKU.
U naredna tri dana pratit ćemo takmičenja u Speed & Style, Slopestyleu i spustu.