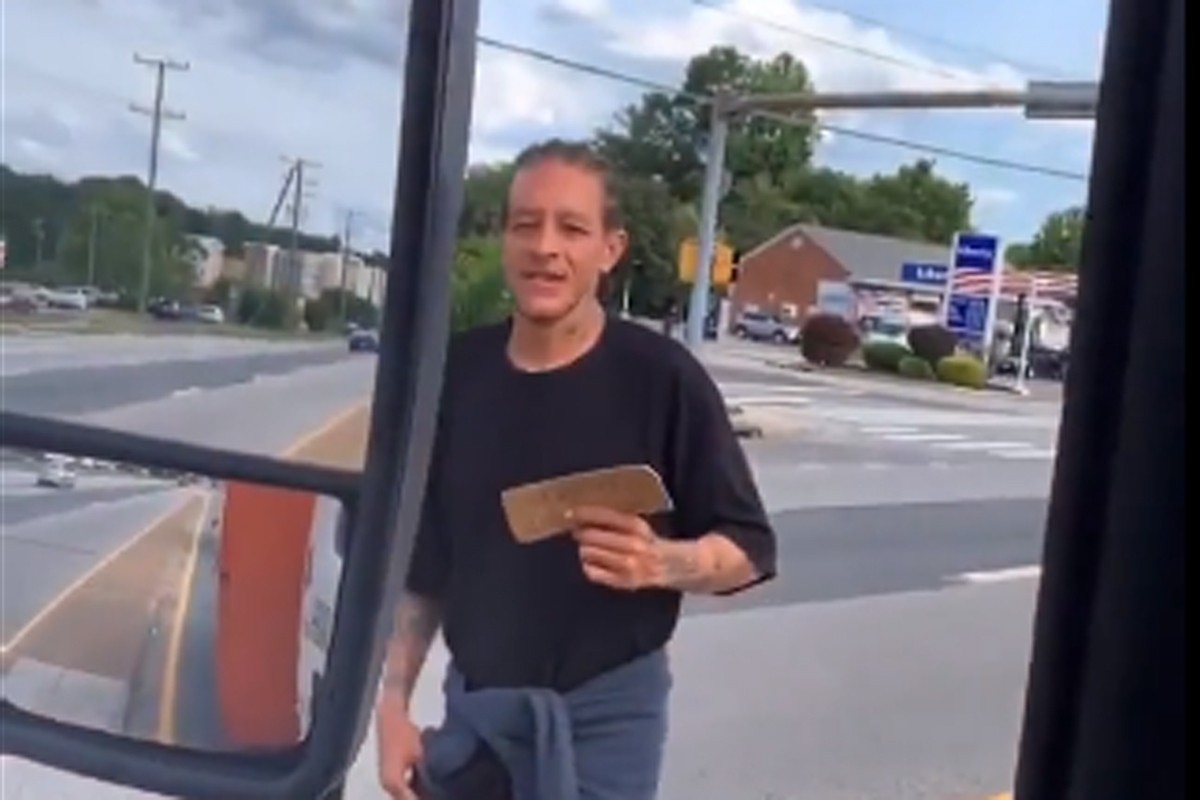 Bivši NBA košarkaš Delonte Vest, snimljen je na ulici kako moli za finansijsku pomoć.
Snimak je napravljen u Virdžiniji i na njemu se vidi Vest koji drži mali karton u ruci i ide od vozila do vozila.
Vest je bio prijavljen za draft BIG 3 lige, koja se igra po 3×3 pravilima, ali nijedna ekipa ga nije izabrala.
Nekoliko dana nakon toga, ponovo je primijećen na ulici.
Vest je i ranije bio u centru pažnje zbog sličnih situacija. Jednom je već snimljen kako moli ljude za pomoć, a takoše je bio snimljen i kako leži na ulici.
Delonte Vest je već imao ogromnih problema s alkoholom i drogama, zbog čega je postao beskućnik.
Djelovalo je da će sve biti u redu kada se umiješao u priču vlasnik Dalas Maveriksa, ali ni to nije potrajalo…
Mark Kjuban mu je pomogao da ode na rehabilitaciju, a zatim je i dobio posao na jednoj klinici na Floridi.
Međutim, ni to nije pomoglo, pa je bivši saigrač Lebrona Džejmsa ponovo završio na ulici.
Delonte West spotted back in the streets panhandling pic.twitter.com/c27NJjwpxH

— My Mixtapez (@mymixtapez) June 11, 2022