Postalo je već nepisano estradno pravilo, kada medijima iz regiona ponestane materijala za pisanje, uvijek se sjete bh. pjevača Seje Kalača. I uvijek, po nekom nepisanom pravilu, to bude ružna priča. Tako su nedavno pojedini portali iz Srbije ponovno pisali o Kalaču, kako je propao, kako nema šta da jede i kako pjeva za 50 eura za noć.
I ovaj put Sejo Kalač bio je jako ljut, razočaran, prije svega zbog toga, kako nam je rekao, da sve to čita njegova porodica, njegova djeca i da ga to posebno pogađa.
– Ne pjevam ni u džamiji, ni u crkvi, već tamo gdje se toči alkohol – kaže Sejo.
– Ja zaista više ne znam otkud pojedinim novinarima više toliko inspiracije da se bave mojom likom i djelom, i to uvijek u negativnom kontekstu. Pričaju i pišu nebuloze, prije svega zbog toga što me nikada niko od njih nije kontaktirao. Mene svrstavaju u alkoholičara, onda su svi alkoholičari ako popiju par čaša na nastupima. Jedno treba svima da bude jasno, mi pjevači ne ulazimo niti u džamiju, niti u crkvu da pjevamo, već ulazimo u kafanu ili kafane, restorane, gdje se toči i konzumira alkohol – rekao je Sejo Kalač.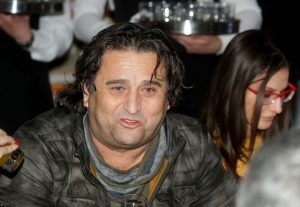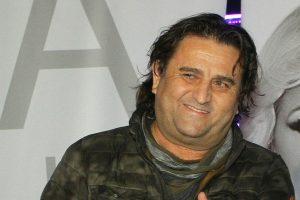 ekskluziva.ba