Hodnici su najvažniji prijelazni prostori u našim domovima, a sve što se odlučimo za dekoraciju trebalo bi savršeno funkcionirati s ostalim prostorijama koje vode od njega.
Dilema u vezi s uređenjem često dovodi do toga da budemo vrlo oprezni s bojama koje koristimo, a neutralne blijede nijanse za koje se najčešće odlučujemo mogu ujednačiti atmosferu, stvarajući prostor u kojem se niko ne želi zadržati ili koji ne pamti.
Dizajneri i stručnjaci podijelili su sjajne ideje koje će vam maksimalno pomoći da iskoristite ovaj prostor. Za početak, najvažnije je razbiti vizuelnu okvirnost prostora i dodati žarišne tačke interesa koje ga čine dinamičnijim.
Žudite za više boja?
Stručnjaci za boje i dizajneri interijera predlažu da razmislite o bojama sunca ili svjetlosti svijeća. To je ono što izaziva osjećaj doma i zadovoljstva, a bez obzira na to da li ste u blizini vrta ili ne, mogli biste razmisliti i o nijansama listova zelene salate. Međutim, ako želite stvoriti dramatičnije okruženje, onda svakako odaberite boje koje izazivaju snažne, trenutne emocionalne reakcije – duboki patlidžani i šljive, kojima ćete postići željeni izgled.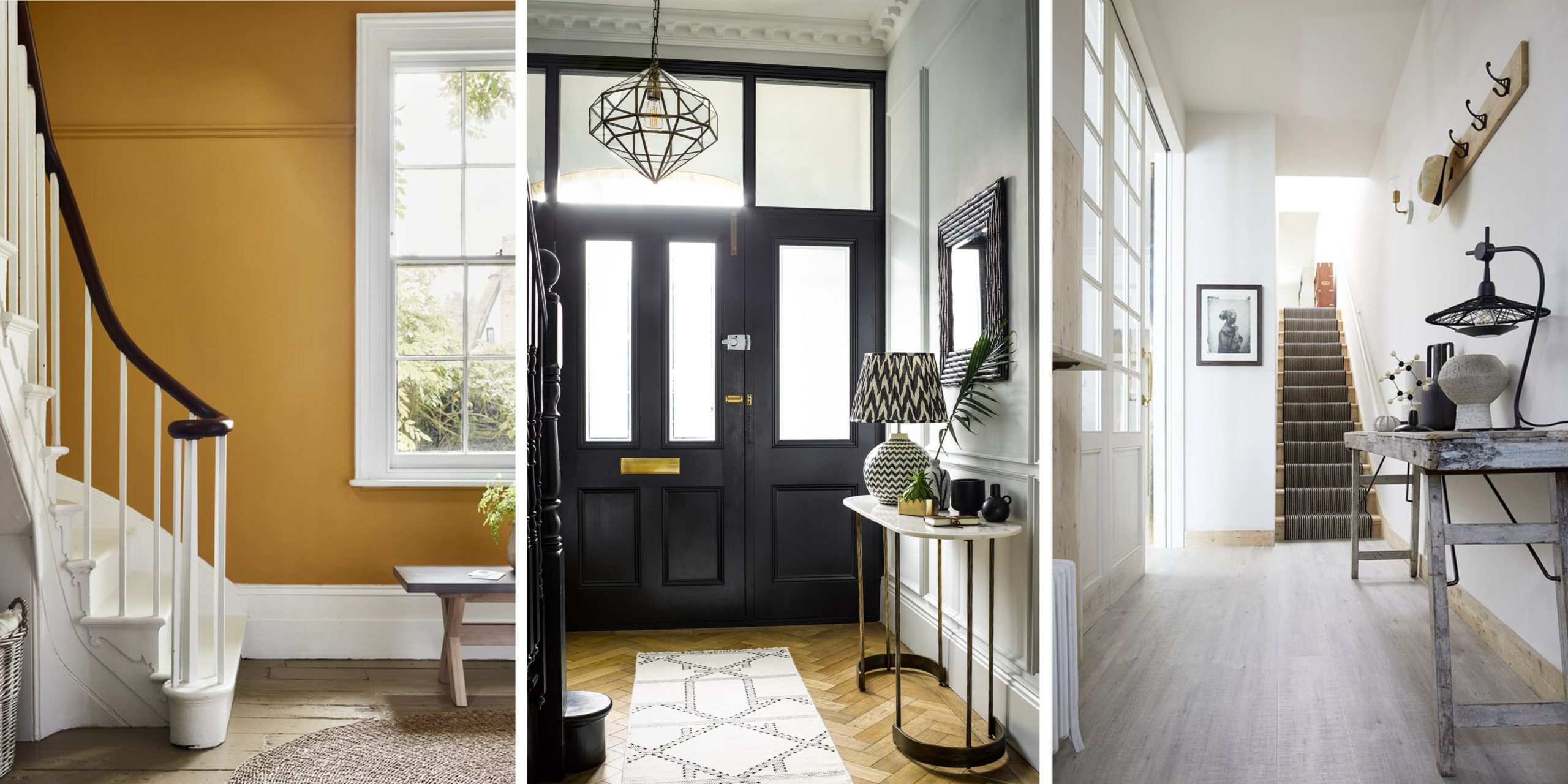 Sve samo ne dosadno
Nemojte bježati od eksperimentiranja s bojom, posebno u prostoru bez svjetla. Samouvjerena upotreba svijetle boje kao što je žuta stvara prijatan i živahan prostor. Ako, ipak, ne želite previše rizikovati sa svijetložutom, pokušajte ubaciti nekoliko hrabrih dodataka kao što su kuke ili klupe, kako biste dobili sličan dojam.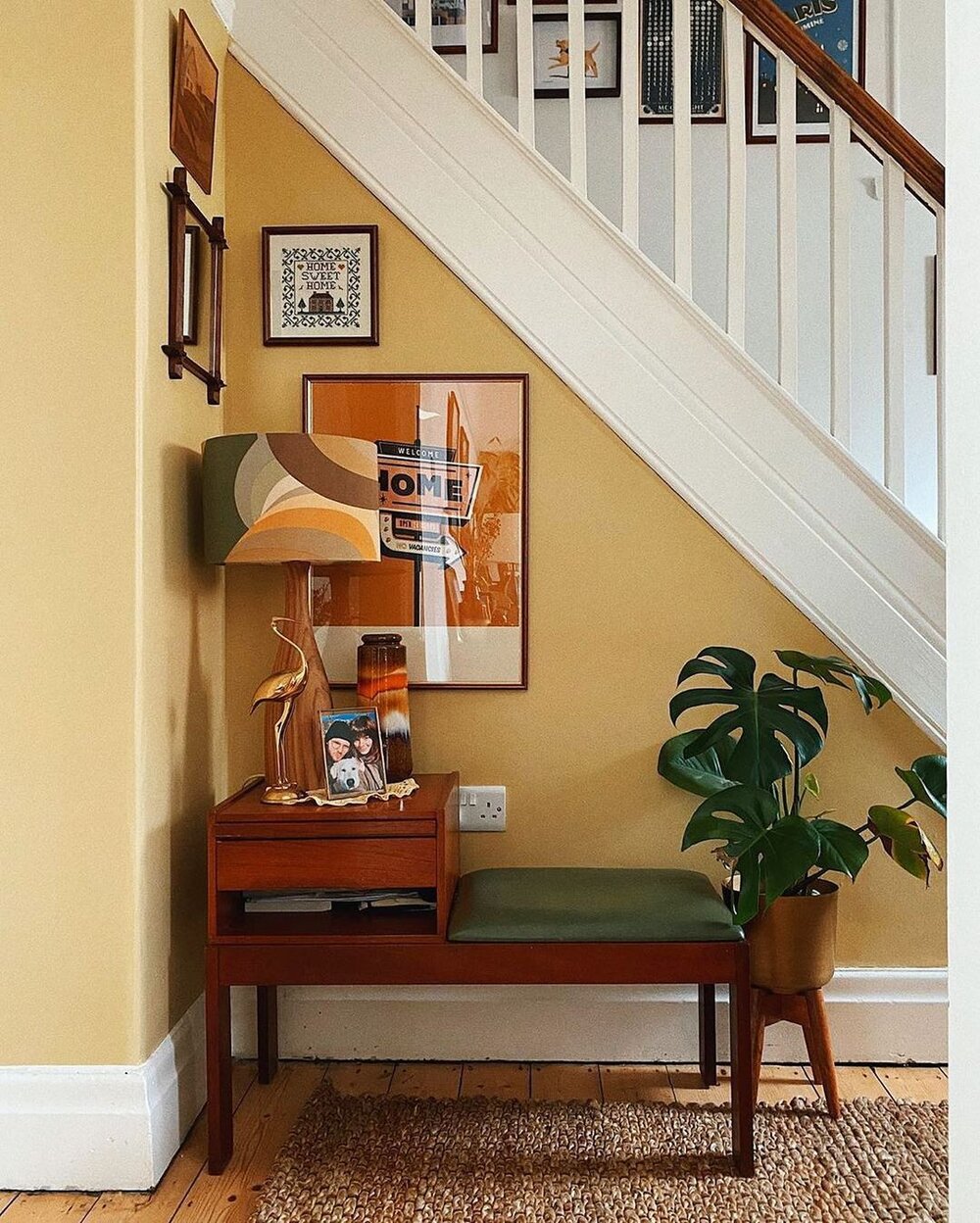 Biljke kao dodatak svježine
Kako biste stvorili uravnoteženu energiju, nastojte da unesete što više prirodnog svjetla, prikazujući lišće i biljke. Ovaj kutak možete dodatno osvježiti dodajući vazu s pravim cvijećem, koja će unijeti i radost.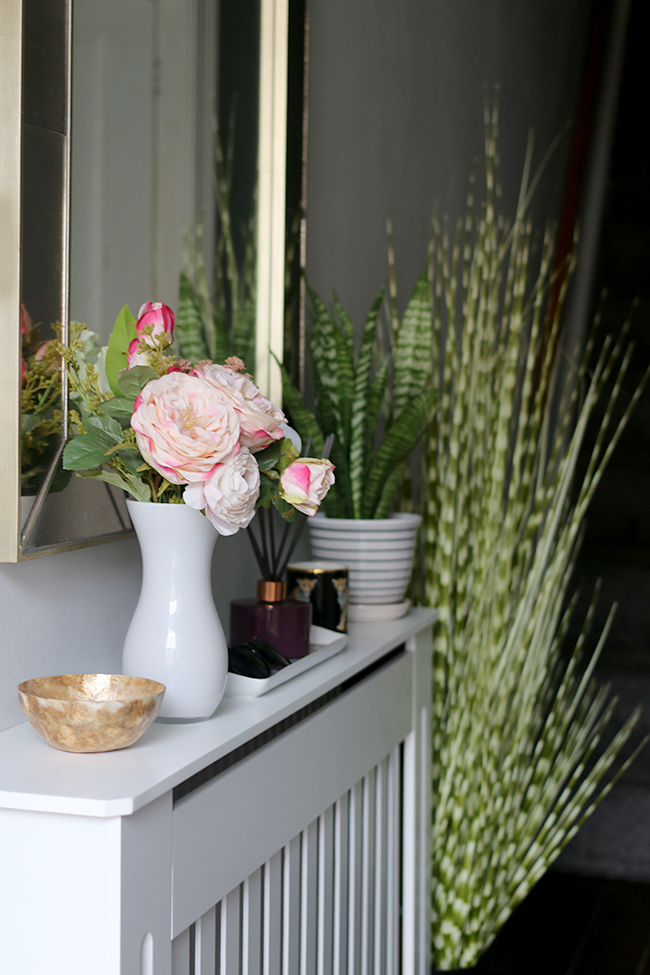 Osvjetljenje je jednako važno
Zidne svjetiljke mogu istaknuti prekrasan plafon, a viseća rasvjeta može biti zaista efikasna u stvaranju osjećaja većeg prostora. Odlučite se za više visećih svjetiljki koje se protežu cijelom dužinom vašeg hodnika, a ovo će privući pogled u prostor i dati utisak topline i privlačnosti.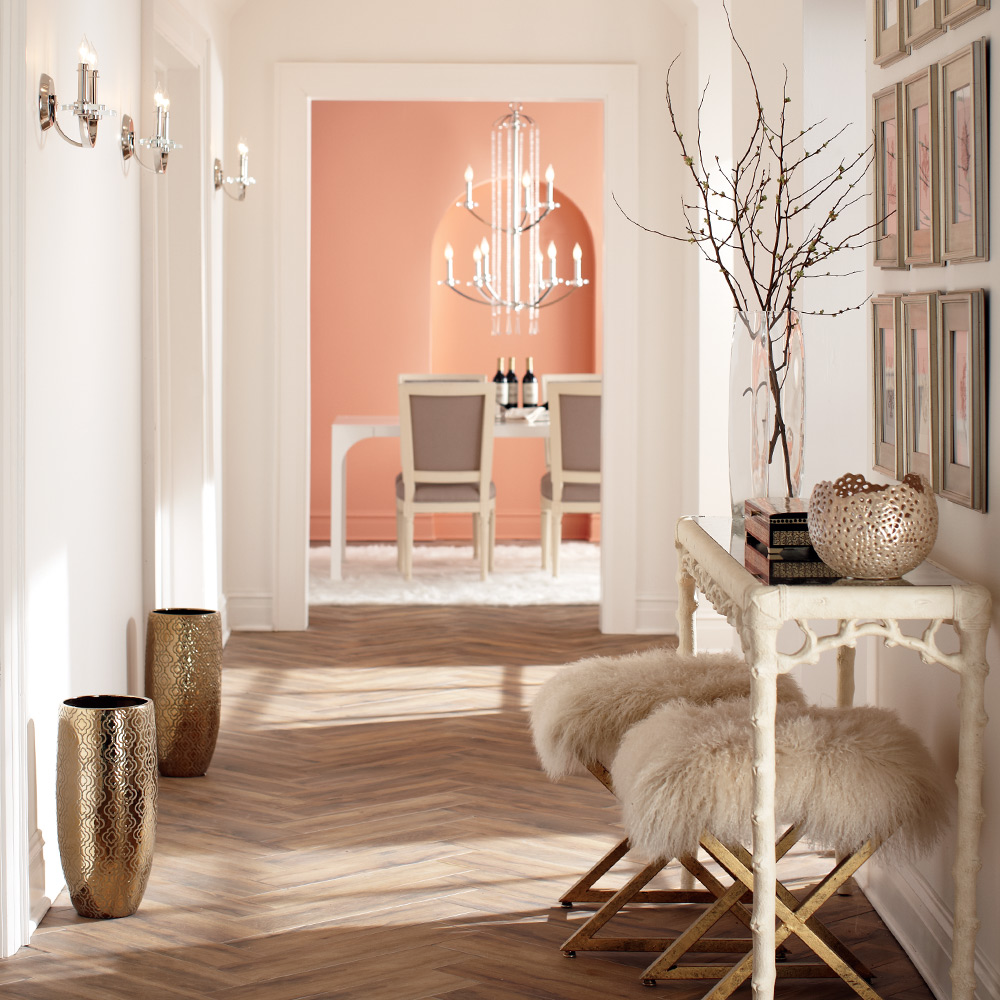 Svašta pomalo
Tapete su idealan način da dodate dizajnersku karakteristiku i jedinstvenost bez zauzimanja dragocjenog prostora ili pretrpavanja. Pruge su klasičan izbor i mogu se koristiti za stvaranje iluzije prostora. Horizontalne pruge će voditi oko prema gore, a vertikalne će izdužiti područje. Također, uvijek prošetajte prostorom i osjetit ćete prirodna mjesta za fotografije. Zapamtite, umjetnine ne moraju uvijek biti okačene na sredini zida, mogu stajati i na stolovima ili pored skulptura i polica za knjige.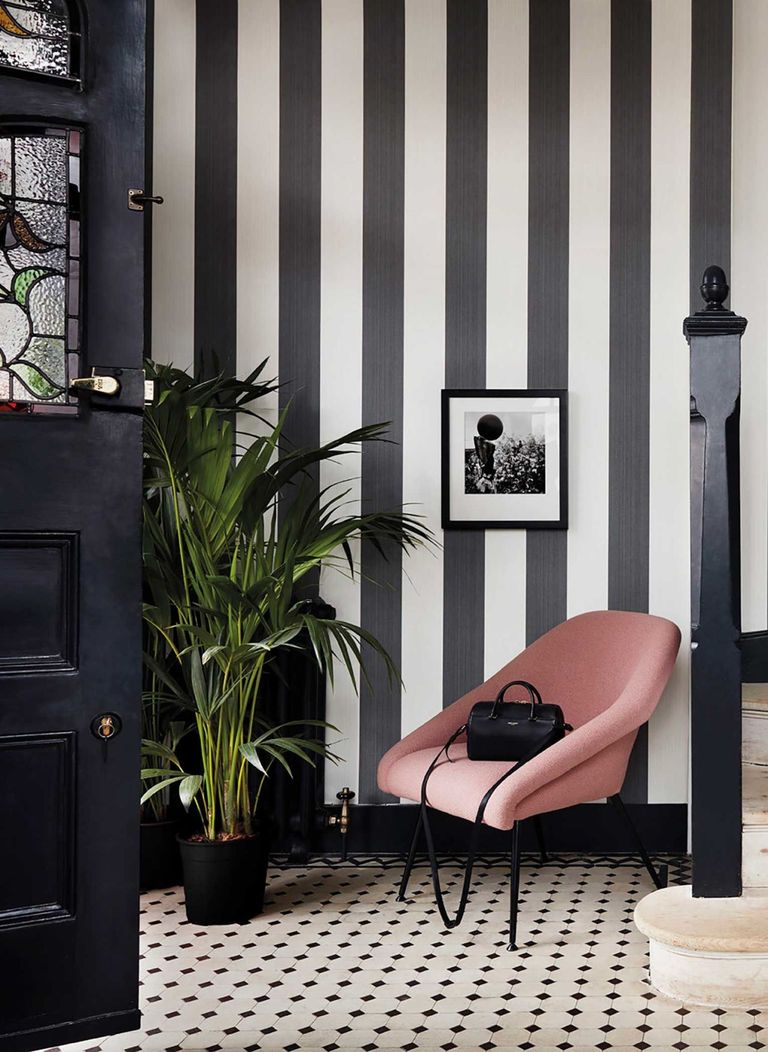 The post Male tajne uređenja vašeg hodnika appeared first on Azra Magazin.