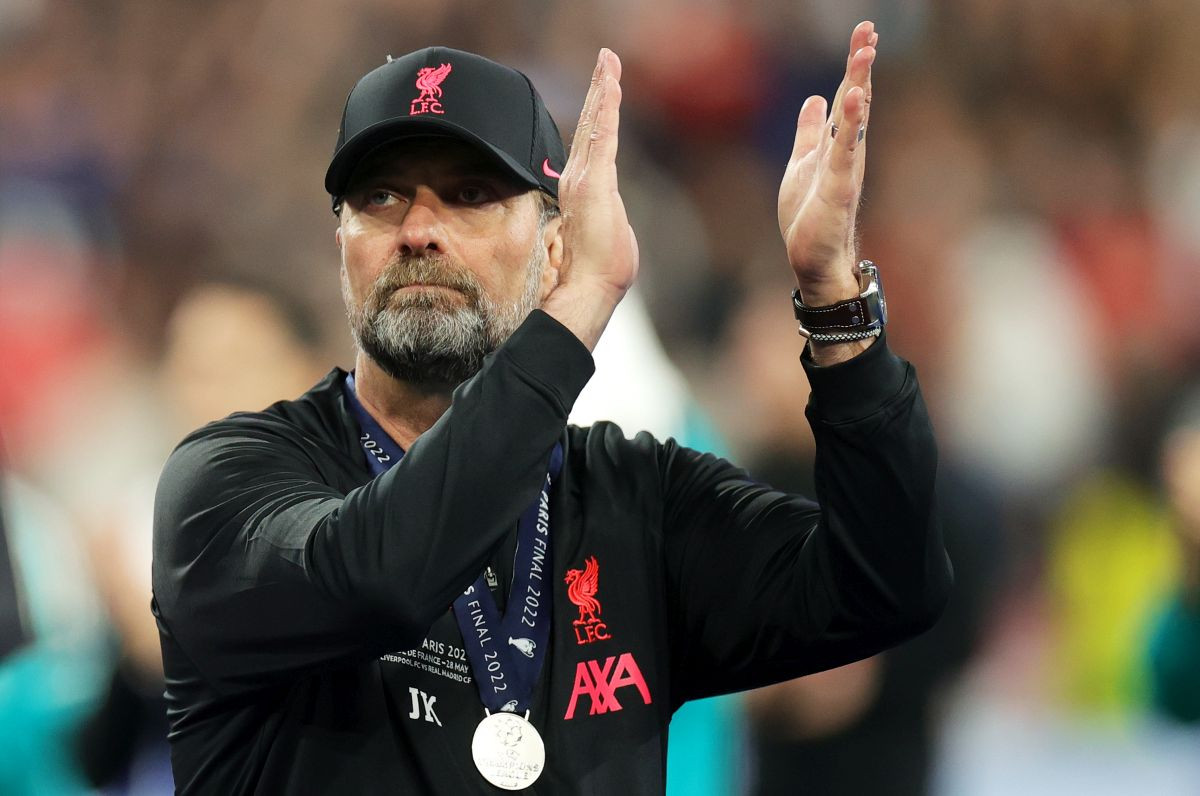 Klopp nakon poraza od Reala
Liverpool je poražen u finalu Lige prvaka od Real Madrida rezultatom 1:0.
Iako su Redsi bili bolji tim u većem dijelu meča, Kraljevi su na kraju zabili pogodak i došli su do naslova najboljeg tima Evrope.
Reklama – nastavite čitati ispod oglasa
Veliko razočarenje vlada među igračima Liverpoola. Menadžer Jurgen Klopp ih pokušava p
"U svlačionici niko više ne smatra da smo imali odličnu sezonu. Trebat će nam nekoliko sati da sve svarimo. Odigrali smo dobru, ali ne perfektnu utakmicu. Perfektna utakmica nije moguća protiv rivala koji igra ovako duboku formaciju", rekao je Klopp i nastavio je:
Reklama – nastavite čitati ispod oglasa
"Imali smo dosta šansi, ali nije bilo čistih prilika. Primili smo pogodak iz ubacivanja iz auta. Valverde je htio šutirati i Vinicus je bio tu. Pokušali smo sve, posebno nakon primljenog gola. Željeli smo biti hrabriji".
"Mogli smo odigrati i bolji fudbal. Mogao je Madrid, ali nisu. Oni su igrali kako su morali. Osim gola nisu ništa napravili. Zabili su iz jednog šuta, mi nismo iz devet".
Klopp je poručio kako će Liverpool igrati finale i naredne sezone.
"Osjećaj je čudan. Nije loše doći do finala, i to je nekakav uspjeh, ali ne onakav kakav želite", istakao je Klopp i dodao je:
"Imam predosjećaj da ćemo opet igrati finale. Ovi momci su takmičarski nastrojeni, sjajna su grupa i bit ćemo to i naredne sezone. Gdje je finale naredne sezone? Istanbul? Rezervišite hotel", poručio je Klopp.
Reklama – nastavite čitati ispod oglasa