Godinama je trajala agonija pjevača Miroslava Ilića i njegove bivše ljubavnice Mirjane Antonović, ali joj je konačno došao kraj. Naime, njihova prepucavanja i optužbe su dobile sudski epilog.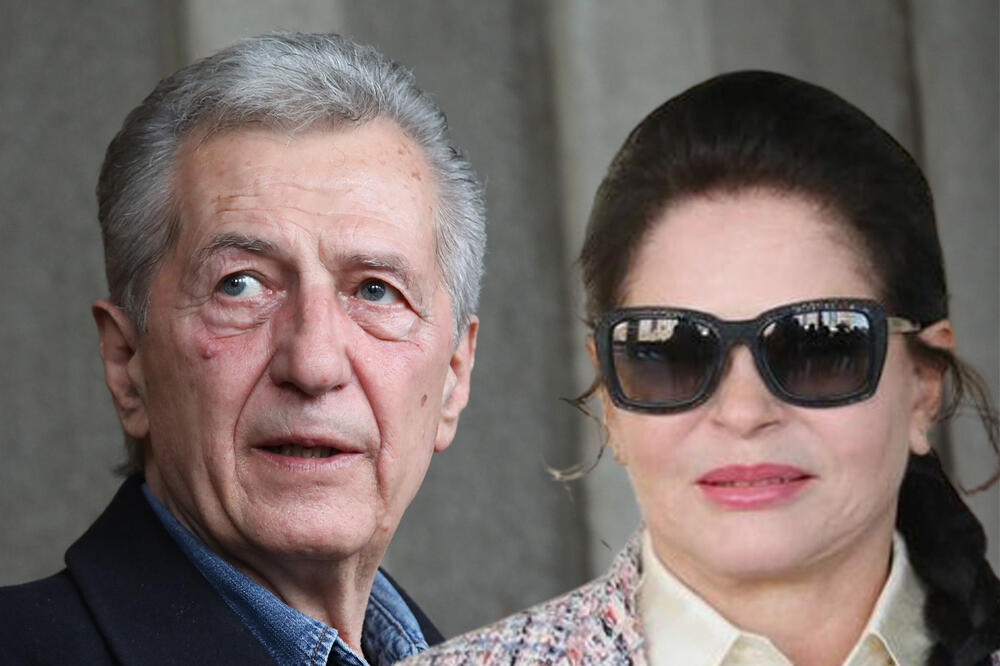 Sud u Srbiji donio je presudu u kojoj stoji da je Miroslav biološki otac njenog sina Devina. Mirjanin sin je ranije za medije ispričao da Ilić pred svako ročište vrši pritisak na njih: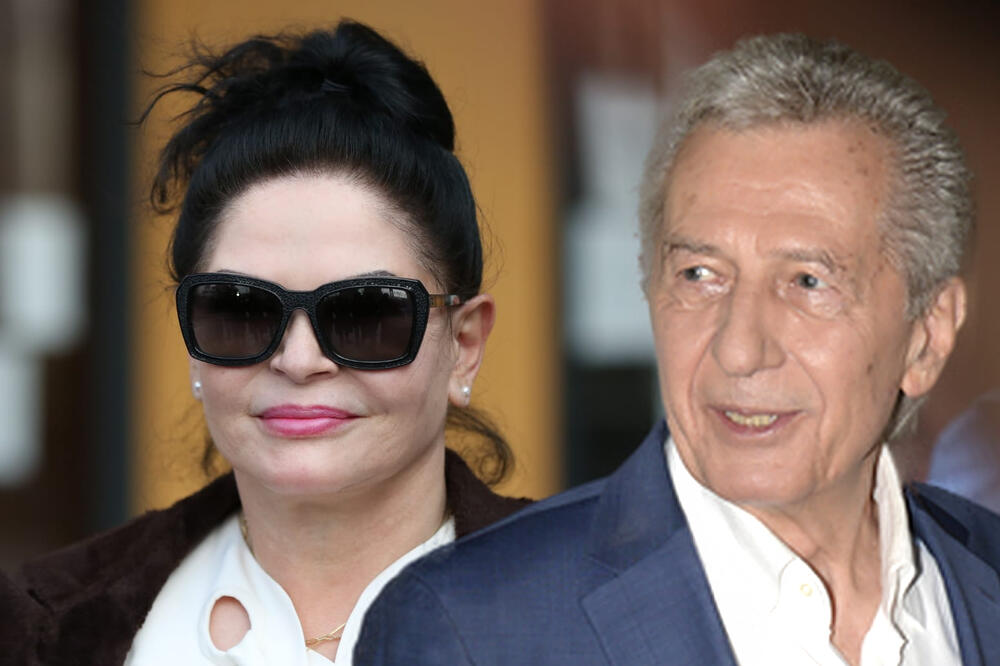 – Smeta mi što se Miroslav okomio na moju majku. Ako želi s nekim da se razračuna, neka to budem ja. Ona ga stalno pravda, brani. Upozorio sam je o kakvom čoveku je reč, a napokon se i sama uverila. Miroslav mrzi što se našao u bezizlaznoj situaciji, kao i nas što ga na to podsećamo – izjavio je svojevremeno Devin.
Ispod pogledajte kako izgleda Devin, zvanično sin Miroslava Ilića: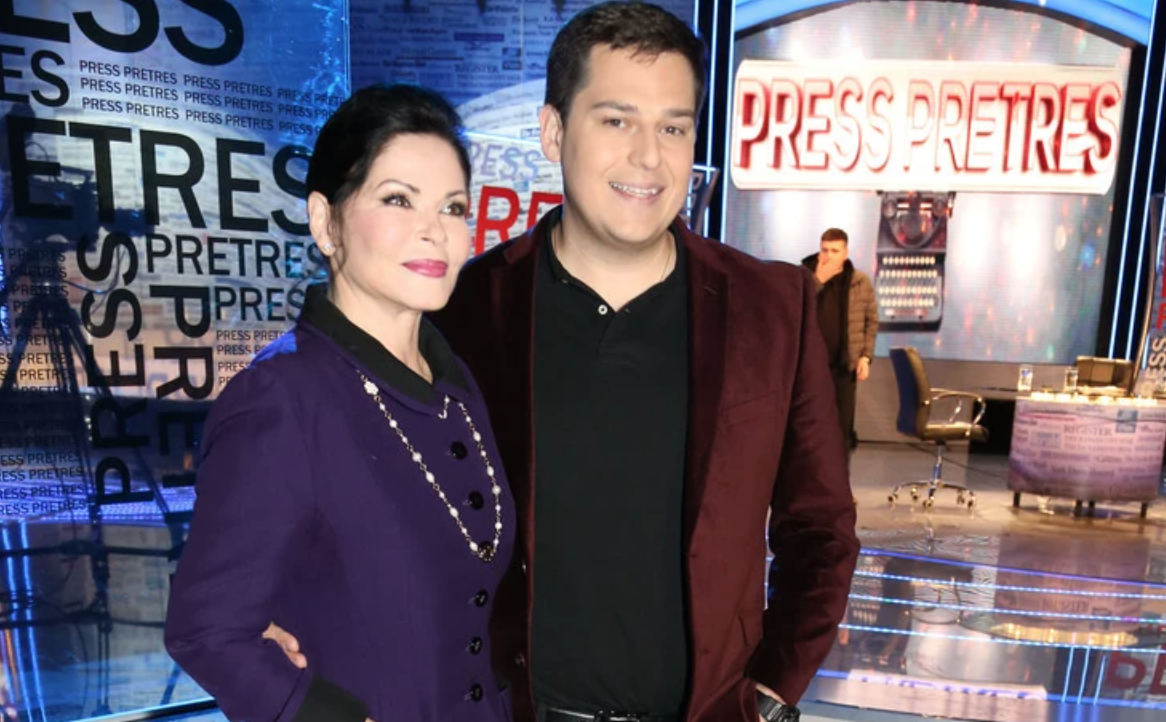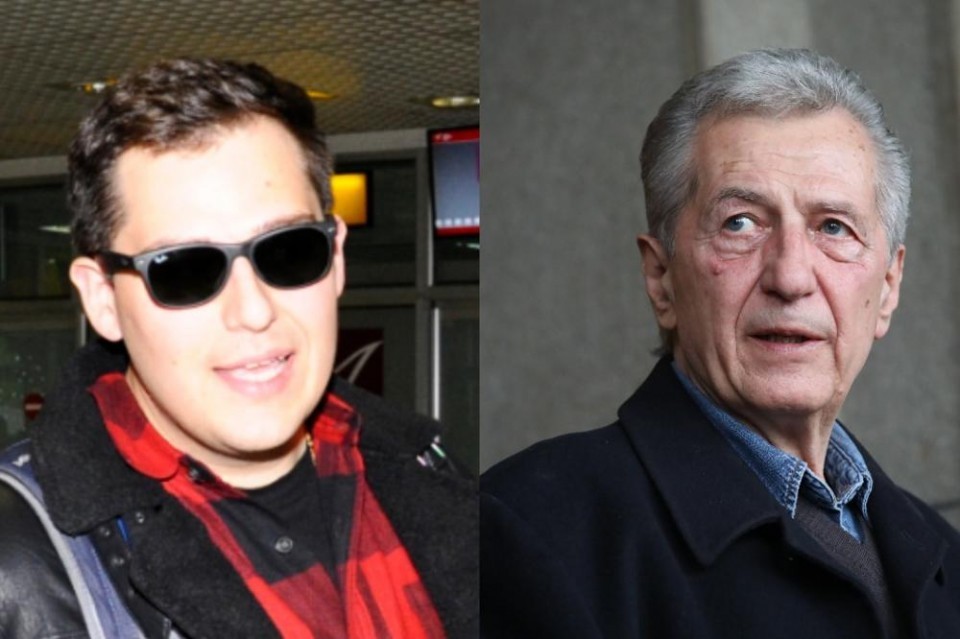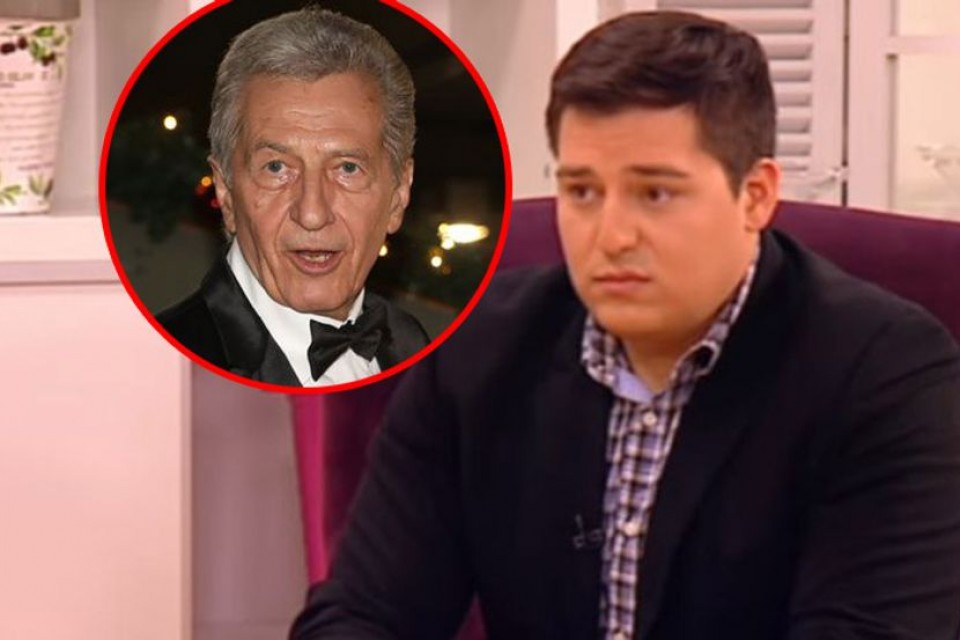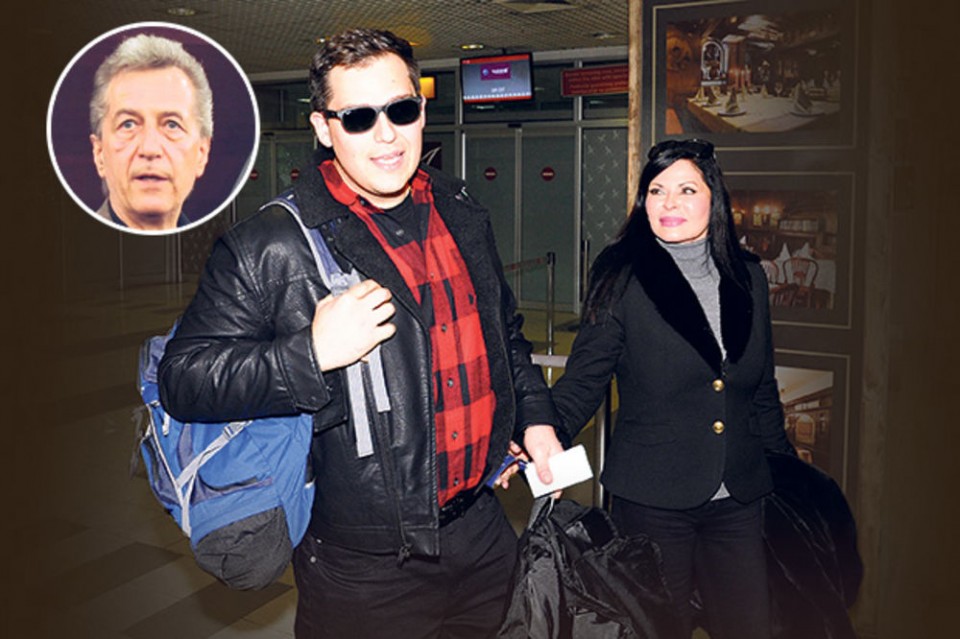 Senzacija.ba