Srbijanska pjevačica Marija Šerifović na Instagramu se požalila kako je na posljednjem nastupu doživjela neugodan susret s fanovima, gdje je žena u želji za fotografisanjem pjevačicu udarila u ruku i povrijedila joj rame.
Pjevačica je sinoć pjevala u jednom beogradskom tržnom centru i tom prilikom zadobila povredu.
Nakon nastupa Šerifović se odlučila fotografisati s fanovima te se pridružila ljudima koji su stajali u prvim redovima. Međutim, jedna žena je uletjela među okupljene i udarila pjevačicu.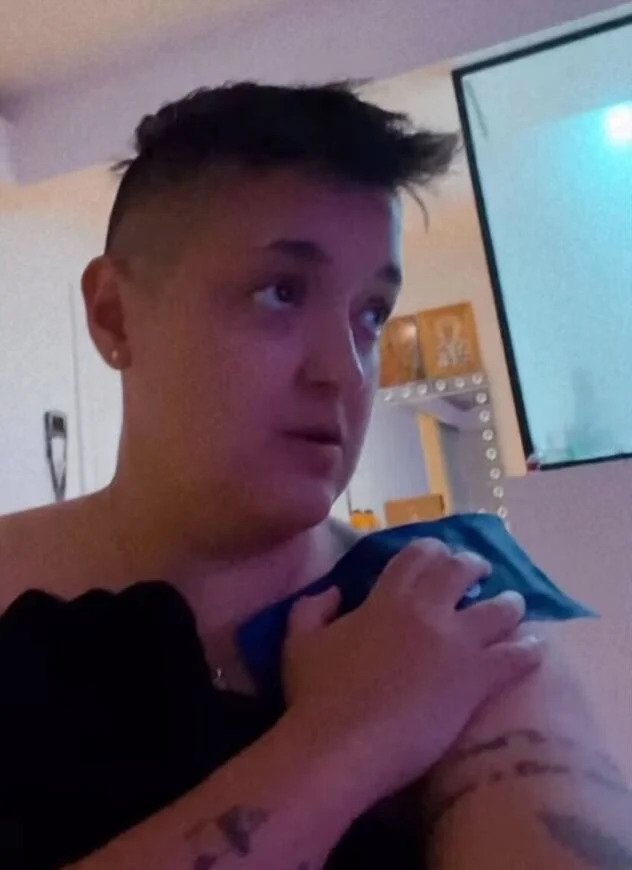 Marija je sve to ispričala na svom Instagram storyju kazavši da je koncert "bio strava", ali da je nastradala od "prevelike ljubavi" obožavateljice.
– Ja sam prvi put poslije mnogo godina riješila da siđem u prve redove i pozdravim svu dječicu. I onda naletim na najneartikulisanije biće koje mi je iz 'prevelike ljubav' izvalilo rame na patos, ispričala je.
– Čekam šta će da se desi… Narod nije normalan, izvali mi žena rame, vidite ga, rekla je Marija.
Na snimku je pokazala kako drži led na ramenu ne bi li ublažila bol od povrede.
The post Marija Šerifović doživjela incident nakon nastupa, obožavateljica joj povrijedila rame appeared first on Azra Magazin.