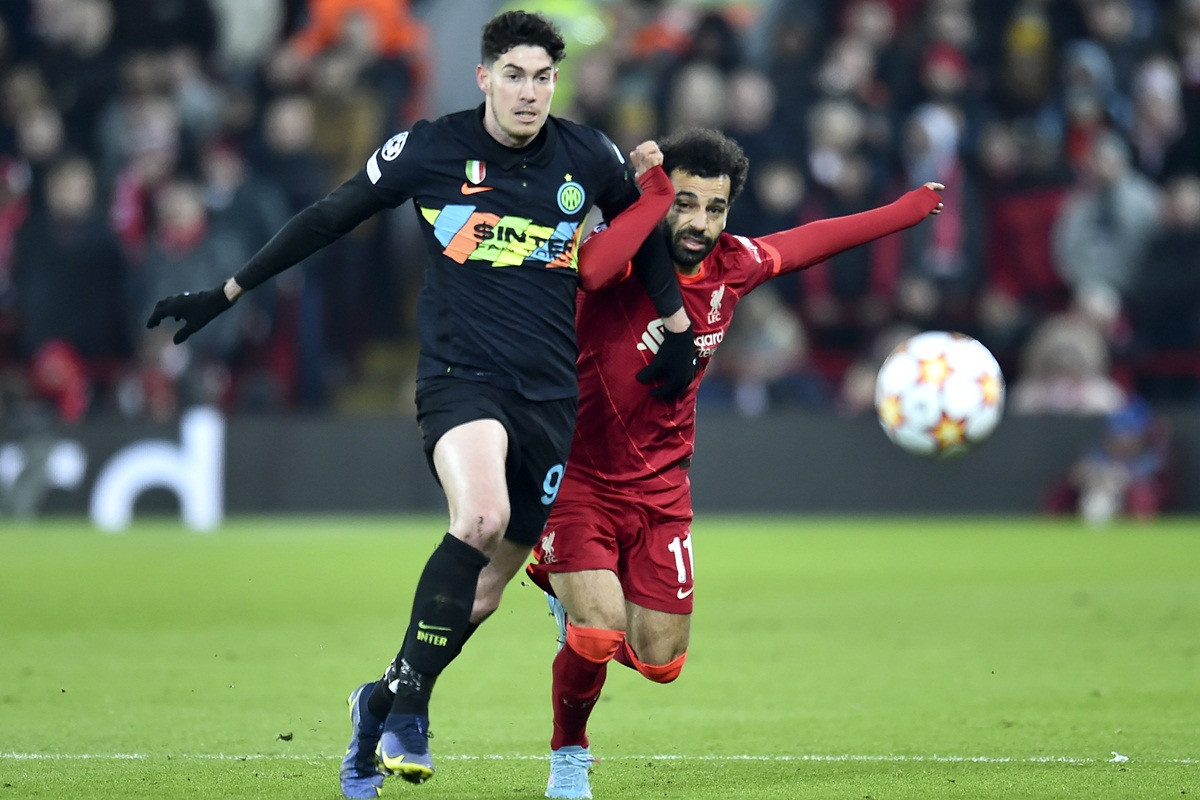 Italijanski mediji prenose vijest
Manchester City ni ove sezone nije uspio osvojiti Ligu prvaka i, kako to obično biva, spreman je novac za nova pojačanja.
Calciomercato.com prenosi kako su novo pojačanje zapikali u još uvijek aktuelnom prvaku Italije, Interu. 
Reklama – nastavite čitati ispod oglasa
U pitanju je defanzivac milanskog tima, Alessandro Bastoni koji je jedan od ključnih igrača Intera. Samo ove sezone nastupio je u 43 utakmice za desetorostrukog prvaka Italije.
Bastoni impresionira ne samo fizičkom spermom, već i fudbalskim umijećem odnosno u igri s lpotom. Iako Guardiola ima na raspolaganju, između ostalih Rubena Diasa, Aymerica Laportea, Johna Stonesa i Nathana Akea, želi dodatno ojačati konkurenciju. 
Reklama – nastavite čitati ispod oglasa
No, to neće biti jeftin trošak jer Inter za svog bitnog igrača očekuje oko 60 miliona eura. 
Kako javlja "Calciomercato.com", prvaci Engleske tek trebaju započeti pregovore o tome. Bastoni je nastupio u 117 utakmica za Inter, gdje je upisao tri gola i osam asistencija.
U novembru 2020. godine debitovaoo je za talijansku reprezentaciju u utakmici protiv Estonije.
Podsjetimo, Manchester City je trenutno bod ispred Liverpoola i u posljednjem kolu ne smije kiksnuti protiv Aston Ville želi li odbraniti naslov prvaka Engleske i tako osvojiti jedini trofej u sezoni. 
Reklama – nastavite čitati ispod oglasa