Pjevačica Jelena Karleuša neko je drži do modnog ukusa i stila, a i slovi za jednu od najstilizovanijih na estradi.
Da zaista ima istančan ukus za sklad i lijepo, dokaz je perfektno stilizovan dom na Dedinju. Velelepna vila u kojoj uživa sa svojim kćerkama Atinom i Nikom i suprugom Duškom ostavila nas je bez daha.
Jelena je na svom instagram profilu po prvi put prikazala dnevnu sobu u kojoj voli da provodi vrijeme i uživa.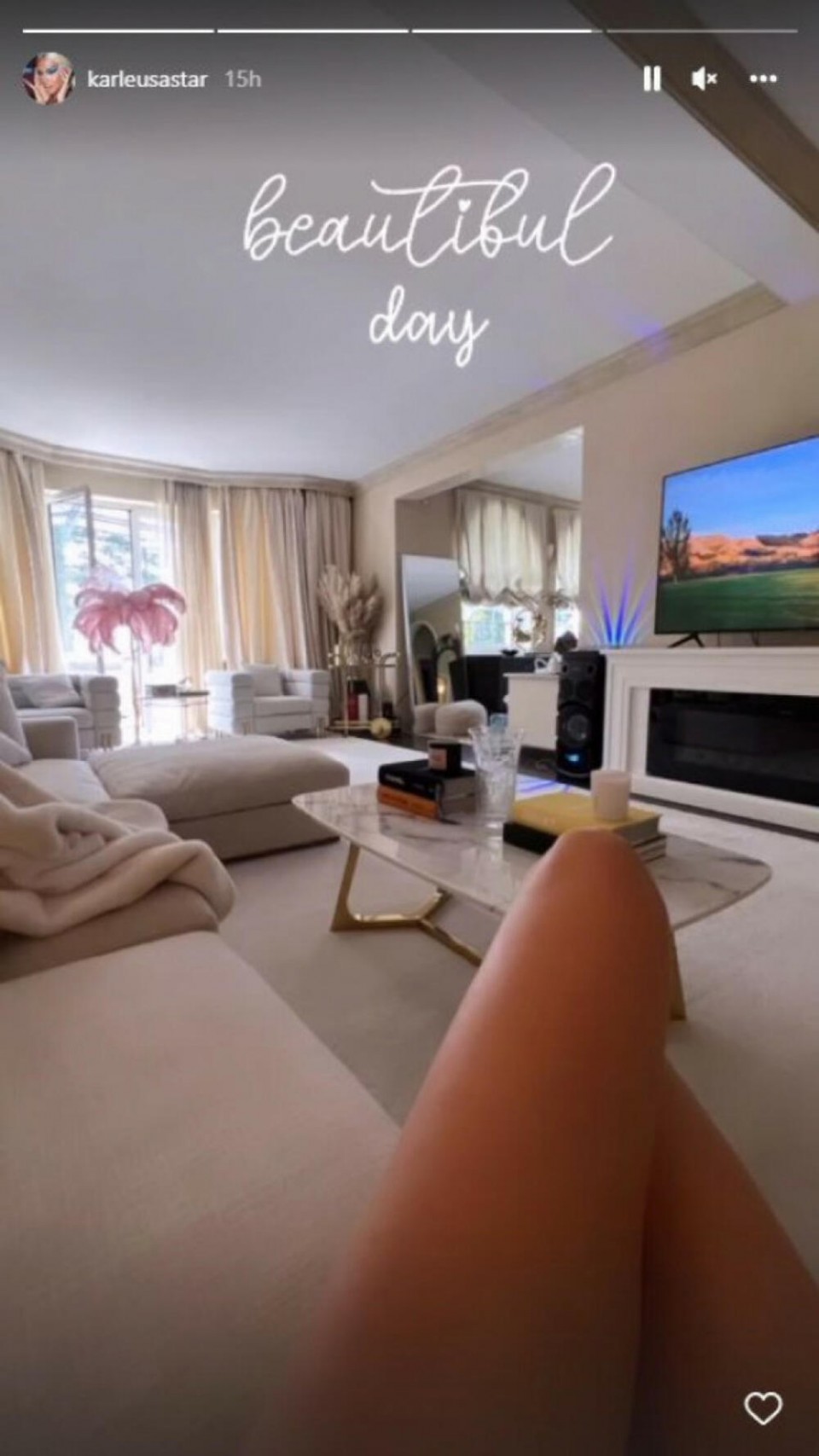 Vidimo da dominiraju neutralni, bež tonovi: velika ugaona garnitura, zavjese, pa i zidovi su tih nijansi. To je od mermera sa zlatnim tonovima, i odlično se uklopio u cijeli ambijent.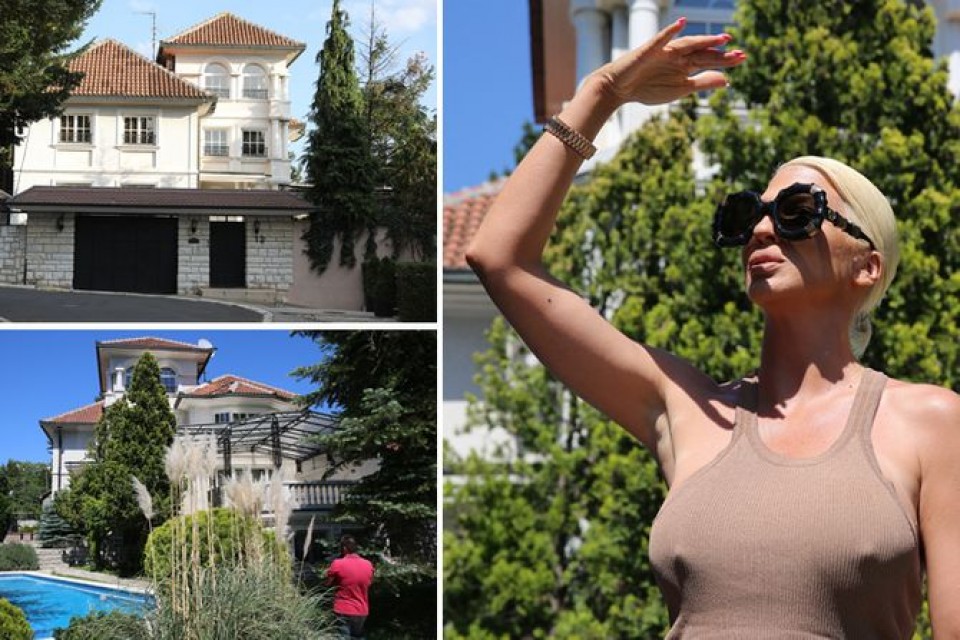 Izgleda da Jelena voli mekoću pod nogama, pa tepih zauzima cijeli dnevni boravak. Naravno, neizostavan je i kamin uz koji je pravo uživanje zimi piti čaj i gledati omiljeni film.
Da uživa, i sama kaže: na slici koju je objavila napisala je "predivan dan" i istakla perfektno izvajane duge noge, dok su za to vrijeme, pretpostavljamo, Atina i Nika u školi.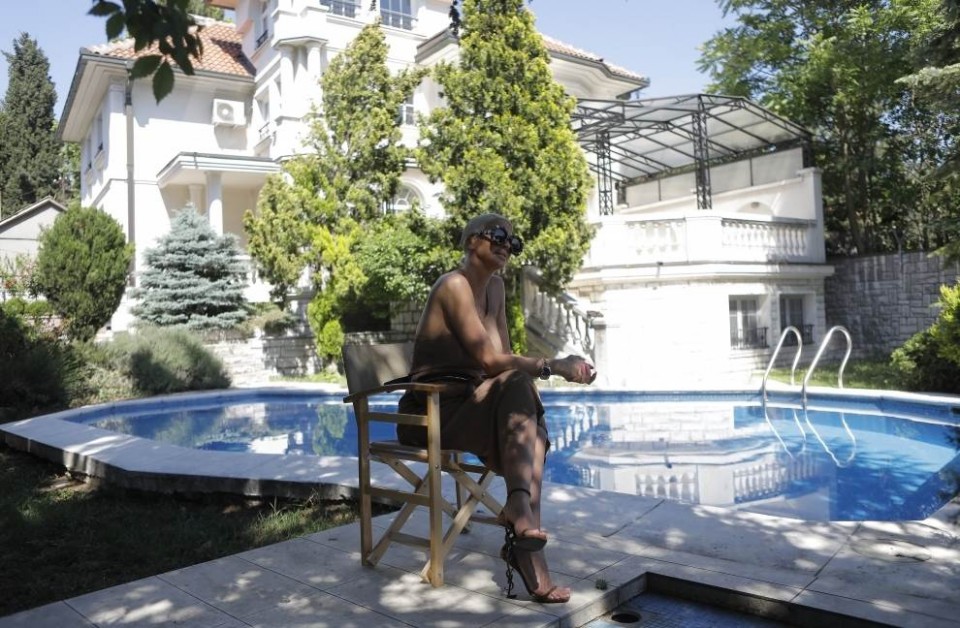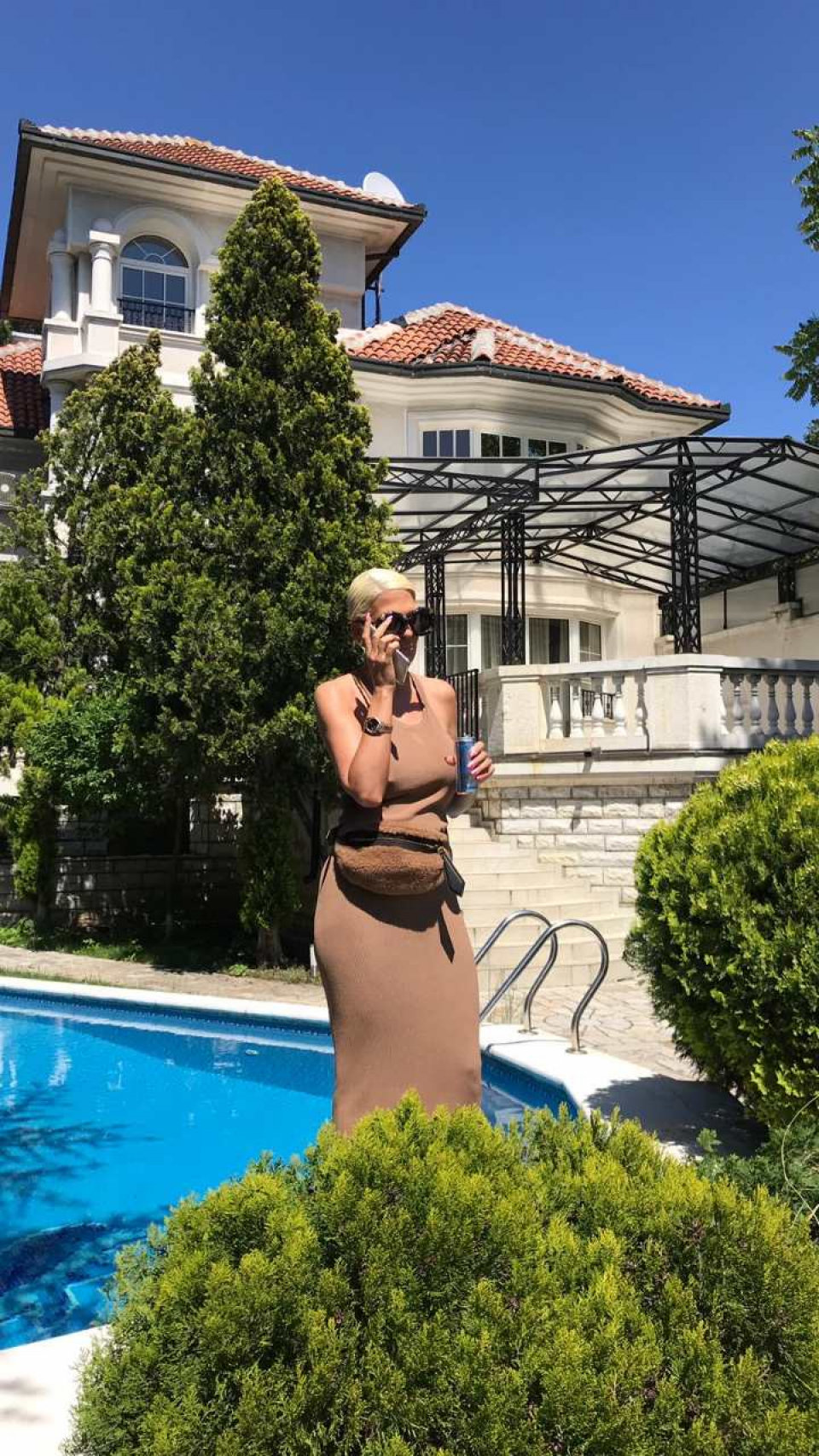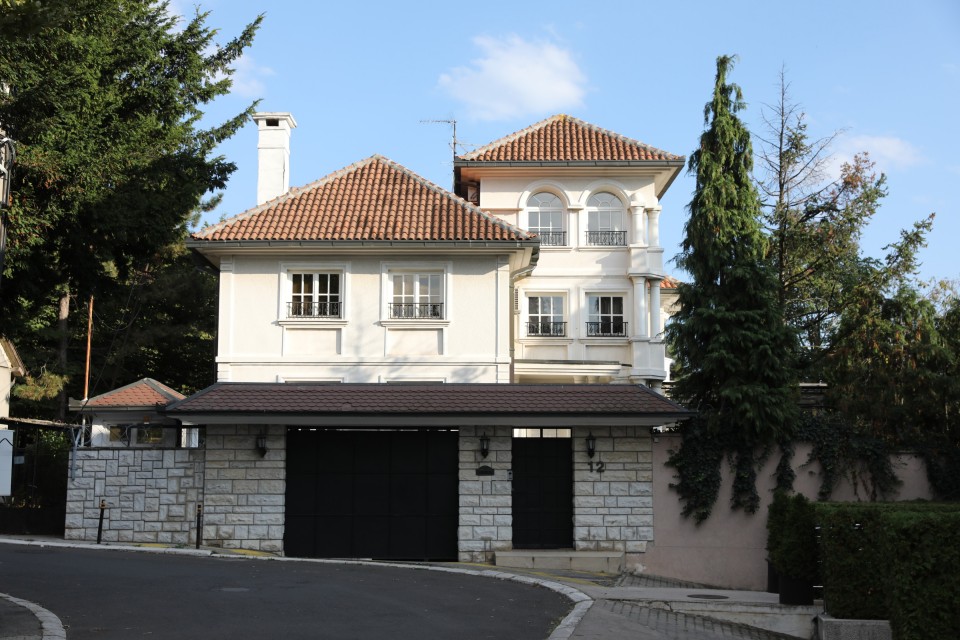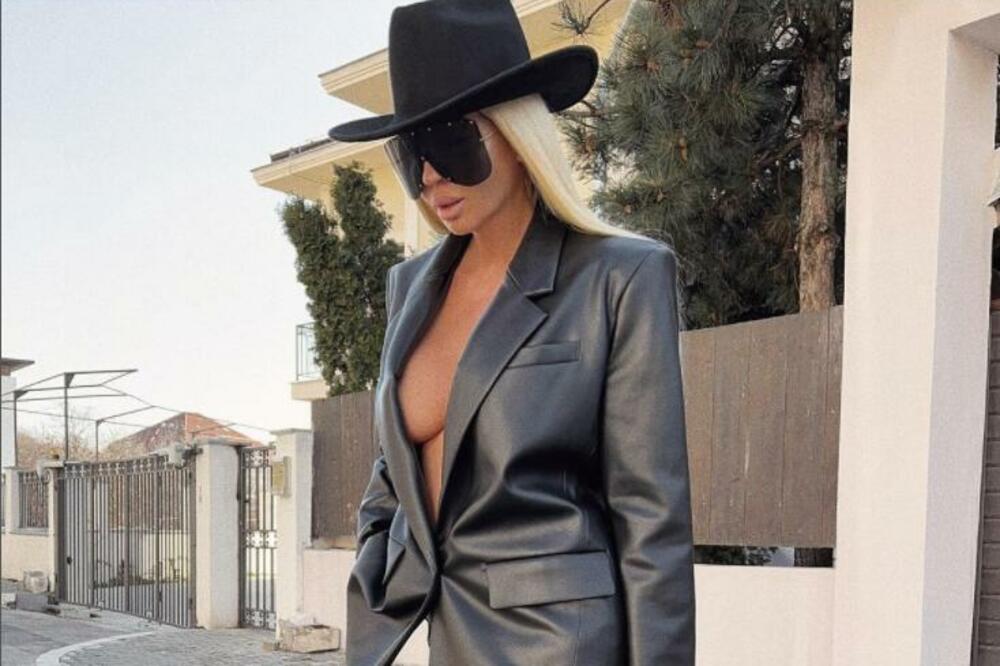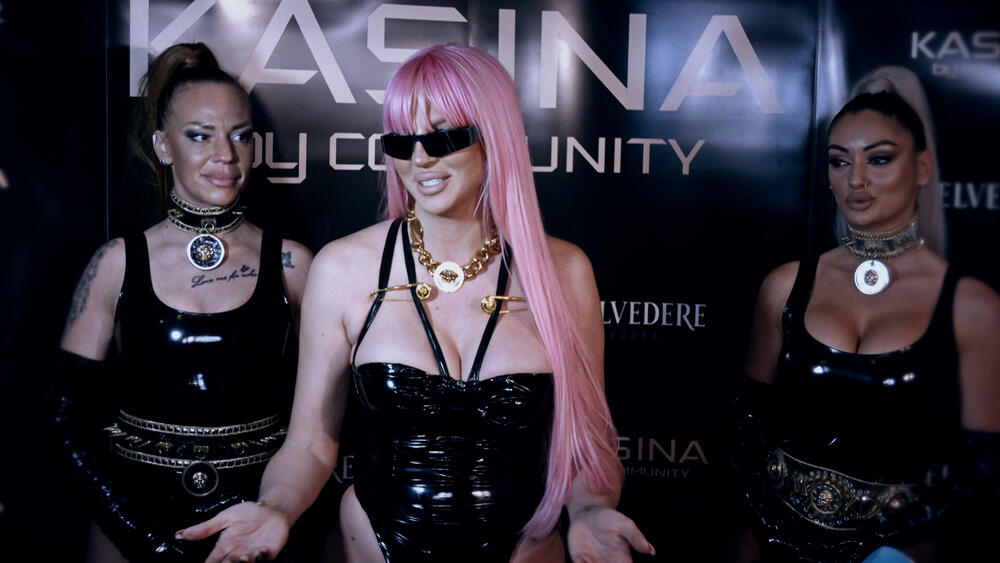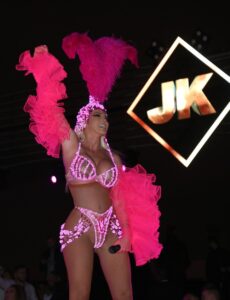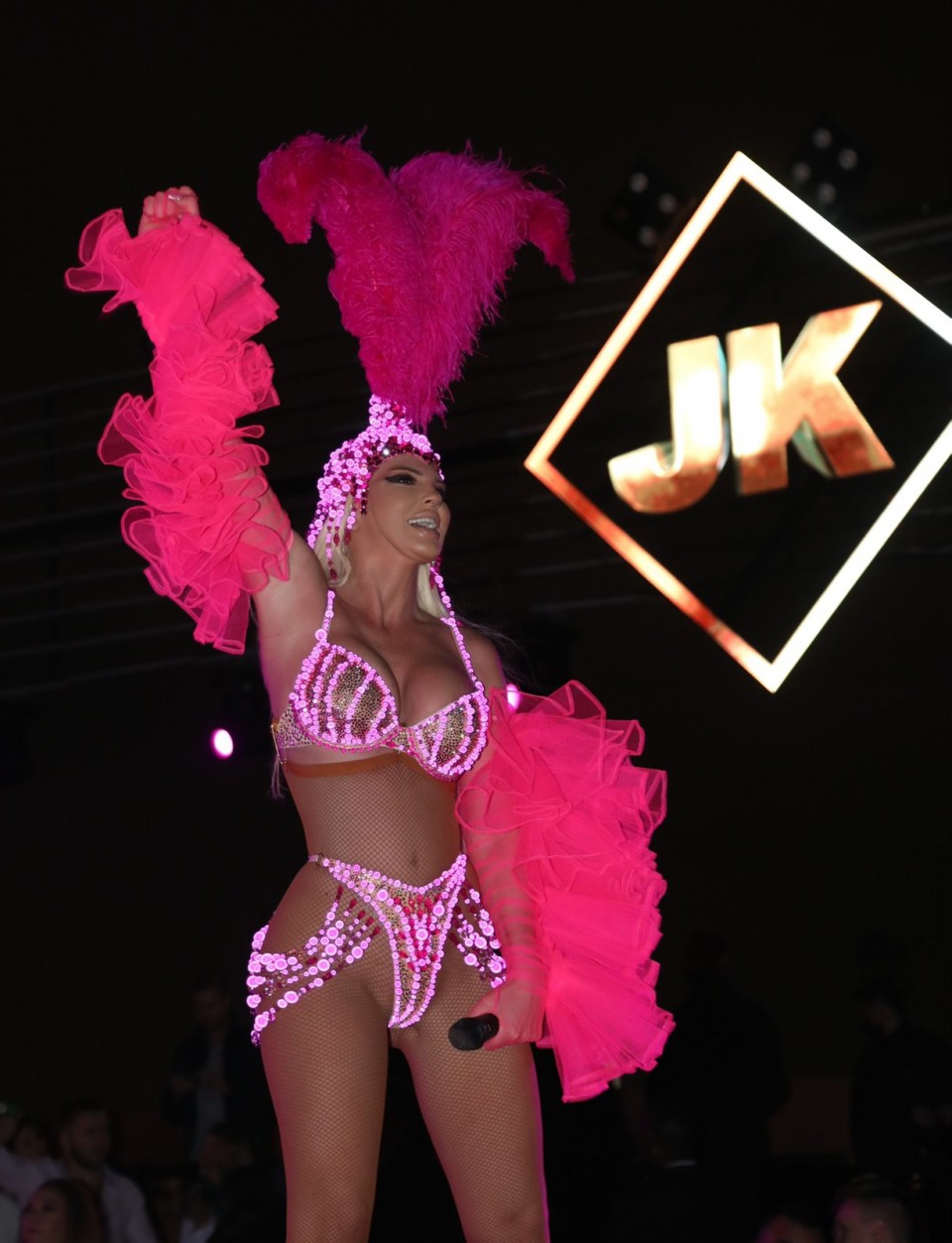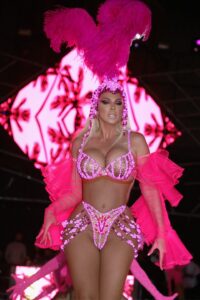 ekskluziva.ba