Voditeljka Jovana Jeremić privlači veliku pažnju javnosti, ne samo zbog svojih oštrih izjava, već i zbog neobične pojave.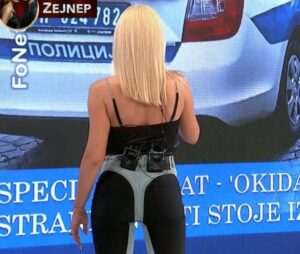 Tako je i ovog puta gledaoce iznenadila stajlingom koji bi se malo koja voditeljka usudila da ponese, posebno u jutarnjem programu.
Naime, Jovana je danas u "Vikend jutru sa Jovanom Jeremić" nosila t.nga farmerke.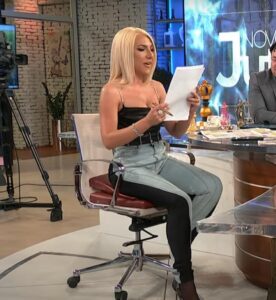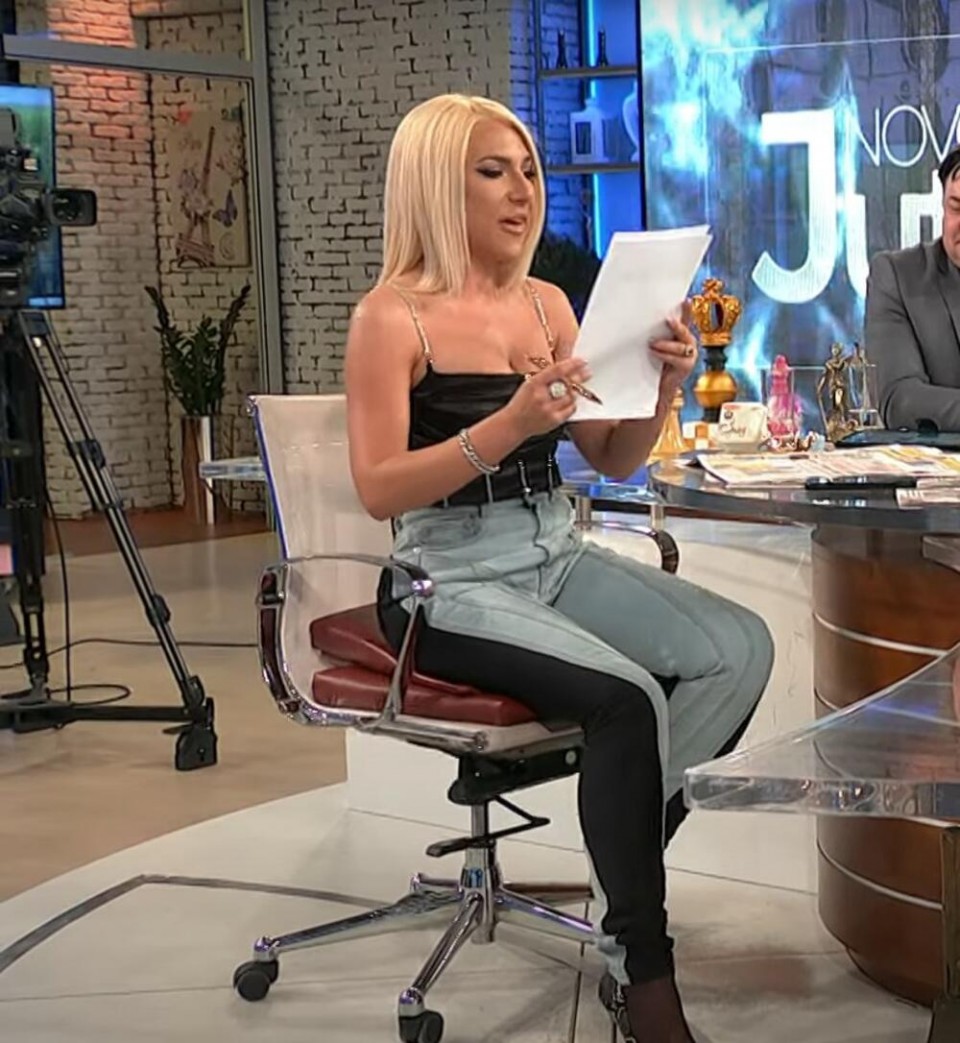 Jeremićeva uvijek tokom emisije ustaje i šeta po studiju, a kada je to učinila danas i okrenula leđa kameri, mnogima su, prema riječima fanova, "popadale vilice". Takođe, uz to je imala i crnu majicu koja je istakla njene grudi.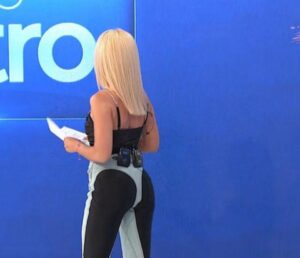 ekskluziva.ba