Od kada je u emisiji "Sceniranje" odluka Marije Šerifović da se ostvari u ulozi majke izašla na vidjelo, javnost ne prestaje da piše o tome, a Verica Šerifović preplavljena je emocijama što njena kćerka uopšte razmišlja da se odvaži na tako veliki korak.
– Jako je intimno to pitanje, pogotovo u ovom slučaju. Radujem se tom trenutku, koji se vjerovatno i bliži. Generalno, sve što ima veze sa djetetom je ozbiljna stvar i nema šale sa tim. Kod mene će se to veoma planirano desiti, kada budem bila spremna da suštinu svog života podredim Šerifoviću junioru – rekla je tom prilikom Marija, otkrivši da želi sina.
A sada izvor za "Svet" otkriva da je nova odluka Marije Šerifović potpuno razoružala Vericu.
– Ona je čekala da nađe pravu osobu sa kojom će odgajati dijete, ali pošto se to nije desilo, a ima već 37 godina, riješila je da bude samohrana majka. Marijina životna želja je da ima dijete i to će se uskoro desiti, ona će izabrati donora i okušati se u procesu vantjelesne oplodnje. Riješila je da živi sa Vericom, koja će joj pomoći oko djeteta. Verica jedva čeka da postane baka – kaže izvor blizak pjevačici.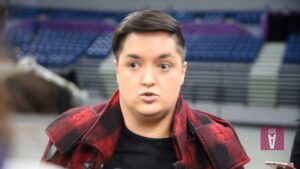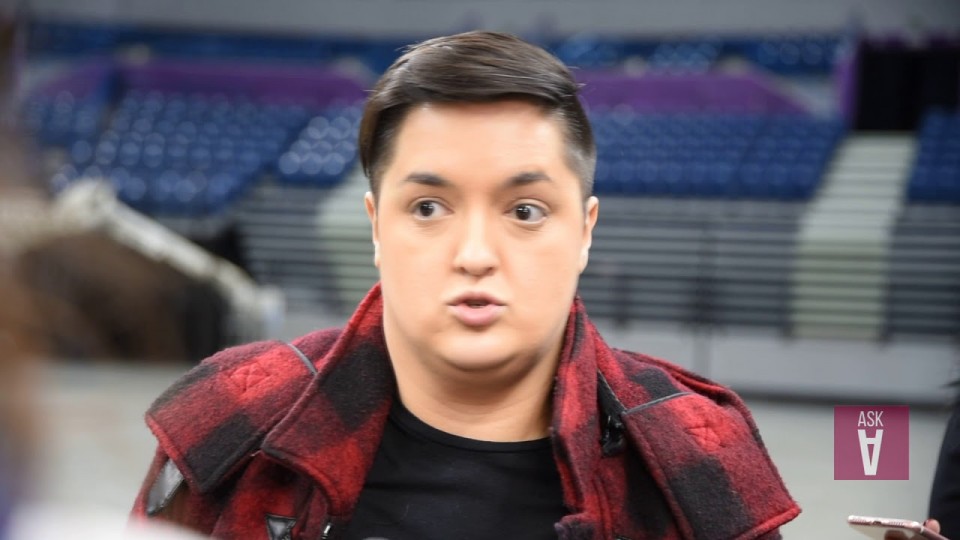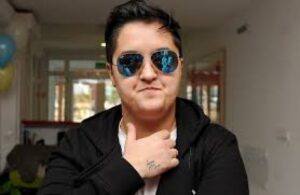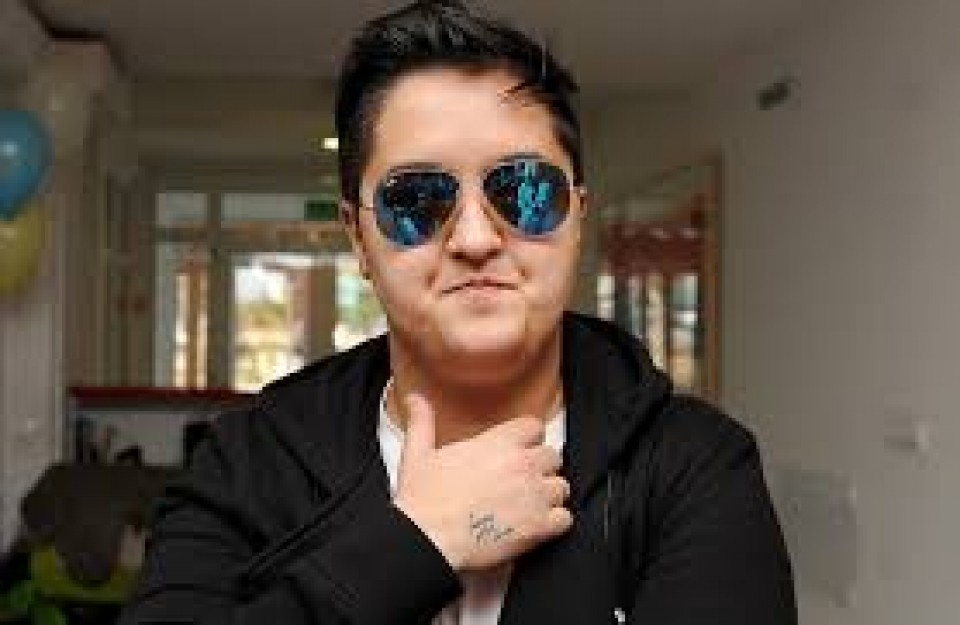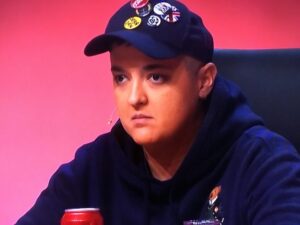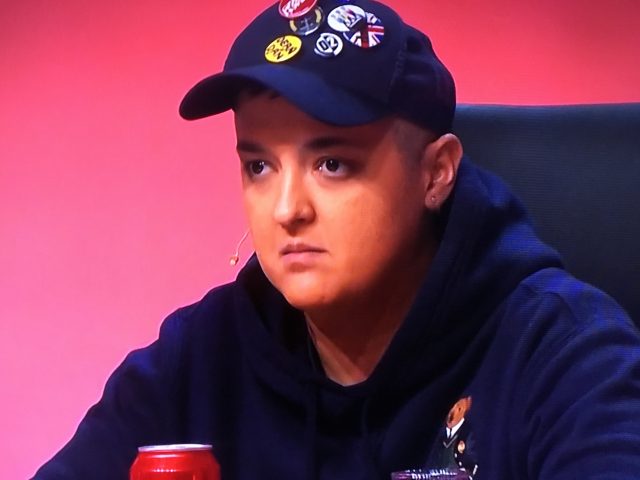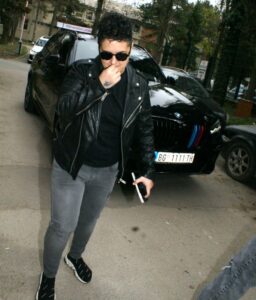 ekskluziva.ba