Kada je riječ o pozitivnoj atmosferi, zagarantovanom provodu, ali i seksepilu, sve nas to asocira na Indiru Indy Aradinović koja posjeduje sve kvalitete jedne ozbiljne zvijezde.
Njena dugogodišnja karijera obilježena je brojnim događajima, kako lijepim i radosnim, tako i onim tužnim. Ali, jedno je neosporno – nikada neće biti zaboravljena jer svaki njen potez ostavlja neizbrisiv trag, pa čak i onda kada nije toliko shvaćena koliko bi trebalo da bude.
Nakon uspjeha koji je napravila sa pjesmama "Privezak" i "Noć", koje je snimila u vrijeme pandemije i strogih epidemioloških mjera, Indy ne želi da se zadrži na tome već priprema nove projekte. Jedan od njih uskoro će ugledati svjetlost dana, a u pitanju je nova numera "Mafijaš", koju je ekranizovala na visokobudžetnom nivou.
S druge strane, pjevačica se bavila i svojim fizičkim izgledom, te danas izgleda bolje nego prije 10 godina. Zahvaljujući skockanom i ušuškanom životu, ona je uspjela da prebrodi sve zdravstvene probleme koji su nastali nakon operacije želuca, i danas je aktivnija nego ikad. Pored toga što je liniju dovela do savršenstva, ona je eksperimentisala i sa kosom, pa je od fatalne brinete bila crvenokosa, a sada opet ona stara crnokosa.
S obzirom na to da Indy uvijek gleda naprijed i ne osvrće se na prošlost, ona je promijenila i svoj stručni tim saradnika, sa kojima će sigurno napraviti pravi "bum" na estradi.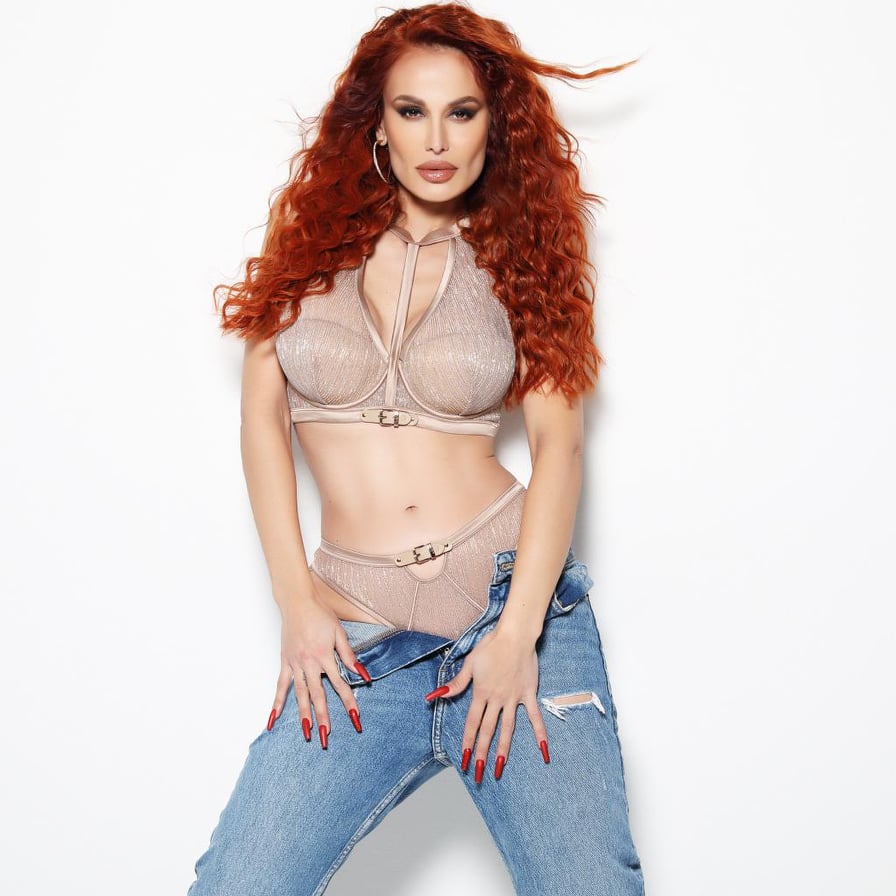 Piše: Dž. H. M.