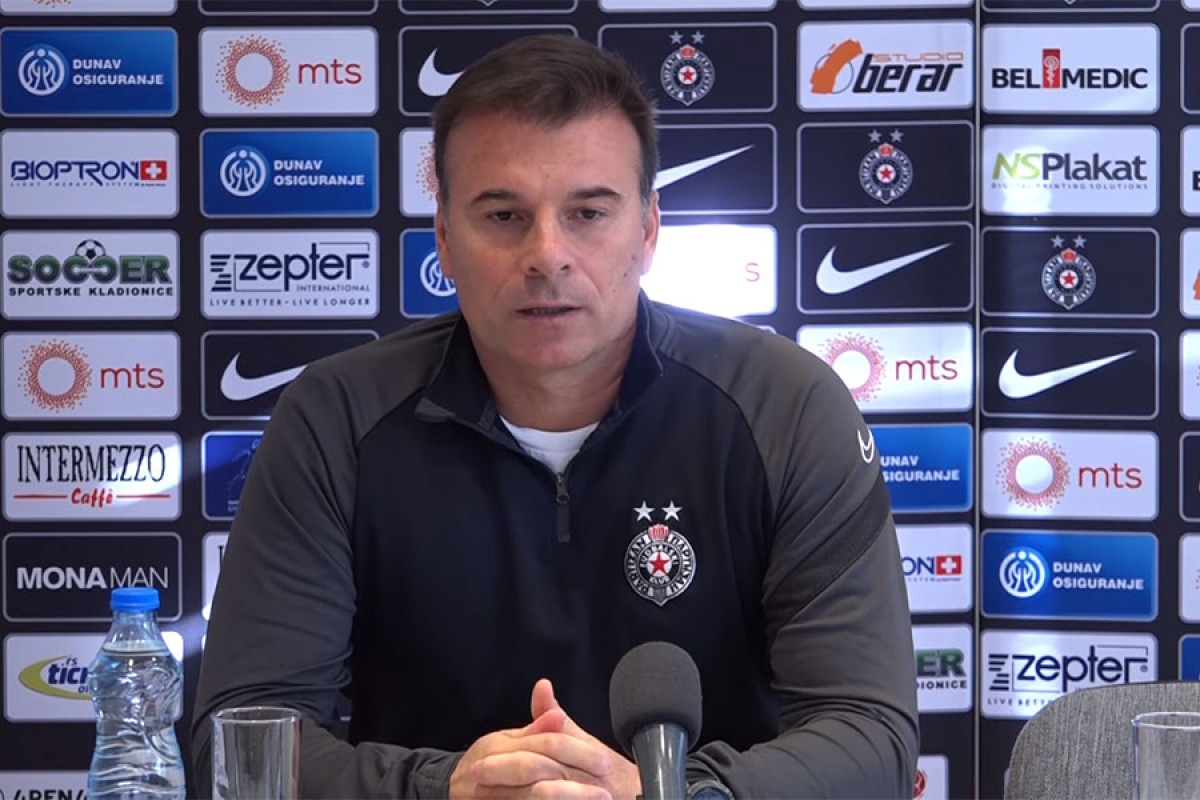 Trener Partizana Aleksandar Stanojević obrazložio je poslije utakmice protiv TSC-a zbog čega je već u prvom poluvremenu napravio dvostruku izmjenu.
Crno-beli su trijumfovali rezultatom 4:1 i preuzeli prvo mjesto na tabeli, sa bodom više od Crvene zvezde i utakmicom više, pošto crveno-beli od 18.30 igraju protiv Čukaričkog na stadionu "Rajko Mitić".
"Čestitam momcima na karakteru, gubili smo, teško vreme, ali smo se izdigli. Oni su izneli sami ovu utakmicu, svaka čast", rekao je Stanojević.
Potom se osvrnuo na izmjene u kojima je Miloš Jojić izveden zbog slabe igre, a Igor Vujačić?
"Imao je problem, nije mogao da nastavi. Imamo određenih problema s povredama", kratko je obrazložio Aleksandar Stanojević.
Stručnjak na klupi TSC-a Žarko Lazetić mišljenja je da je Nathov slobodan udarac okrenuo meč.
"Bili smo jako dobri, ali slobodan udarac Nathov… to je jako težak šut, video sam Mesija i Natha da to izvedu. Puno smo radili, ali i prosipali, taj momenat je presudio", rekao je Lazetić.
"Ima dosta toga da se popravi. Pre svega odlučnost i organizacija. Nadam se da ćemo biti kompletniji, momci nisu igrali loše, ali mora više da se koristi. Protiv ovako dobre ekipe nema praštanja", zaključio je trener TSC-a.
(b92)