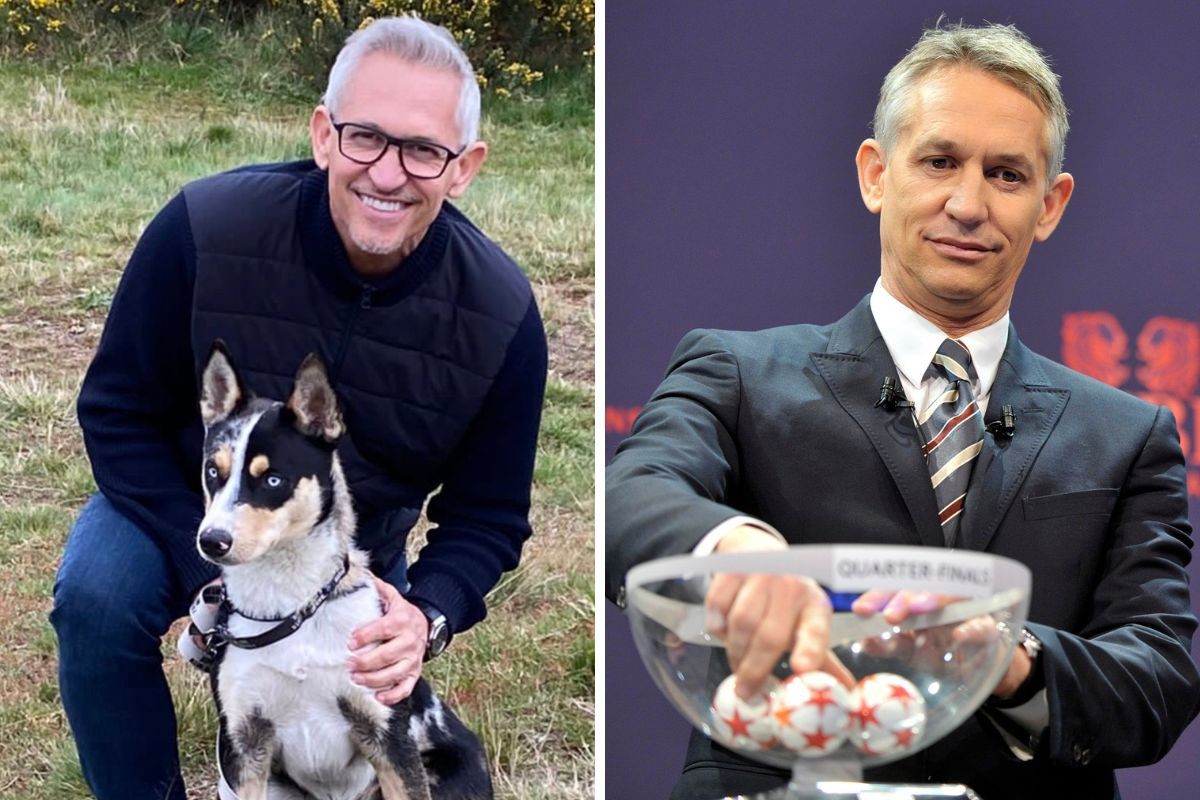 Lineker oduševio
On je sa svojim novim krznenim ljubimcem prevalio put preko Atlantika od Kalifornije do Ujedinjenog Kraljevstva i objavio fotografiju na Twitteru s njim.
Reklama – nastavite čitati ispod oglasa
Lineker je bio sav nasmiješen dok je pozirao za sliku sa svojim novim ljubimcem, koji je sada sigurno sletio u Ujedinjeno Kraljevstvo nakon što je spašen s ulica Los Angelesa.
Na Twitteru je napisao: "Upoznajte Filberta, novog i već jako voljenog člana obitelji Lineker. On je spašen s ulica Los Angelesa. Upoznao sam ga preko njegovog udomitelja i prijatelja Reggieja na nedavnom odmoru, i bila je to ljubav na prvi pogled. Predugo sam bio bez psa."
Reklama – nastavite čitati ispod oglasa
Meet Filbert, the new and already much loved member of the Lineker family. He's a rescue from the streets of LA. Met him through his foster parent and friend Reggie, @r_breakspear on a recent holiday, and it was love at first sight. I've been dogless for far too long. pic.twitter.com/Vux8k6Q6nK

— Gary Lineker 💙💛 (@GaryLineker) April 27, 2022
Veliki navijač Leicestera Lineker, koji je postigao 103 gola u 216 utakmica za klub, ostavit će navijače Lisica oduševljene imenu koje je dao svom novom psu. 
Stadion Filbert Street bio je dom Leicester Cityja više od 100 godina između 1891. i 2002. i zauzima posebno mjesto u srcima navijača Leicestera.
Od tada su se preselili u King Power, ali Linekerovo ime za njegovog novog ljubimca znak je na toliko voljeni klub i stadion.
Reklama – nastavite čitati ispod oglasa