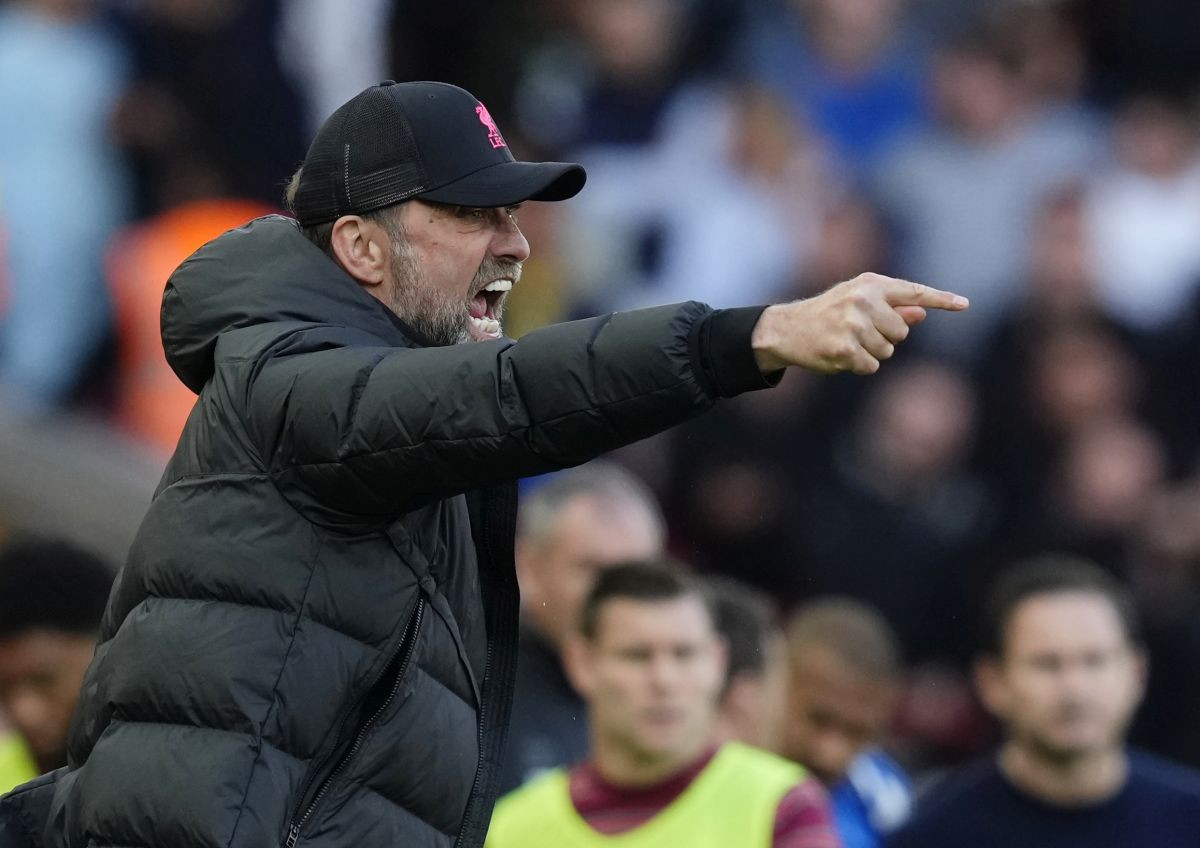 Pohvale za ekipu Villarreala
Trener Liverpoola Jurgen Klopp smatra da je Villarrealu pomoglo to što su ih ranije u nokaut fazi Lige prvaka protivnici potcijenili.
Liverpool i Villarreal sutra igraju prvi meč polufinala Lige prvaka i Redsi su bez dileme veliki favoriti, ali Klopp ne želi da se njegovoj ekipi desi ono što je prethodno Juventusu u osmini i Bayernu u četvrtini finala.
"Pred nama je jako, jako težak protivnik. Oni su stvoreni za ovo takmičenje. Ali možda su imali blagu prednost u posljednje dvije utakmice, koju neće imati protiv nas. Možda su ih Bayern i Juventus podcijenili, ali mi to nećemo dozvoliti. Za nas je ova utakmica jednako važna kao i za njih. Želimo u utakmici pokazati sve što znamo", rekao je Klopp.
Klopp je stvorio vrlo dobro mišljenje o Villarrealu.
"Temeljito smo ih analizirali. Prvo sam jednim okom gledao utakmice protiv Juventusa i Bayerna, a onda sam napravio odgovarajuću analizu. Vau! Ludo! Unai je nesumnjivo trener koji je opsjednut malim stvarima i koji zna kako pripremiti svoju momčad za sve moguće situacije. On je stvarno, jako dobar", dodaje Nijemac.
"Ima različite načine izgradnje napada, različite načine pritiska, različite reakcije na različite situacije. Stvarno iznimno impresivan. On je nesumnjivo trener svjetske klase i radi sjajan posao u Villarrealu", dodao je Klopp.
Reklama – nastavite čitati ispod oglasa