Za nju znaju često da je bugarska Jelena Karleuša, a pjevačica kako zbog popularnosti tako i zbog izgleda veoma liči na popularnuu Divu.
Ukoliko pratite Andrein profil na Instagramu, skoro svakodnevno će vas "zapljusnuti" vrelim fotografijama.
Ona je sada objavila vrele fotke sa plaže, a ono što je zanimljivo je da su joj na jednoj fotki ispale njene bujne grudi, za koje se vjeruje da su silikonske, dok je na njenoj drugoj fotki izvirela zanosna pozadina.
"Šta ti to visi", "Kakva bomba", "Ispalo ti nešto", "Ljepotica", su samo neki od komentara.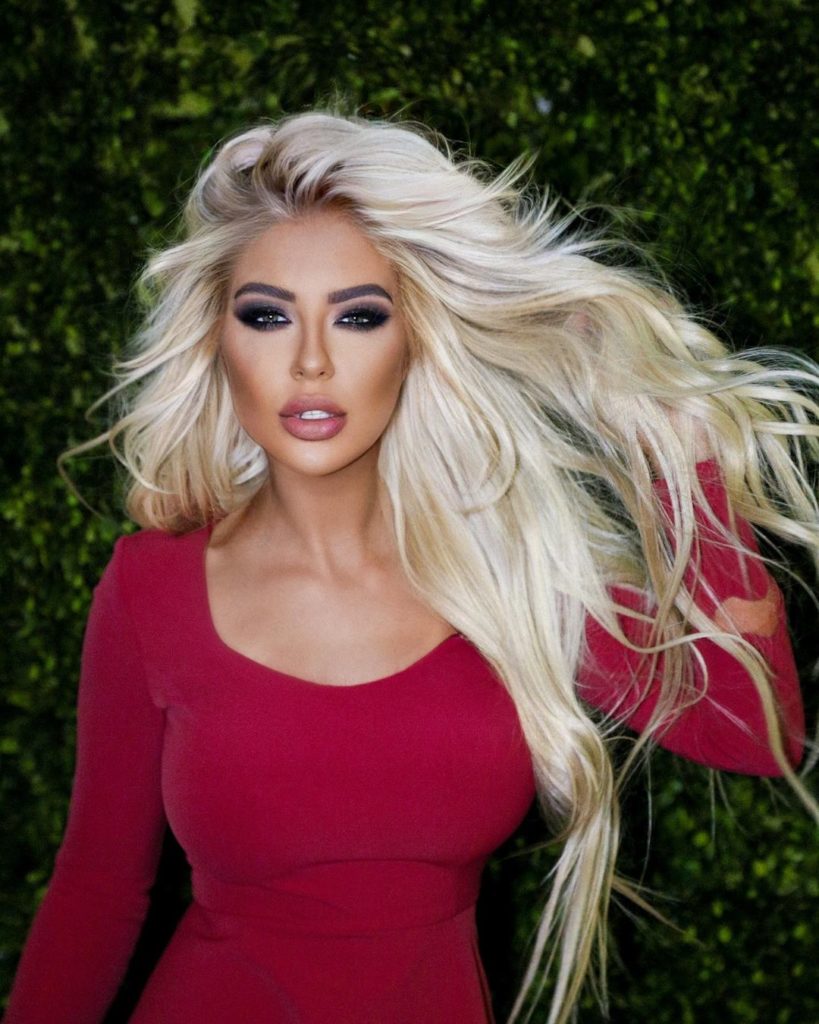 Zanosna pjevačica je nekadašnja djevojka boksera Kubrata Puleva, a mnoge svjetski poznate face uzdišu za njom.
Svoje atribute koristi kako bi skrenula pažnju i na važne svjetske teme.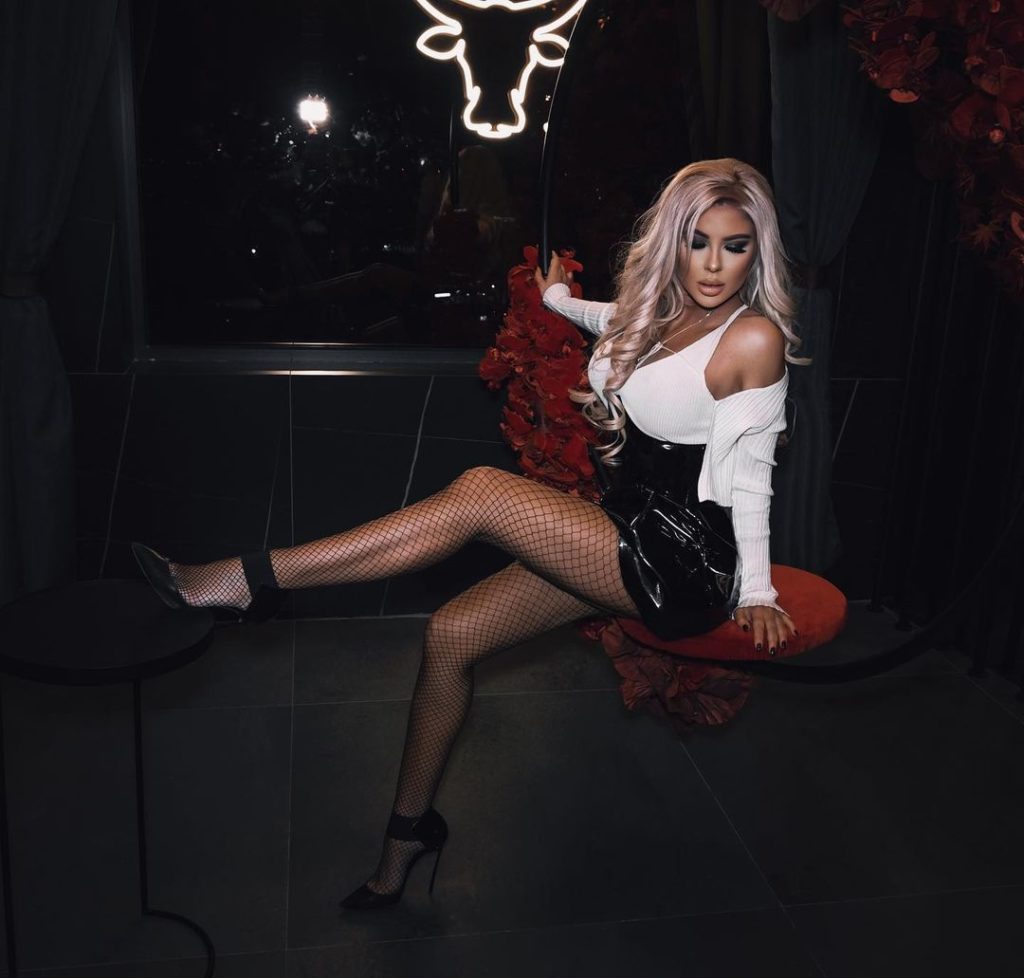 Sa druge strane, objavila je video koji je veoma, veoma eksplicitan, a to joj nije prvi put. Kada se pogledaju njene izazovne fotografije, postaje jasno zbog čega je mnogi porede sa popularnom JK.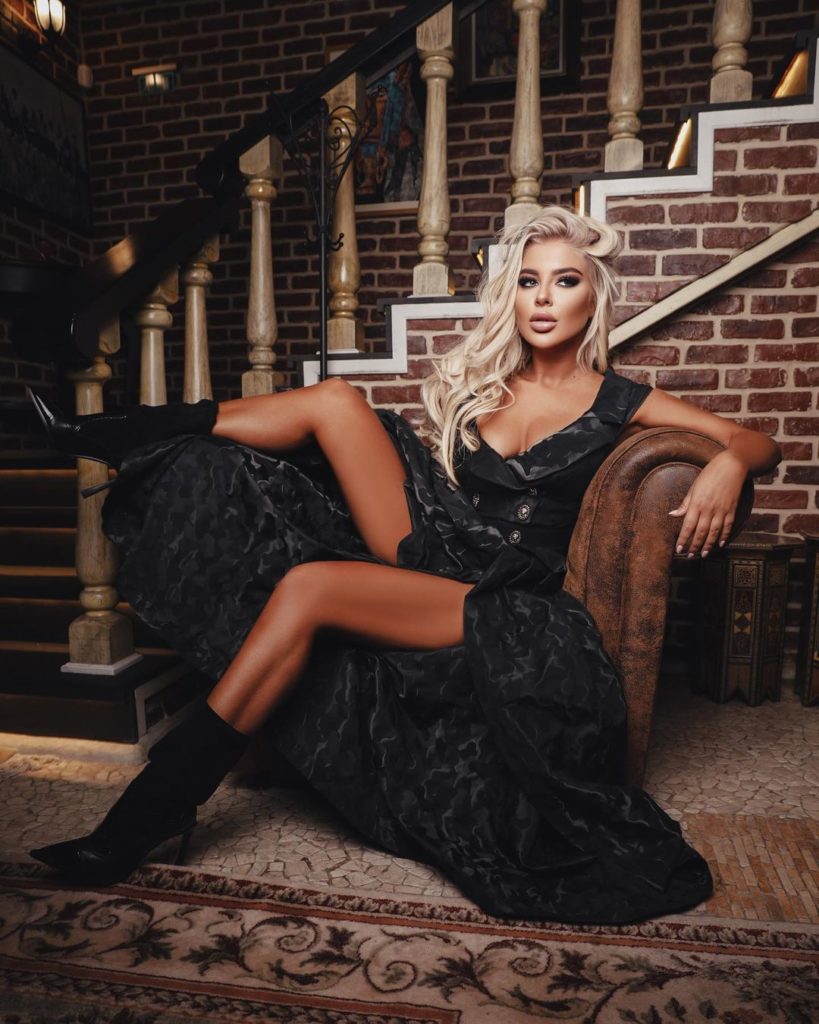 Priredio: O.T.