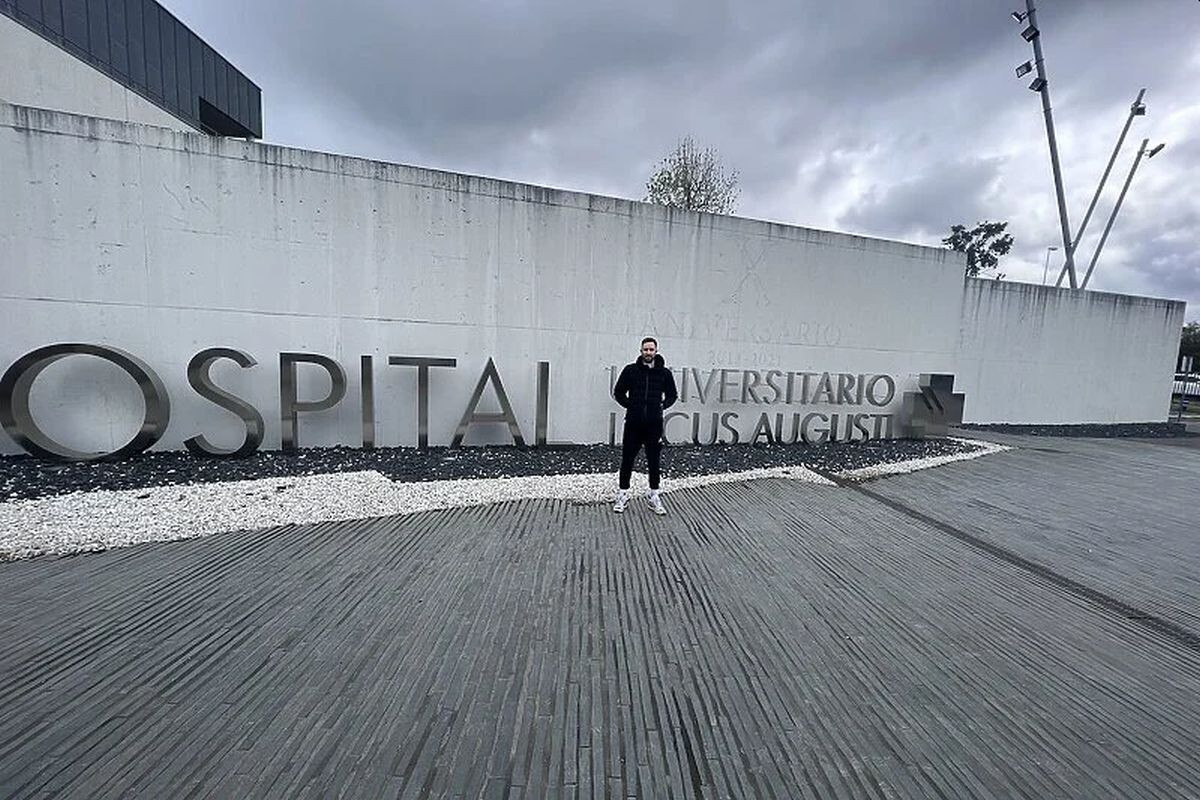 Bh. reprezentativcu sada slijedi oporavak
Bh. reprezentativac Džanan Musa napustio je bolnicu Lucus Augusti.
Musa je morao na operacioni stol nakon jednog udarca u vrat u duelu Breogana i Manrese.
Reklama – nastavite čitati ispod oglasa
Bh. reprezentativac se našao u induciranoj komi, a zatim se uspješno oporavio.
Sada je to potvrdio i objavom na Twiteru.
Reklama – nastavite čitati ispod oglasa
I'm back! Elhamdulillah!!! I want to thank all the doctors and people in the "Hospital Lucus Augusti" they did amazing work!!! #ForzaBreo pic.twitter.com/xfaefNSUo9

— Dzanan Musa (@DzMusa) April 22, 2022
"Vratio sam se. Elhamdulillah! Želim se zahvaliti svim doktorima i osoblju u bolnici Lucus Augusti, uradili su sjajan posao", napisao je Musa uz fotografiju ispred bolnice.
Sezona  je za 22-godišnjeg bh. košarkaša ipak završena i on neće pomoći svom timu u borbi za doigravanje.
Musa je najbolji strijelac lige sa 20 poena u prosjeku, ali i vodeći u poretku za najkorisnijeg igrača najjače evropske lige.
Reklama – nastavite čitati ispod oglasa