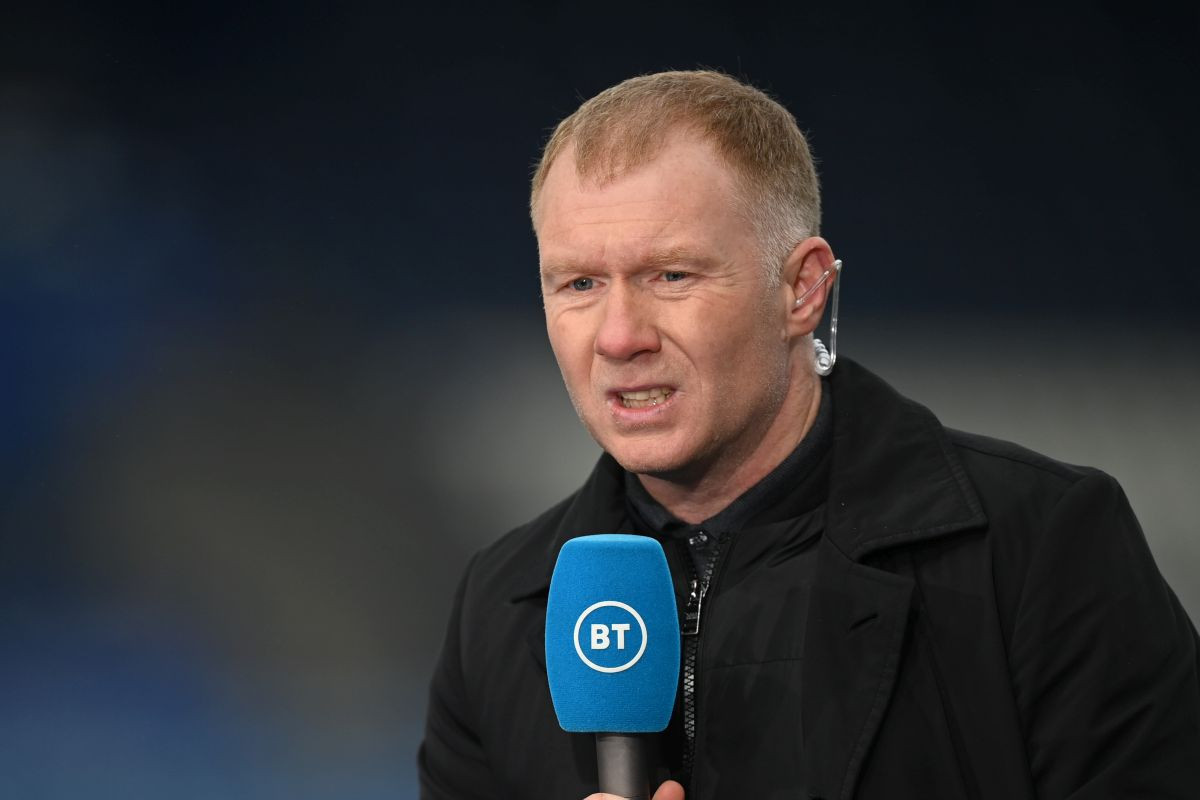 Crvena đavoli u novoj krizi
Crveni đavoli su novi udarac doživjeli sredinom ove sedmice kada ih je Liverpool razmontirao u derbiju sa 4:0.
Unitedu do kraja sezone predstoji grčevita borba za izlazak u evropska takmičenja, a legenda kluba sa Old Trafforda Paul Scholes dao je zanimljiv prijedlog.
Naime, Scholes predlaže da United opušteno igra do kraja sezone i da zauzme osmu poziciju, tačnije da ne ide nikako u evropska takmičenja naredne sezone.
Scholes smatra da bi to bilo idealno da novi trener Erik ten Hag posloži ekipu, da se bazira samo na domaće prvenstvo, jer će trebati dosta vremena da se klub izvuče iz trenutne krize.
Pitanje je i koliko Ten Hag može napraviti. Pokušavali su Solskjaer, Ragnick, ali jednostavno Unitedu nije išlo. Vratili su i Cristiana Ronalda, međutim ni to nije donijelo neki jak efekat na lošu igru Đavola.
Navijačima je teško gledati izdanja svog tima i nadaju se da će ova agonija što prije završiti kada je u pitanju jedan od najvećih engleskih klubova.
Reklama – nastavite čitati ispod oglasa