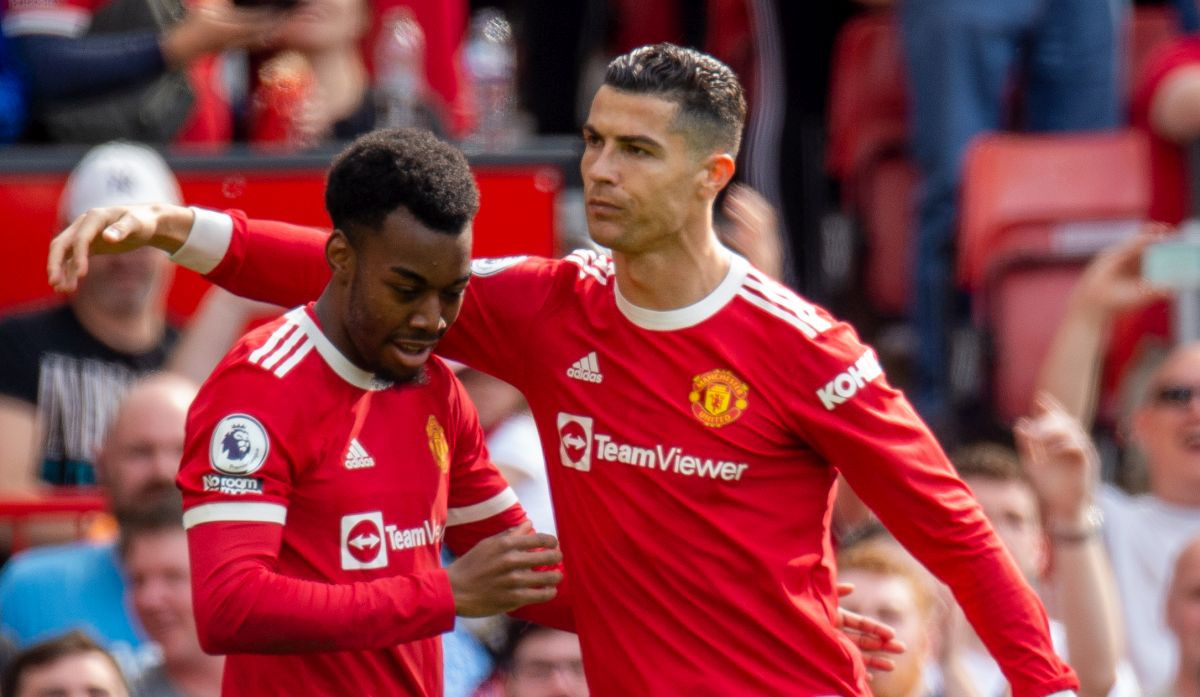 Kakav gigant
Cristiano Ronaldo bio je junak Manchester Uniteda u pobjedi protiv Norwicha.
Crveni đavoli su teže od očekivanog na Old Traffordu uspjeli da dođu do tri boda i to zahvaljujući nevjerovatnom Ronaldu koji je odigrao još jednu nestvarnu utakmicu i zabio je hat-tricki.
Reklama – nastavite čitati ispod oglasa
Ronaldo je ove sezone svojim golovima donio veliki broj bodova koji bi na kraju mogli biti presudni u borbi Manchester Uniteda za mjesto koje vodi u Ligu prvaka.
Portugalac je pokazao da je i dalje u nevjerovatnoj formi iako je na zalasku karijere, te da ima još mnogo toga da pokaže na terenu. Iako je ova sezona sigurno nešto lošija od prethodnih Ronaldo je i pored toga uspio da "ispliva" na površinu.
Reklama – nastavite čitati ispod oglasa
Naime, Ronaldo je u dosadašnjem dijelu sezone uspio da odigra 35 utakmica u svim takmičenjima, te je zabio 21 pogodak što je sigurno jako dobar učinak.
Engleski mediji pišu da je Ronaldo protiv Norwicha aktivirao i neke bonuse iz svog ugovora s Unitedom. Portugalac je nakon ove utakmice bogatiji za skoro milion funti, a ta cifra može rasti iz meča u meč.
Ronaldo s Unitedom ima u ugovoru klauzulu za bonus od 750.000 funti ako zabije 20 golova u sezoni što je uspio da uradi u subotu. Za svaki naredni gol će dobiti po 100.000 funti što znači da je upravo toliko Ronaldo dobio za gol iz slobodnjaka za 3:2 što je bio njegov 21. gol u sezoni.
To znači da je Ronaldo na meču protiv Norwicha zaradio već 850.000 funti, te će za svaki naredni pogodak do kraja sezone dobiti još po 100.000 funti.
Također, Ronaldo u ugovoru ima i klauzulu prema kojoj može da zaradi čak milion funti ukoliko pute u TOP 3 strijelca na kraju sezone što je i dalje itekako izgledno. Ispred njega je Salah koji je dao 20 golova, te Son sa 17, dok je 15 zabio još Diogo Jota.
Reklama – nastavite čitati ispod oglasa